Life held nothing promising for Masilamani. Born in the south Indian village of Thirumanickam, he was the son of farmers.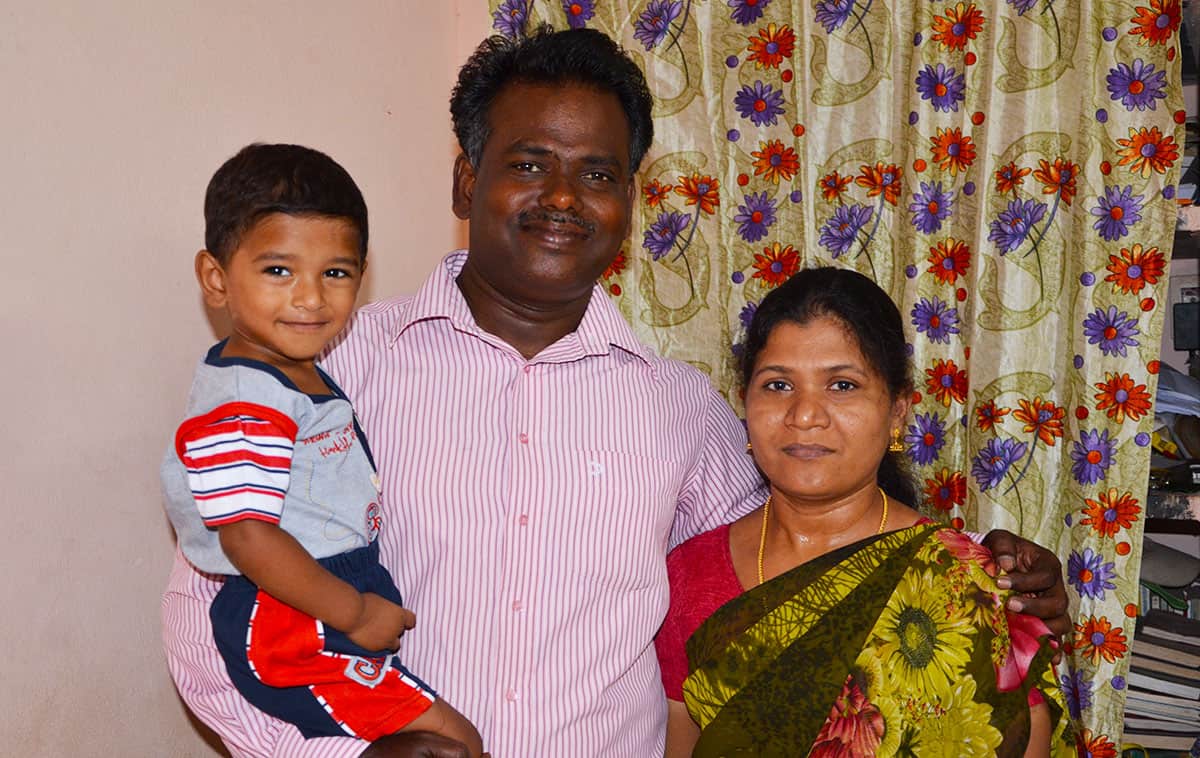 The life of a farmer in India is difficult, and despite their hard labor, Masilamani's family lived a life of extreme poverty.
In such a circumstance, Masilamani could not have dreamed of anything better than carrying plow equipment and accompanying his parents to the fields.
While his sister never got the chance to go to school, Masilamani was fortunate to complete fifth grade. When he was forced to quit school after fifth grade, he accompanied his parents as an agricultural laborer to help provide extra income for the family.
Masilamani didn't go to school for a month, and his life would have continued in that direction if it were not for his teacher, Mrs. Jothimani.
Mrs. Jothimani spoke to Masilamani's father about our program and persuaded him to allow Masilamani to go back to school. She promised that the expenses of his education would be taken care of, and his parents accepted the offer.
After completing high school, Masilamani attended a government higher secondary school to finish twelfth grade. With training and encouragement from our staff, he successfully completed twelfth grade and went on to earn a Bachelor of Science in Mathematics.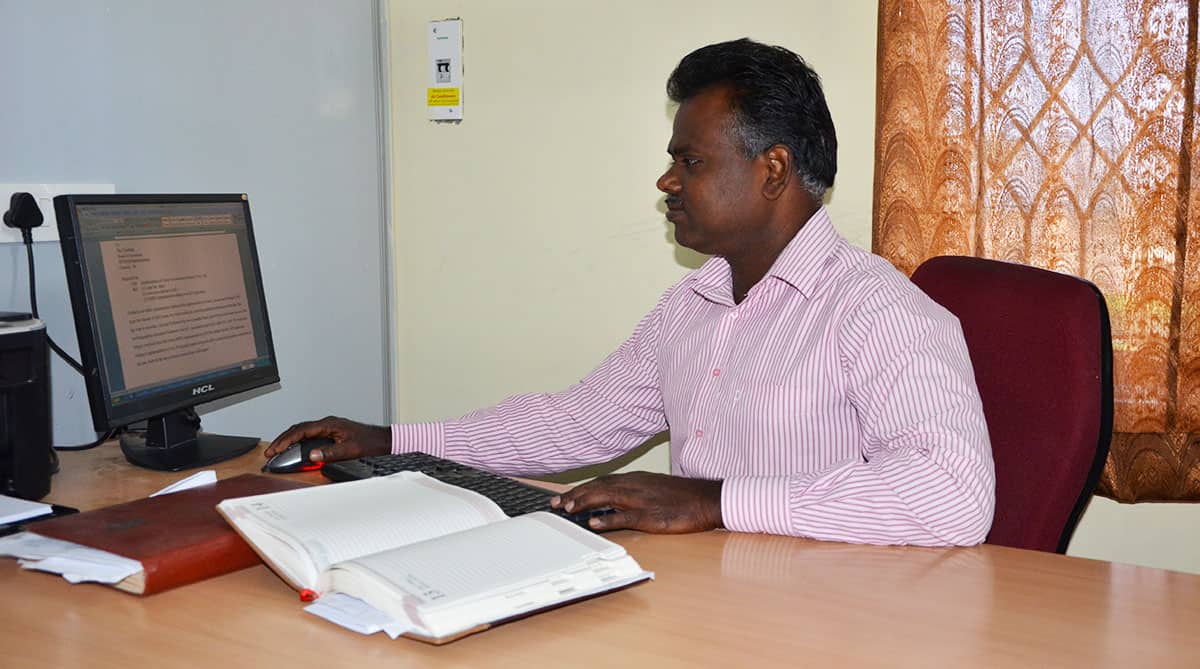 Masilamani was the first person in his entire village to complete an undergraduate degree. Nothing stopped his progress; he kept pressing forward because of his sponsors' continued support.
He eventually finished his doctorate in Computer Science at the Indian Institute of Information Technology (IIIT) in Chennai. Now a very successful man, he serves as a professor at IIIT.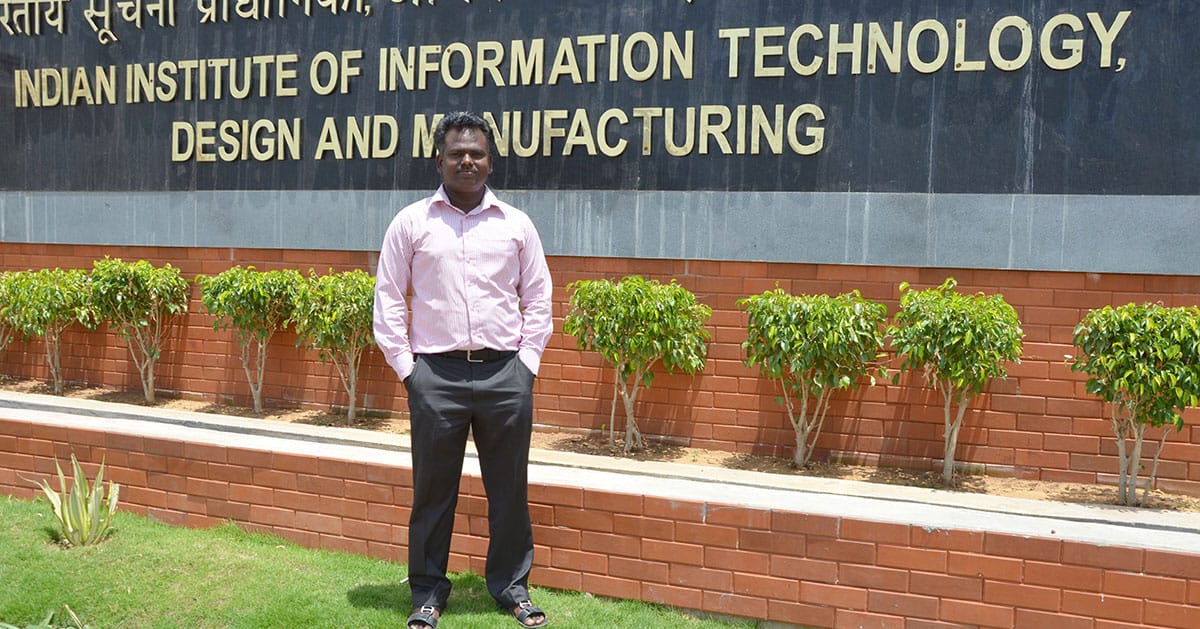 Masillamani was supposed to be working in the fields with his father, but the Lord changed his life and destiny.
"I wouldn't have come up to this level had it not been for Compassion. I would have discontinued my studies and would have been working as a farmer. It was the tuition, career guidance, spiritual classes and prayers that transformed my life completely."
Masilamani also expresses his heartfelt gratitude to his sponsors,
"My sponsors used to write letters and encourage me, and they used to send their wishes and gifts for my birthday too. In fact, just like what I am today, my sponsors were professors in New Jersey. I am proud to be a Compassion-sponsored child."