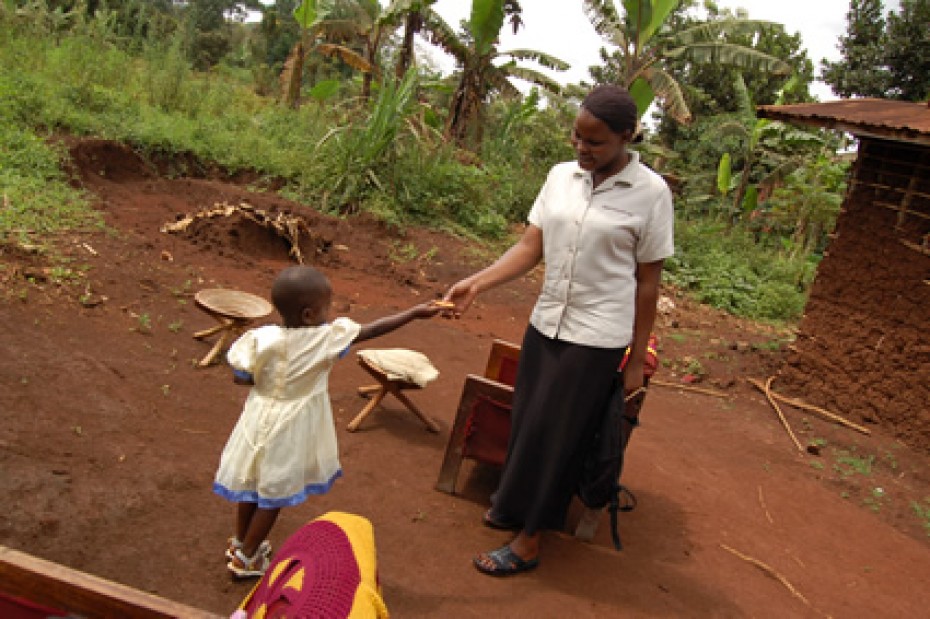 Wess Stafford often says that you can't outgive the poor. Pray that your sponsored child will grow in generosity and will be willing to share what he or she has with others who also are in need.
Continue Reading ›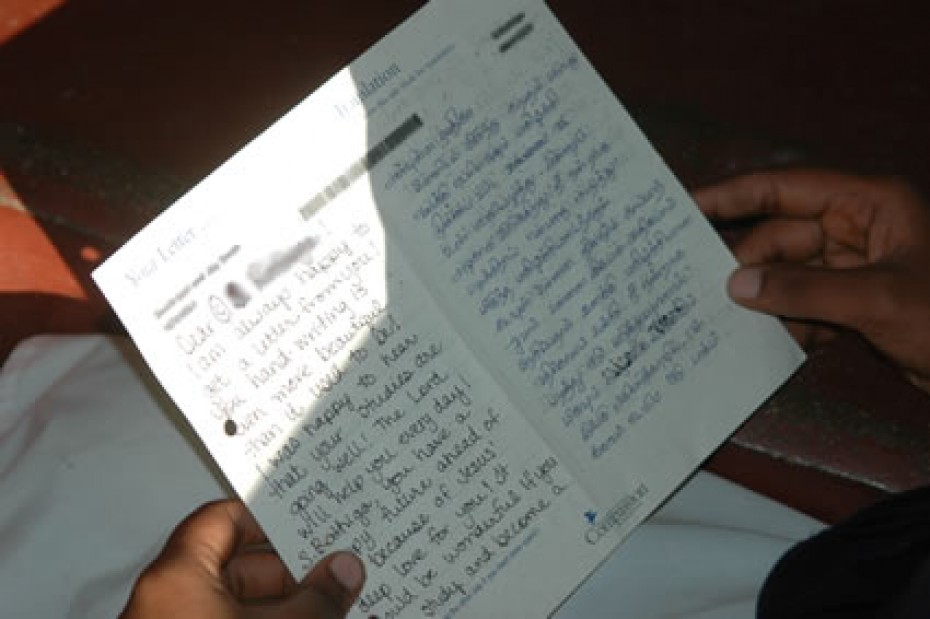 When someone at the grocery store is rude to you or your friend is a bit short, it's always good to remember that you have no idea the struggles and challenges that they are facing at that exact moment — so extend grace to them!
Continue Reading ›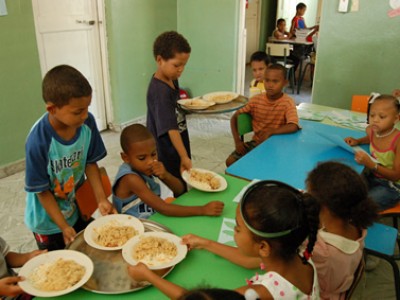 Thank God for how He is working through His Spirit to transform your sponsored child. Pray that your child would become more and more like Christ in the kindness he or she shows others.
Continue Reading ›