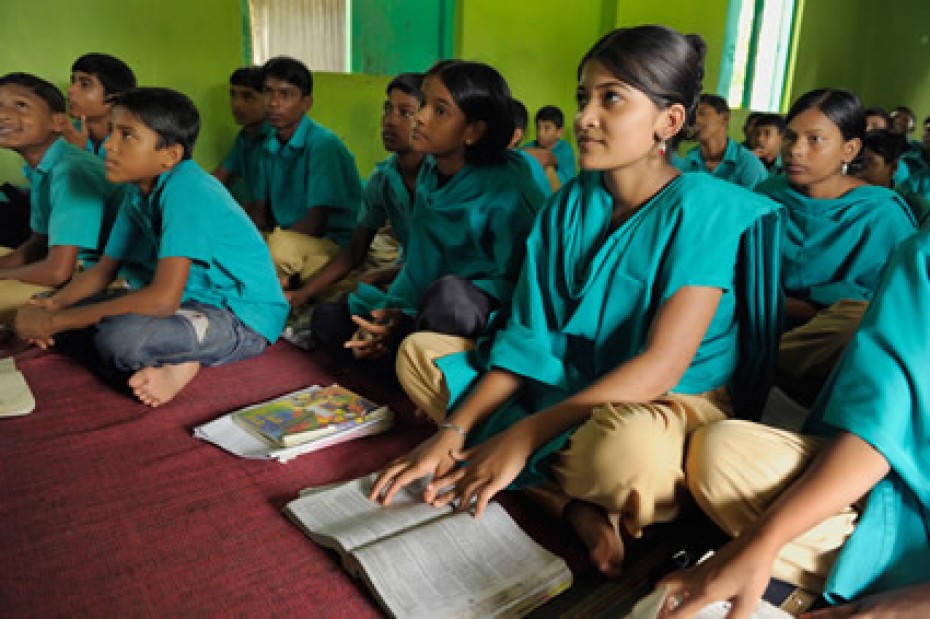 In many of the places where sponsored children live, youth become parents while still teenagers. Pray that God would give your sponsored child courage and perseverance to stay pure.
Continue Reading ›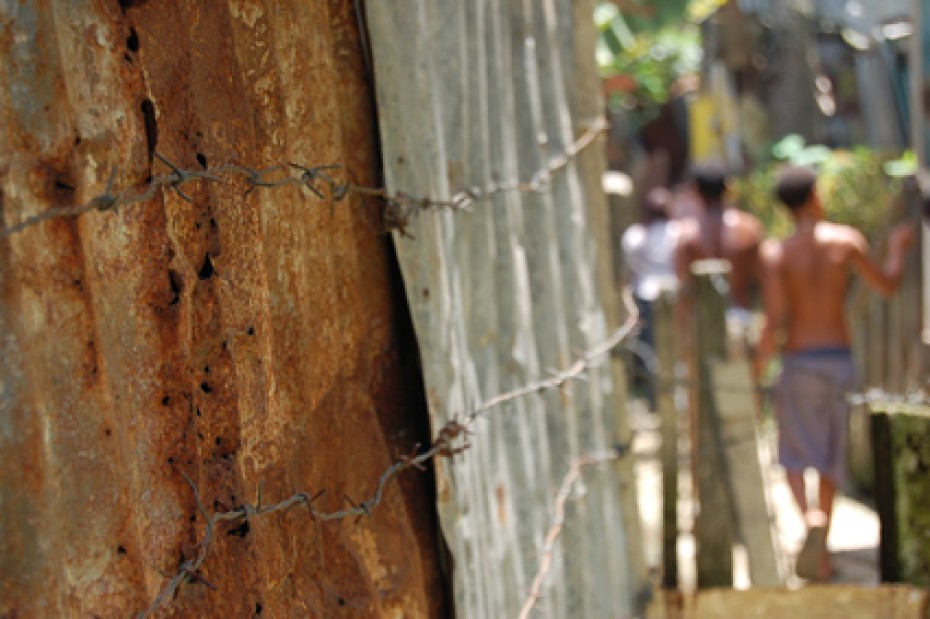 Pray that your sponsored child would find strength and courage in the Lord for whatever they face each day.
Continue Reading ›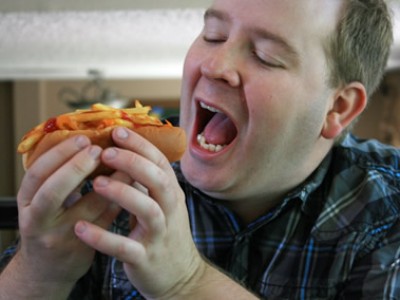 If you have a sponsored child in Brazil, or even if you don't, Cachorro Quente aka Brazilian Hot Dogs is a fun recipe to try.
Continue Reading ›