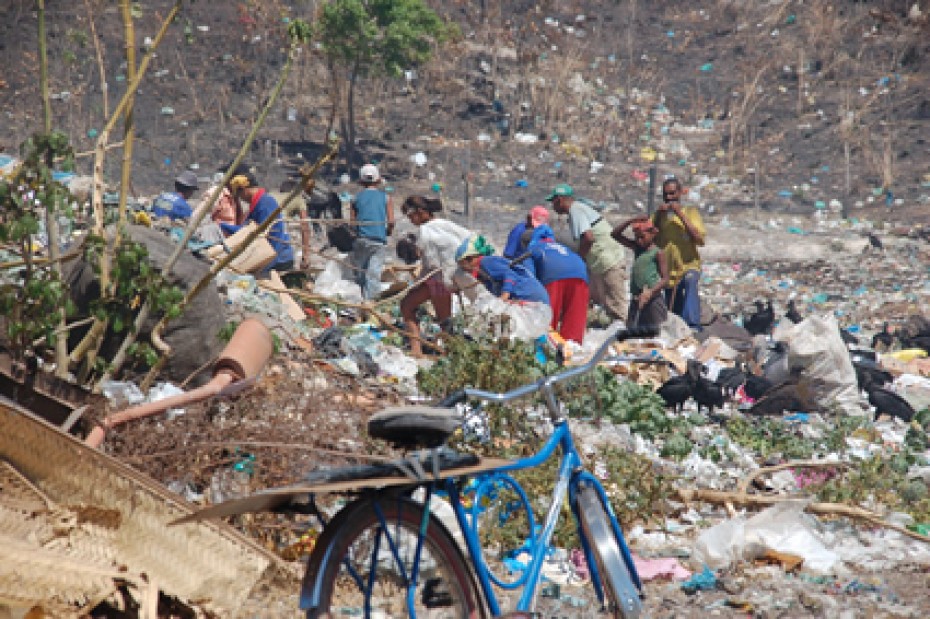 In the dump, hills of garbage are the landscape. People hidden behind these hills share this landfill with vultures and fight them for the food.
Continue Reading ›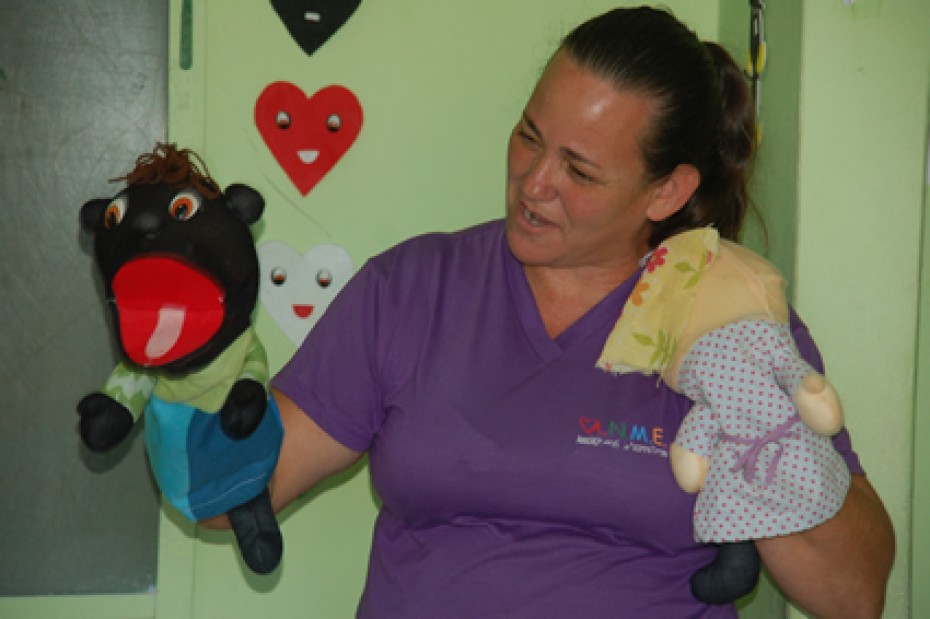 There is a lot of commercialism that comes this time of year and few people talk about Jesus, His sacrifice on the cross, and His resurrection.
Continue Reading ›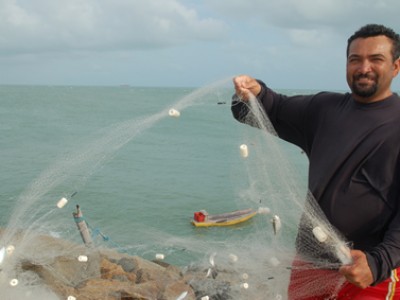 Adriano is 30 years old and began his career as a third-generation fisherman when he was 15. The way he holds the net, and the way he moves along the beach toward his jangada (a kind of fishing boat), shows he is a man who knows the ocean intimately.
Continue Reading ›