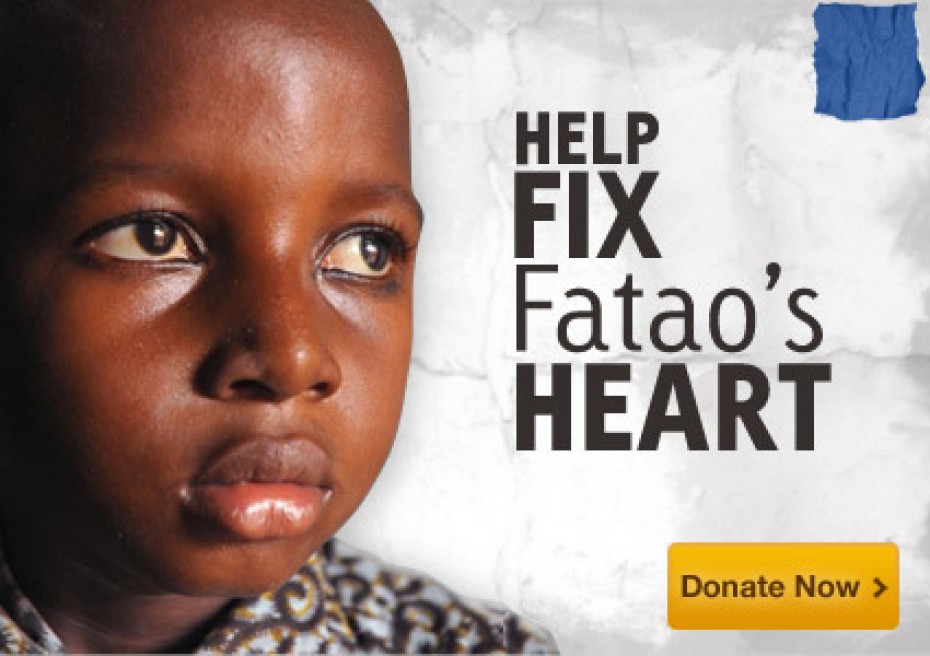 The total cost of Fatao's surgery, including passport, visa, travel, the surgery itself and follow-up care, is $23,000. As we did a few years ago with Alexander, we're asking you for help. Please make a donation to help pay for Fatao's heart surgery.
Continue Reading ›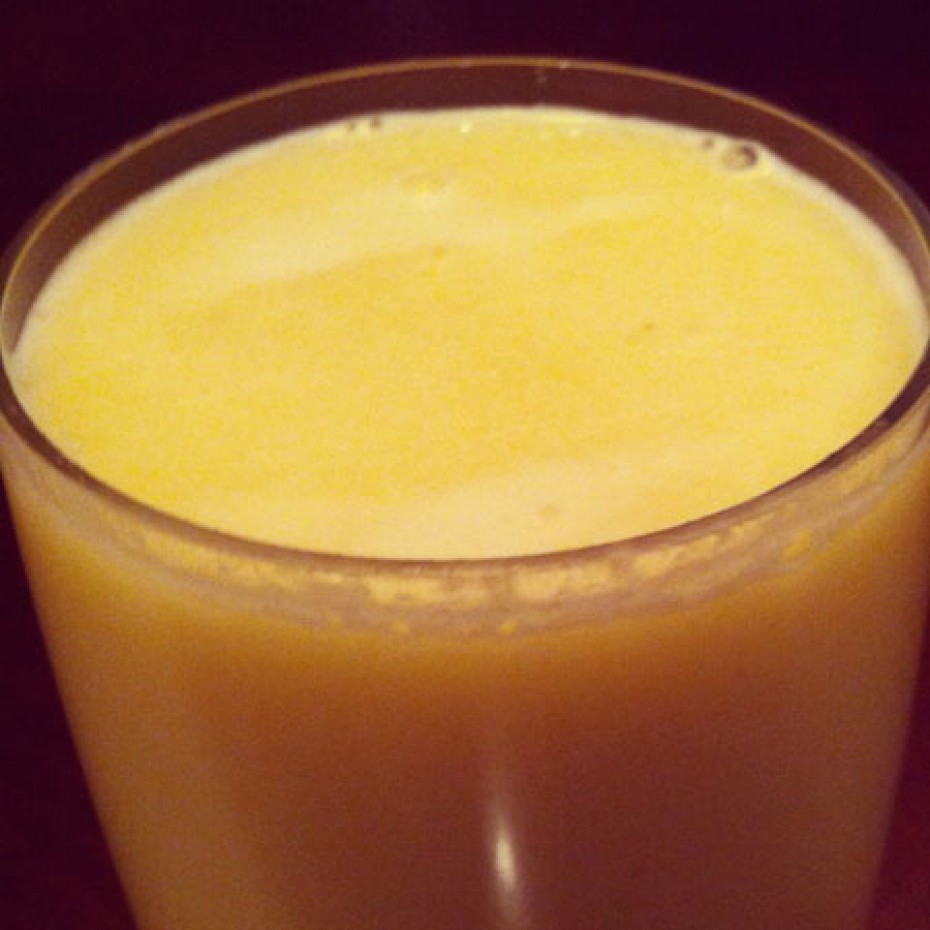 Zoom Koom is a cool, refreshing drink from Burkina Faso, West Africa. Zoom means flour. Koom means water.
Continue Reading ›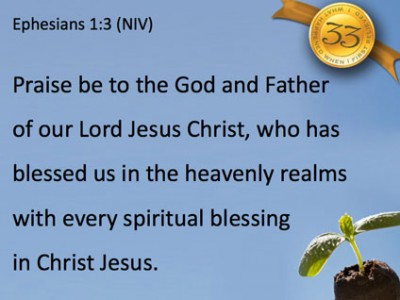 What would have to happen in your life for you to think of yourself as someone who is truly and genuinely blessed? What would it take for you to feel like God is smothering you with kindness today?
Continue Reading ›