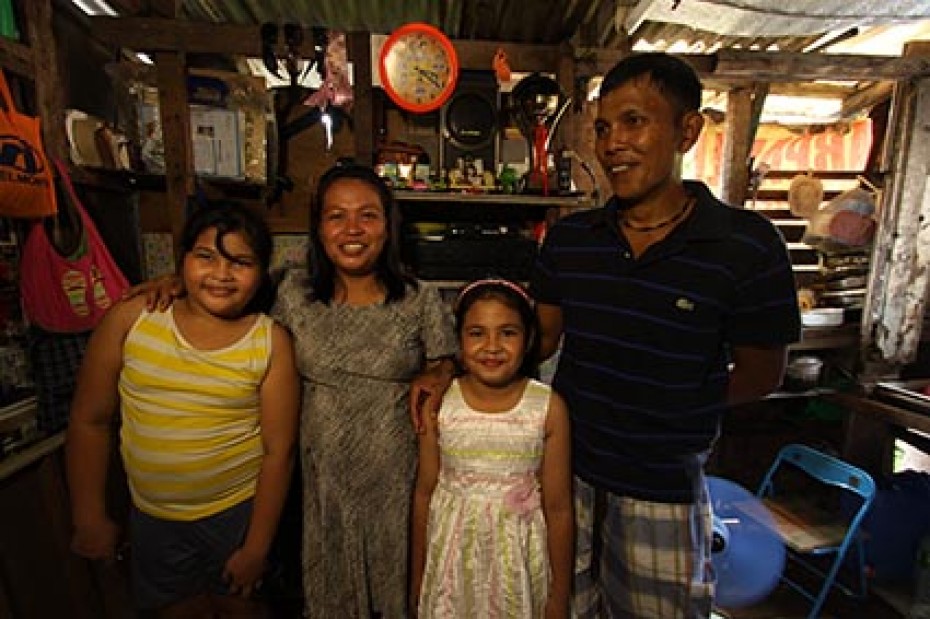 There are many things to notice in this picture, but perhaps what stands out are the things you wouldn't normally notice.
Continue Reading ›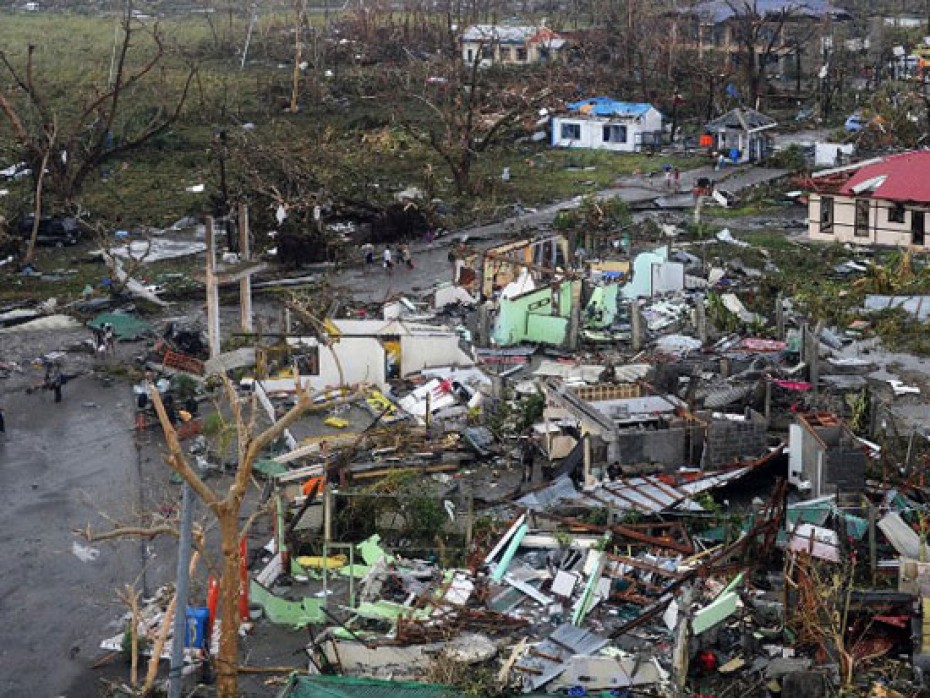 When a disaster strikes, the first assistance sponsored children get is from the church partner connected to the child development center where they are registered.
Continue Reading ›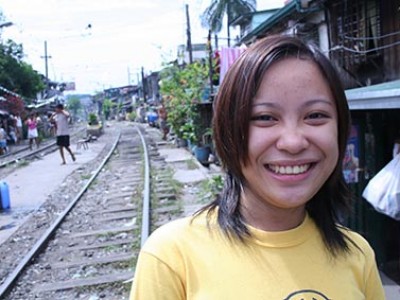 Leah looked for more and more reasons to stay away from her abusive home. She ended up joining a gang and did what they did just to have a sense of family.
Continue Reading ›