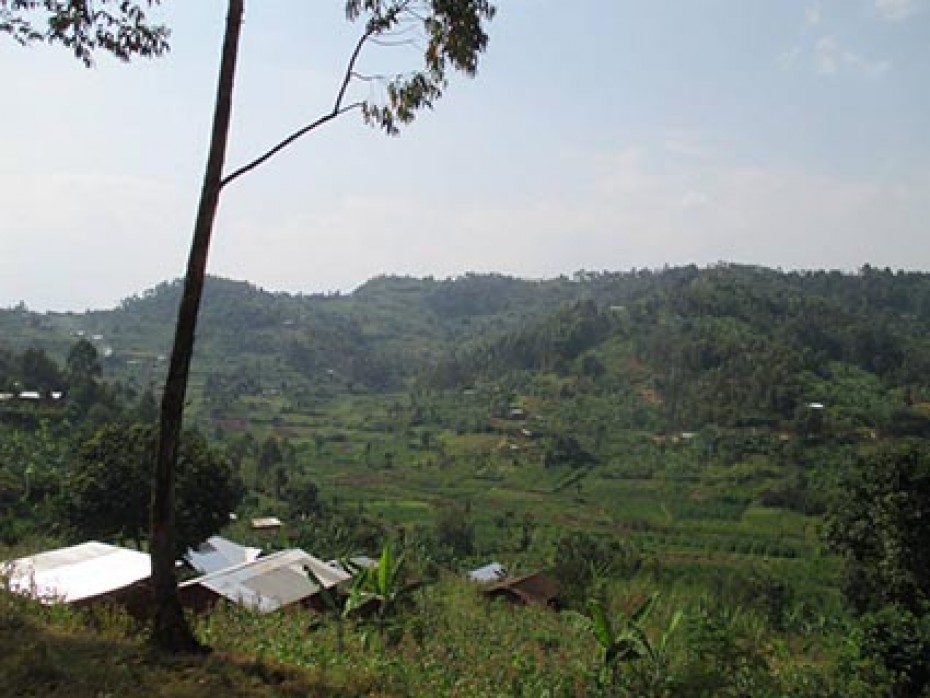 We desire to serve the neediest possible. Sometimes that means traveling to where buses and cars cannot easily go.
Continue Reading ›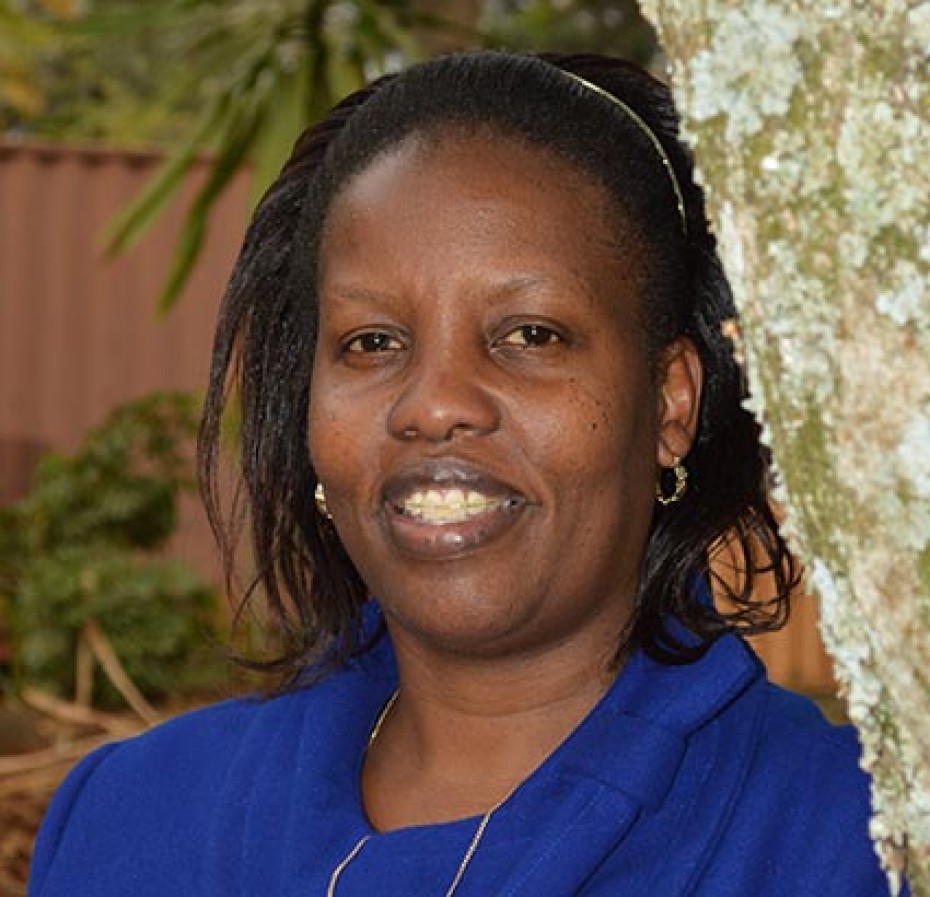 Our field staff are some of the most remarkable people around! Jackie Nyaga is no exception.
Continue Reading ›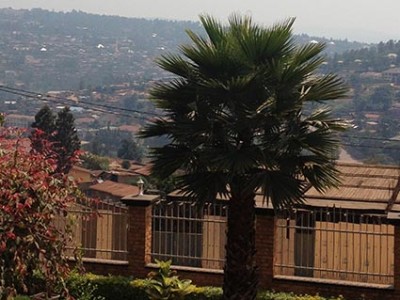 Irene and her country, once torn apart by the evil of genocide, now rise from destruction with songs of praise.
Continue Reading ›