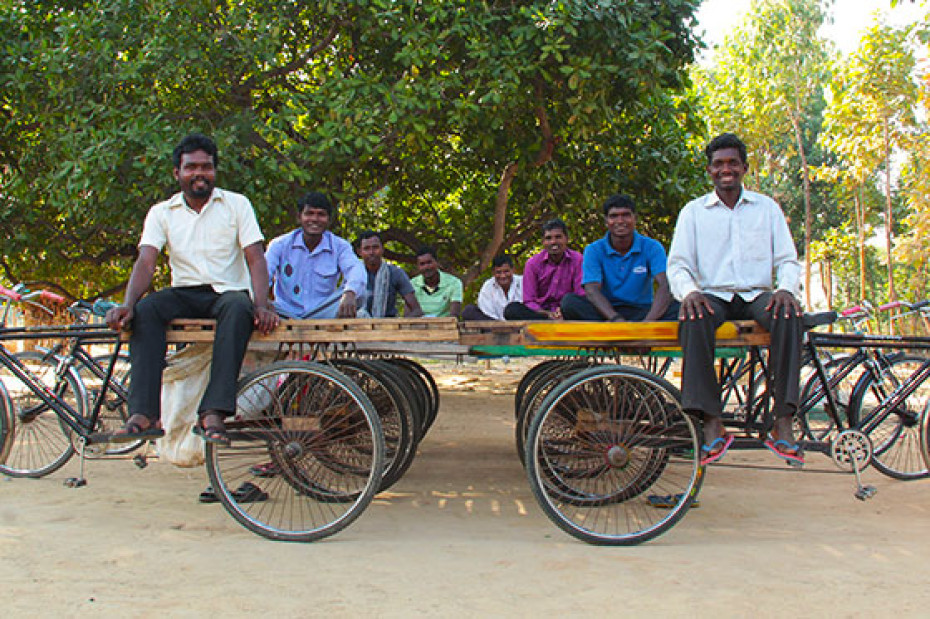 The proceeds of East India's Compassion Sunday campaign bring the promise of a confident future to eight Child Survival Program fathers and their family members.
Continue Reading ›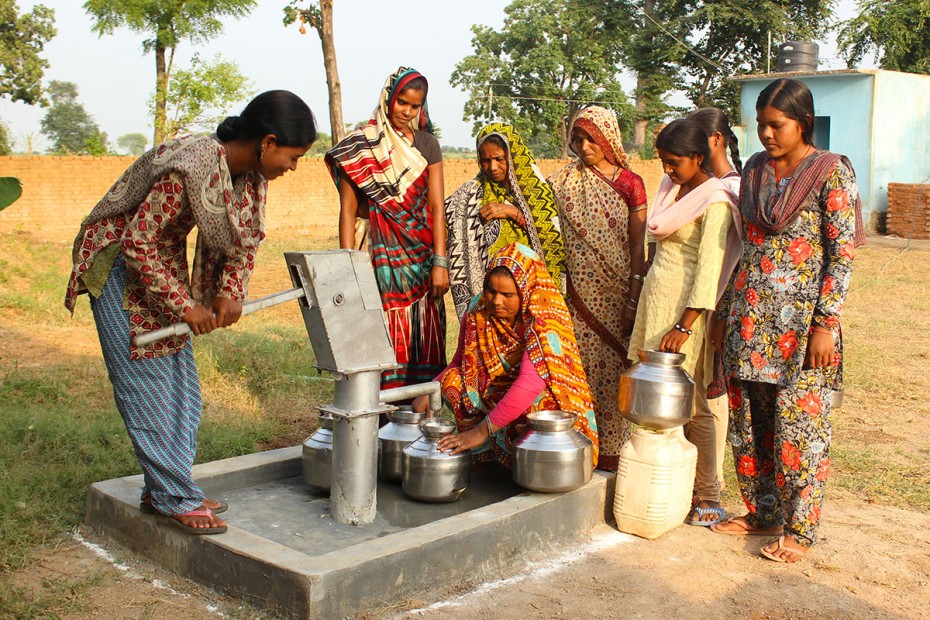 In a country where 1600 people die every die because of diarrhea due to unsafe water and 59% of of those who practice open defecation reside, one Child Development Center took the matter of lack of access to clean sustainable water and sanitation into their own hands and mobilized their community into action.
Continue Reading ›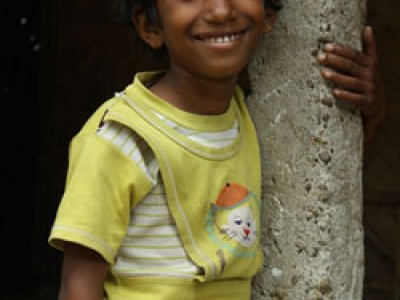 Beauty lost her older sister, Ratna, of tuberculosis in 2008. Ratna's sudden death left everyone in the family emotionally broken and disintegrated.
In the midst of their grief, the whole family had to undergo a series of medical tests for their safety. The test results uncovered a shocking fact; Beauty tested positive and was in the first stage of tuberculosis.
Continue Reading ›