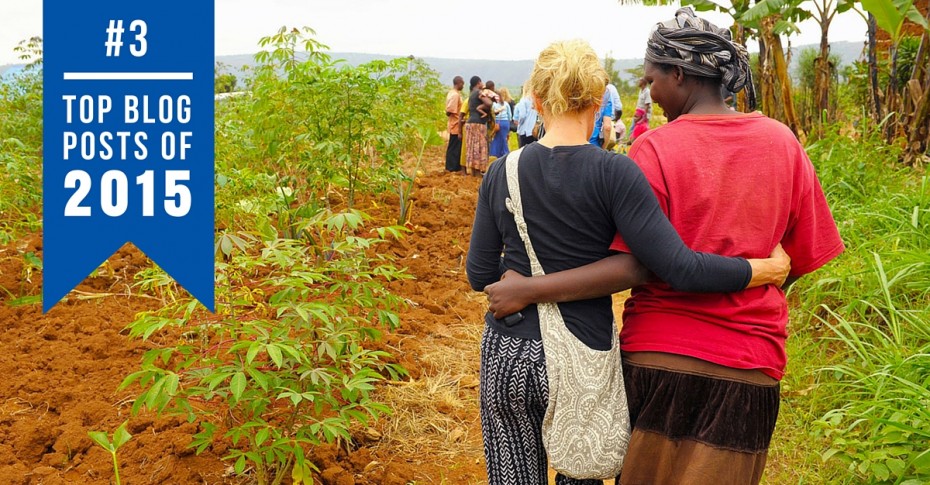 In its worst expression, poverty tourism is not just the exploitation of one group — the poor — it is the exploitation of two groups, those visited and those visiting.
Continue Reading ›
If you have ever seen an African anthill against a backdrop of one of those stunning African sunsets, you will realize that King Solomon was onto something when he challenged people to learn from the ants.
Continue Reading ›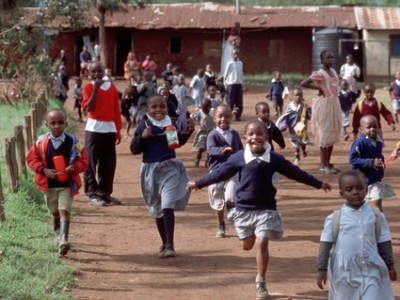 If people are a nation's greatest resource, why are so many countries in Africa poor yet the birthrate in Africa the highest in the world?
Continue Reading ›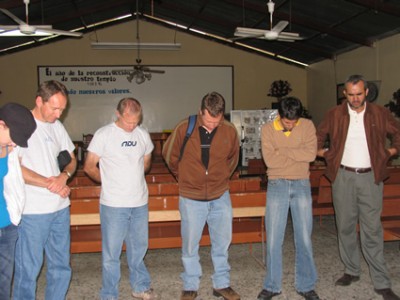 We know what we are: Sinners in need of a Savior and saints who are called to serve. Our sinfulness and saintliness are the primary reasons we need humility.
Continue Reading ›