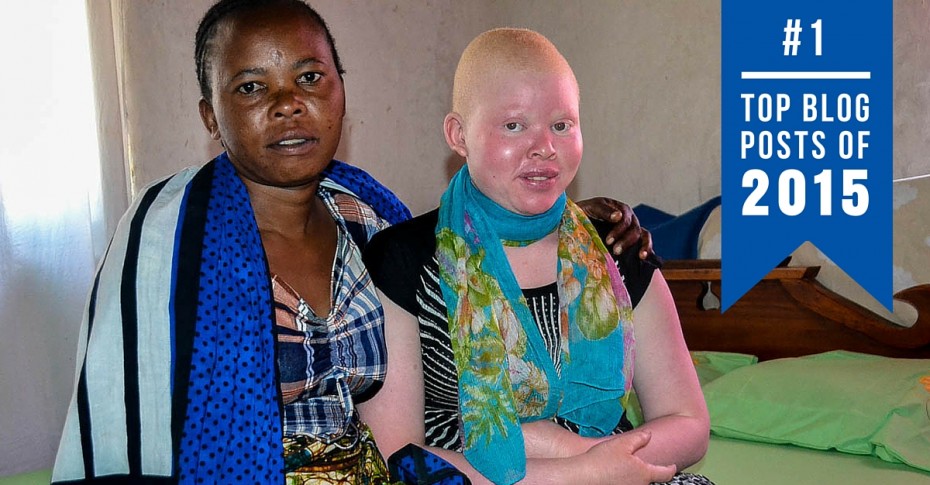 Being born with albinism in Tanzania can be dangerous. Thought to possess magical powers, people with albinism have been hunted and killed for their body parts. This is Grace's story.
Continue Reading ›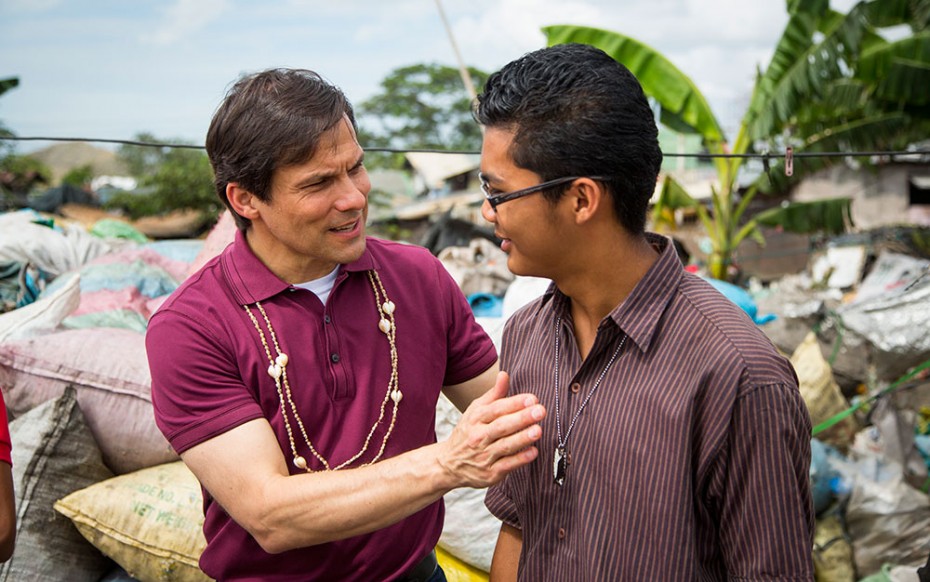 Examples of healthy partnerships abound in the world around us. Let's take a look at eight dimensions of healthy partnerships from a ministry perspective.
Continue Reading ›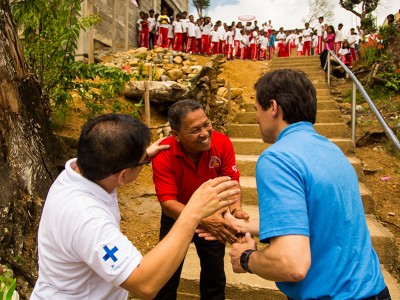 Partnering between the resource-rich part of the Church and the resource-poor part of the Church is not something particularly new or noble. It is just what we should do. It is simply what Paul asked the early Church to do.
Continue Reading ›