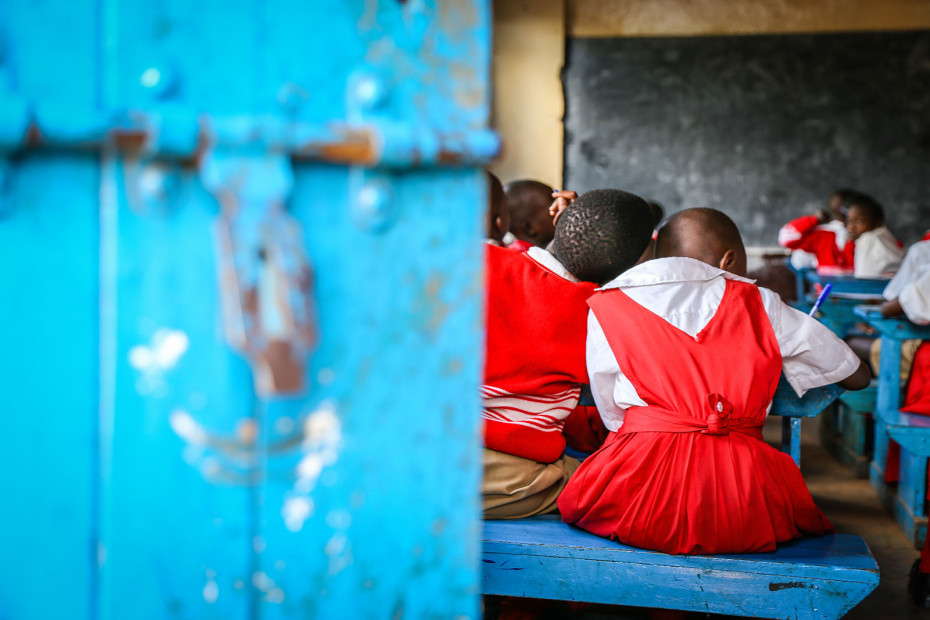 For the International Day of the African Child, take a photo journey into what African childhood can look like. One filled with the beauty of simplicity.
Continue Reading ›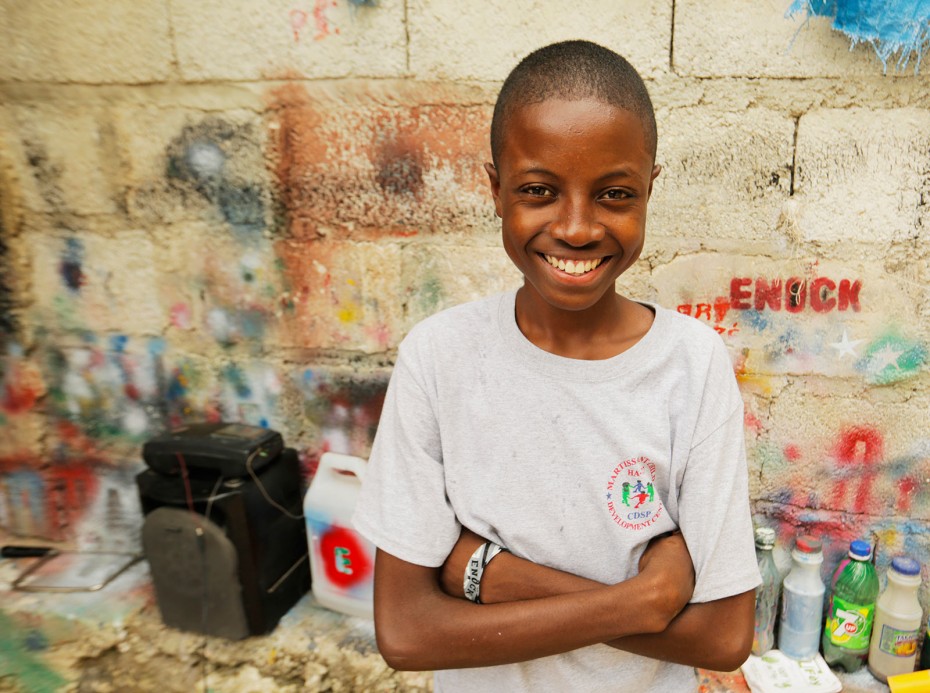 When a teenage entrepreneur is given the right opportunities to develop, his microenterprise changes the futures of both his family and his community.
Continue Reading ›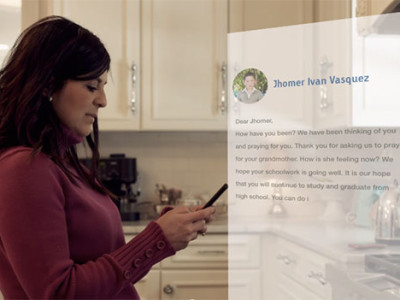 To be honest, sometimes it is hard to find the time or energy to sit down, find a pen, think about what to say, and then write out a letter to my sponsored child. What should I write? What do I ask him? How long will it take me? How do I log on to my account again? There can be so many questions to answer before the letter is even written, and in our busy lives and digital culture, writing letters can be a time-consuming task. But we know that our letters connect us to our sponsored children and that they are the main way we are able to communicate our love and care for them.
Continue Reading ›