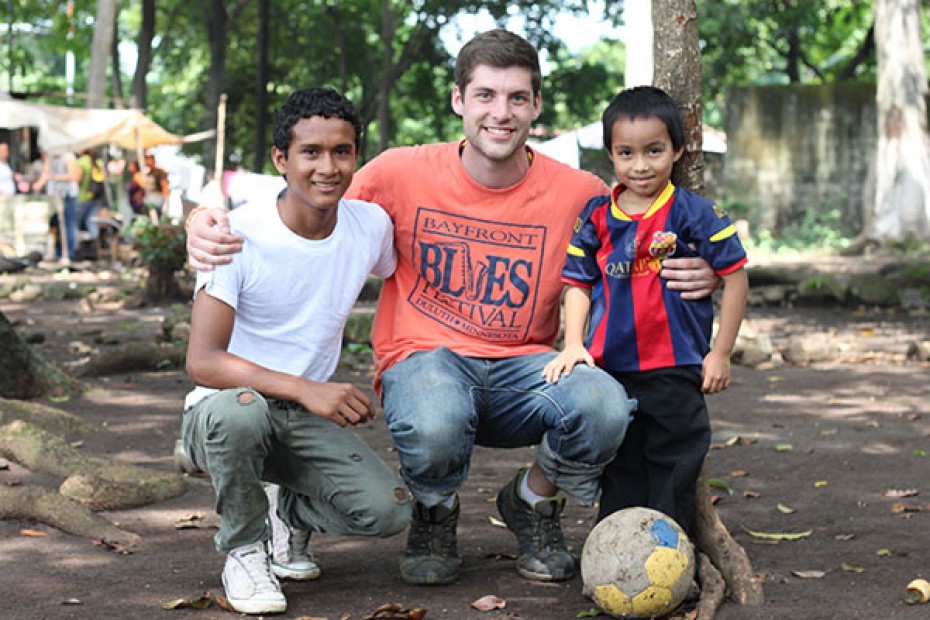 Every summer, twenty university students enroll in our 10.5 week internship program for the opportunity to gain professional experience within Compassion. This year the Compassion Summer Interns traveled to Guatemala and Alex Tunell shares how two lives were changed for the better.
Continue Reading ›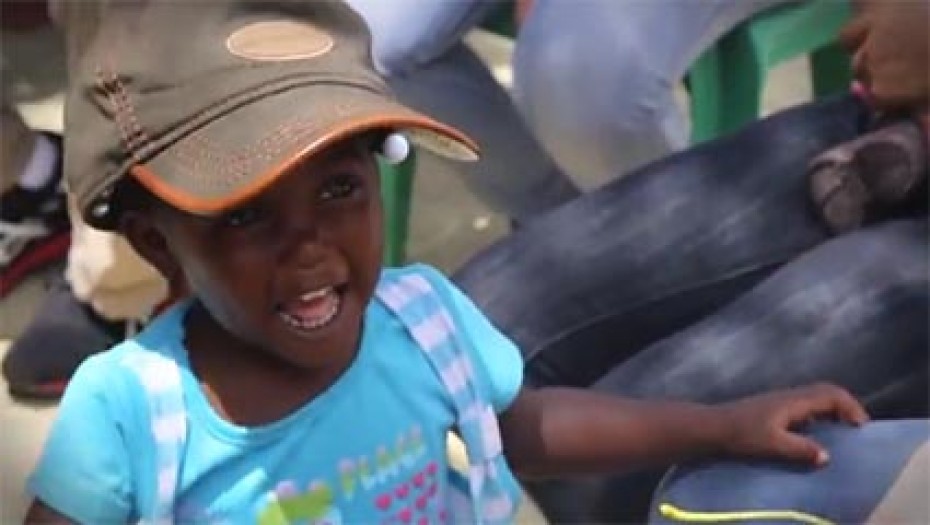 Why do we do all we do for children? We do it because every child matters and every single child is worth fighting for!
Continue Reading ›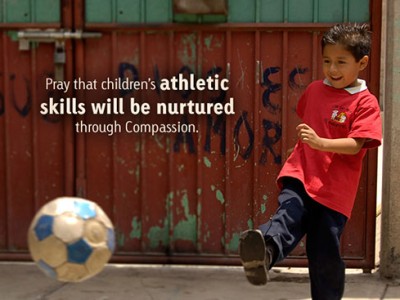 The 2014 World Cup. Thirty-two teams. Twelve stadiums. Sixty-four soccer matches. Thirty-one days. More than 715 million people around the world tune in! But what does World Cup Fever have to do with you?
Continue Reading ›