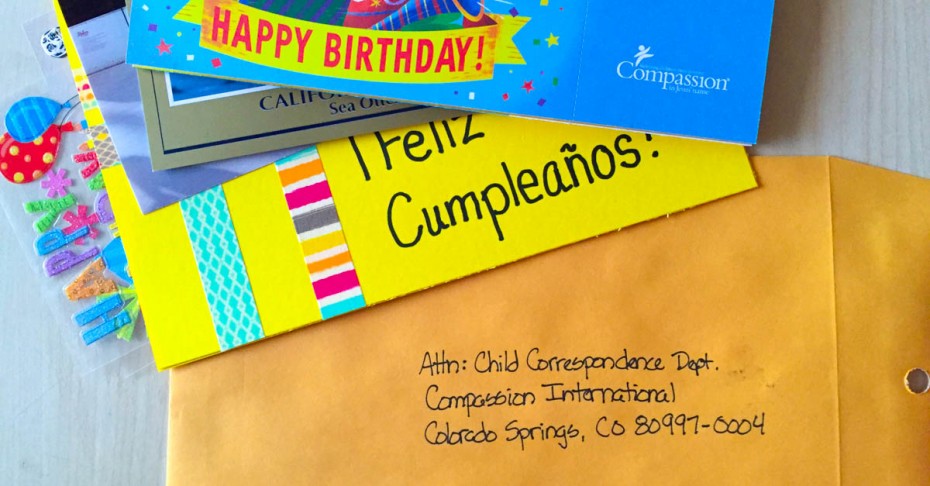 If your love language is gifts, this is a hard one for you because you want to be able to send material items along with your letters to show the child you sponsor that you love them. Today, I am going to share with you five things you can mail with your next letter.
Continue Reading ›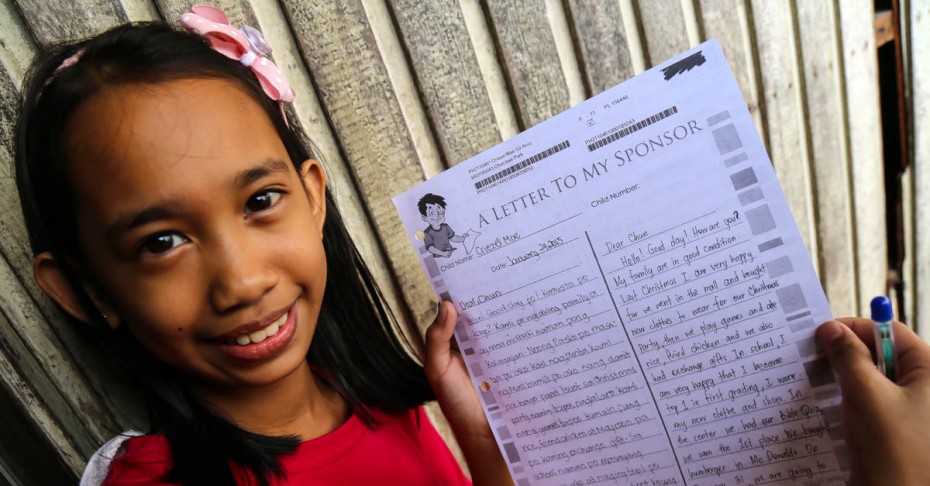 A couple of our blogging friends have put together some great topics and sample letters to help all sponsors feel more comfortable in writing to the children they are investing in.
Continue Reading ›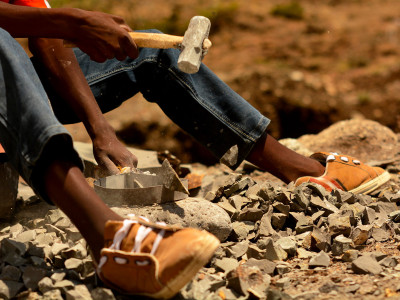 As a mom of two children, I have tried to encourage my kids to explore their dreams and provide them with opportunities to learn about a variety of occupations. Helping them to choose something they can be successful at with the talents God has given them. But not all children get these opportunities.
Continue Reading ›