Archives for: Featured Posts
(subscribe)
Here's a photographic look at what some children around the world consider their most prized possessions. And it's not their toys.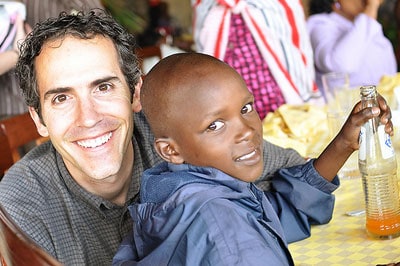 Dreams are made with sweat and discomfort, effort and uncertainty and moments of success and failure. They're kneaded together with sacrifice and generosity and held together with drive, perseverance and surrender.
Relationships are like that too. And so is sponsorship.