I No Longer Sponsor a Child
Posted By Becky Giovagnoni On November 18, 2009 @ 7:19 am In Sponsors and Donors | 25 Comments

I think I just had my first parental moment.
You know the scene in any coming-of-age movie when a teenage girl is about to go to her first dance and she appears at the top of the stairs and her parent (usually a widowed father) stands there with tears in his eyes and a huge lump in his throat, totally entranced by his daughter's newly uncovered beauty?
That's how I feel – entranced by a new level of beauty.
While I was working in our child database I stumbled across a new picture of my sponsored girl – one I haven't received in the mail yet – and I'm not exaggerating when I tell you my heart skipped a beat. Apparently sometime between three months ago and now, she grew up.
She's so beautiful it brings tears to my eyes.
You see, I started sponsoring Karina when she was 6 years old. She was this sparkling, dimpled-faced little sweetheart who was so bursting with joy that she had to bite her lip to keep it contained.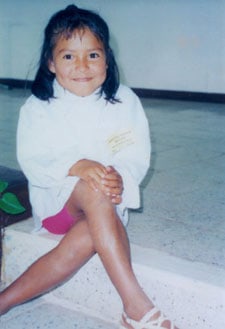 Over the next seven years, I received several more photos, each one a slightly older version of the same adorable little girl.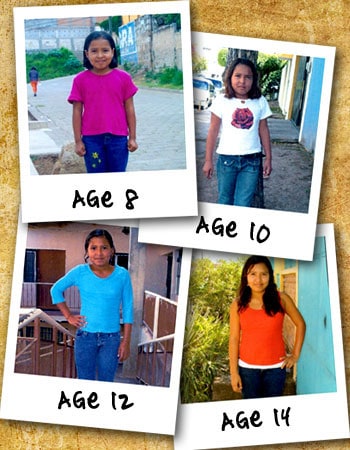 A couple years ago I finally traveled to Honduras and met her. Our relationship went very quickly from theoretical to unforgettable. But even though she was now a teenager, Karina was still my sweet little girl.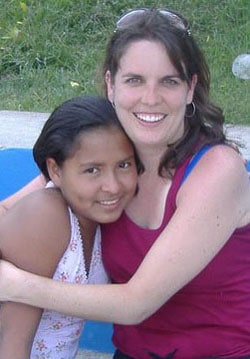 Then I saw the new photo. And I realized I no longer sponsor a child [3].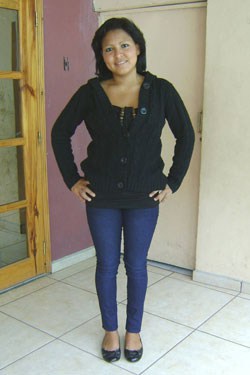 ---
Article printed from Poverty >> Compassion International: http://blog.compassion.com
URL to article: http://blog.compassion.com/i-no-longer-sponsor-a-child/
URLs in this post:
[1] subscribe to our blog: http://feeds.feedburner.com/CompassionBlogPosts
[2] Becky Giovagnoni: https://plus.google.com/u/0/116461253049586081464#116461253049586081464/
[3] sponsor a child: http://www.compassion.com/sponsor_a_child/default.htm
[4] #BestDecisionEVER: http://blog.compassion.com/hashtag-video/
[5] Who is Your Hero?: http://blog.compassion.com/who-is-your-hero/
[6] What Is Child Sponsorship, Really?: http://blog.compassion.com/sponsor-change/
[7] A Trip of Small Miracles: http://blog.compassion.com/small-miracles/
[8] The Cost of Being a Sponsor: http://blog.compassion.com/the-cost-of-being-a-sponsor/
[9] Rebuilding a Broken Heart : http://blog.compassion.com/rebuilding-a-broken-heart/
Click here to print.