Just a Minute Book Giveaway
Posted By Chris Giovagnoni On February 25, 2013 @ 12:39 am In Join the Cause | 5 Comments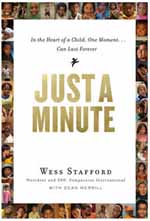 I have a few books in my cubicle at work. Fifty to be exact. All copies of Just a Minute. And I want to give them to you.
Here's what you have to do to get a book.
Take a photo with a clock or watch in it, with the time visible and distinguishable.
Post the photo to our Facebook wall or share the photo in Instagram or Twitter with the hashtag #cijam. Be sure to tag @compassion too.
Share your photo with us BEFORE March 1.
Have your photo judged as one of the Top 50.
Don't be afraid to participate. Just submit something. Fifty is a big number, and I WANT to give you a book.
Here are some examples of photos that work.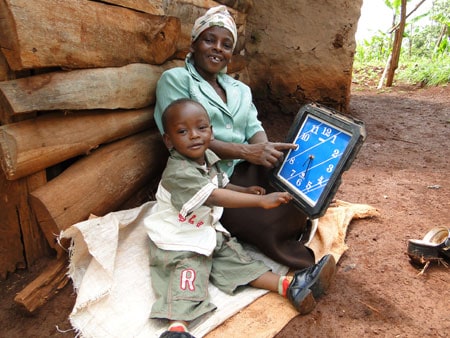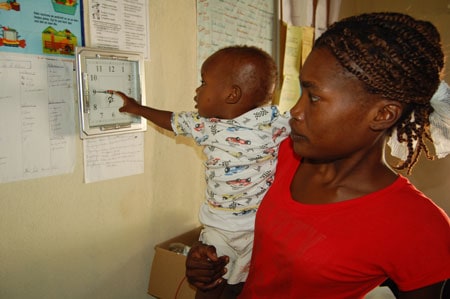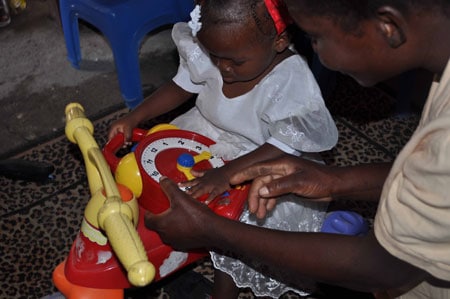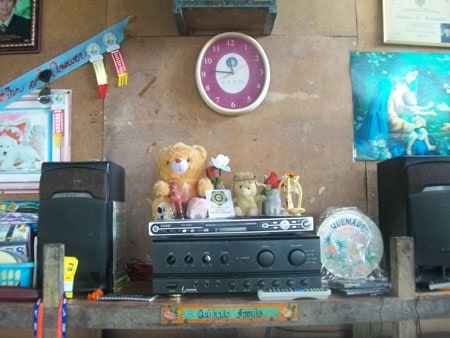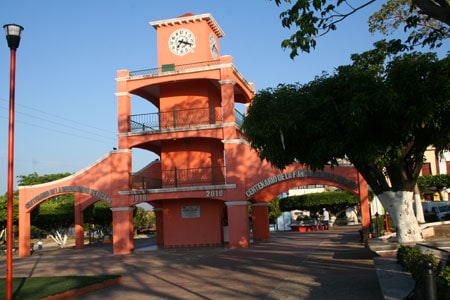 And one that doesn't. Although, if it played by the rules it would've been my favorite.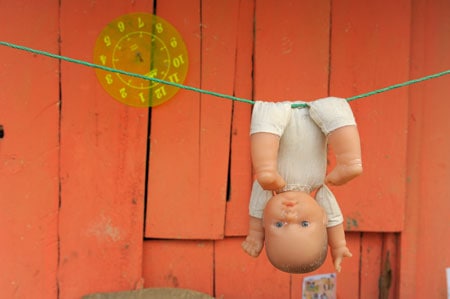 Now, get snappin'!
Read these related posts:
---
Article printed from Poverty >> Compassion International: http://blog.compassion.com
URL to article: http://blog.compassion.com/just-a-minute-book-giveaway/
URLs in this post:
[1] subscribe to our blog: http://feeds.feedburner.com/CompassionBlogPosts
[2] Chris Giovagnoni: https://plus.google.com/100695515199994853053/
[3] Sharing a Moment in Time: http://blog.compassion.com/sharing-a-moment-in-time/
[4] September is Blog Month at Compassion: http://blog.compassion.com/blog-month-2012/
[5] It's Grab Bag Monday!: http://blog.compassion.com/its-grab-bag-monday/
[6] Be a Solution of Hope: http://blog.compassion.com/be-a-solution-of-hope/
Click here to print.