Sharing a Moment in Time
Posted By Jacquie Parella On March 14, 2013 @ 12:30 am In Sponsors and Donors | No Comments

In his book Just a Minute, Wess Stafford asks the question,
"How long does it take to change a child's life?"
And he answers that question with,
"It takes just a minute."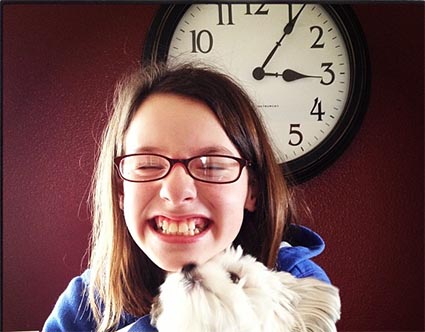 Just. One. Minute.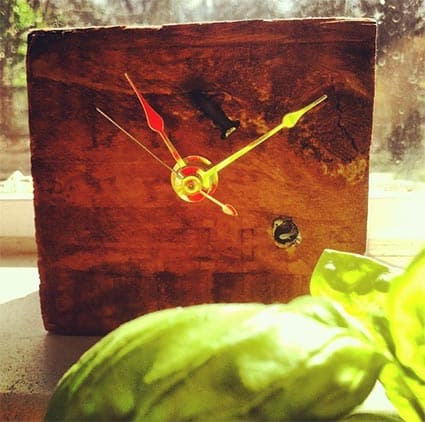 Time is something valuable to all of us. We need time to care for ourselves and our loved ones … to go to work, to clean our homes.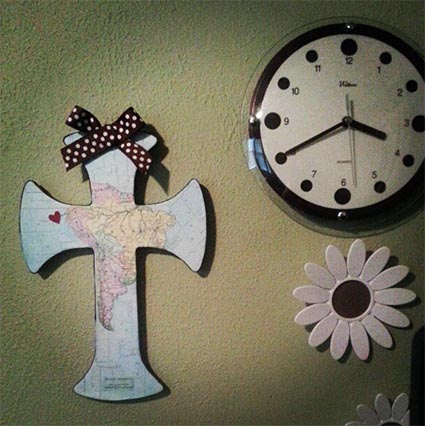 And we need time to do things like worship, play and rest.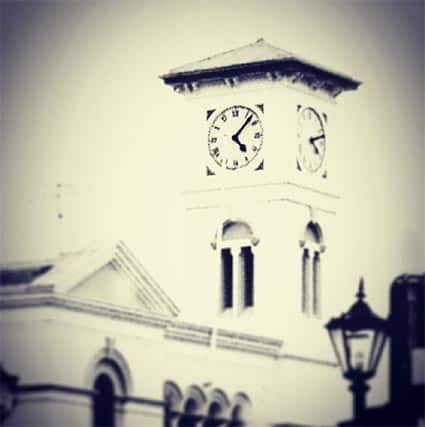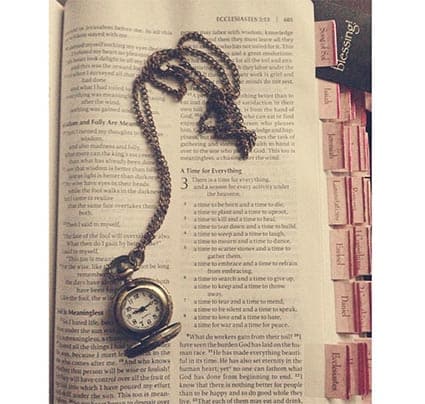 However we choose to use them, the minutes of our day matter. Whether it's taking a minute to share a fun photo for a book giveaway [3] or the minutes taken to encourage a sponsored child through letter writing, our time is precious.
So thank you to all who shared a precious moment in time with us by posting your clock photos on Instagram, Facebook and Twitter. And what's more — thank you for every moment you take to honor the lives of children living in poverty through sponsorship [4].
---
Article printed from Poverty >> Compassion International: http://blog.compassion.com
URL to article: http://blog.compassion.com/sharing-a-moment-in-time/
URLs in this post:
[1] subscribe to our blog: http://feeds.feedburner.com/CompassionBlogPosts
[2] Jacquie Parella: https://plus.google.com/109824451530454700090
[3] book giveaway: http://blog.compassion.com/just-a-minute-book-giveaway/
[4] through sponsorship: http://www.compassion.com/sponsor_a_child/default.htm?referer=96738
[5] What Is Geotagging, and What Does It Have to Do With My Sponsored Child?: http://blog.compassion.com/what-is-geotagging/
[6] How You Can Follow Along on a Blog Trip and Introducing a Contest: http://blog.compassion.com/how-you-can-follow-along-on-a-blog-trip-and-introducing-a-contest/
[7] Social Media Marketing: http://blog.compassion.com/social-media-marketing/
[8] #BestDecisionEVER: http://blog.compassion.com/hashtag-video/
[9] Live for Him Blog Challenge: http://blog.compassion.com/live-for-him-blog-challenge/
Click here to print.