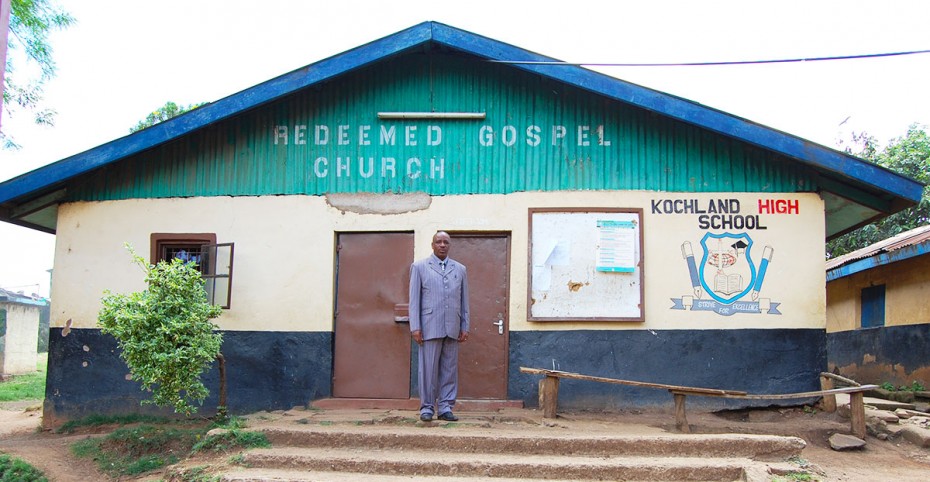 The challenges a church faces when serving a poverty stricken community can appear insurmountable. However, when the will of that community is to have a better future, children have the opportunity to accomplish great things.
Continue Reading ›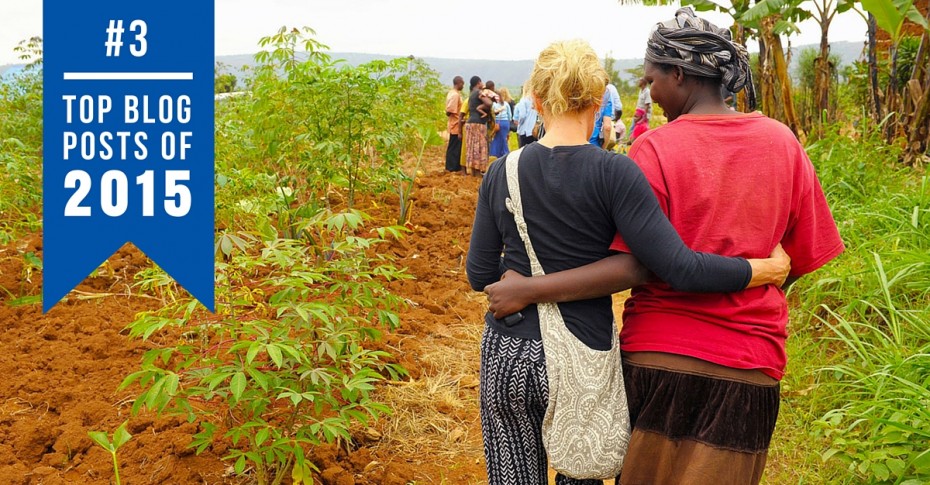 In its worst expression, poverty tourism is not just the exploitation of one group — the poor — it is the exploitation of two groups, those visited and those visiting.
Continue Reading ›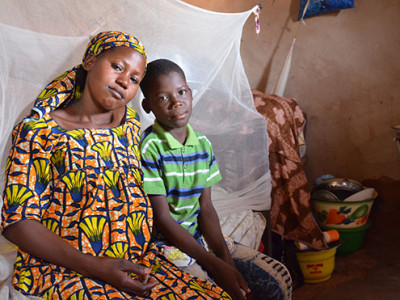 Instead of showing up to the playground for his morning soccer game, little Mamadou woke with a high fever and began to vomit. His mother, Mariam, rushed him to the doctor. Sitting on the back of the bicycle, clutching his mother's dress tightly, Mamadou quivered throughout the 10km-long ride from their house to the public health center. His mother had only one thought: She hoped her son did not have malaria.
Continue Reading ›