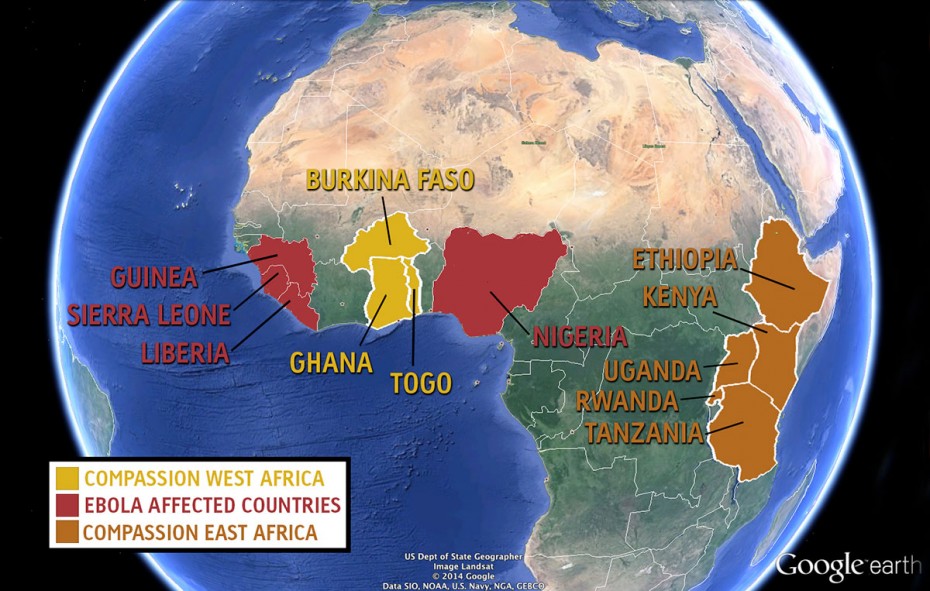 With the recent outbreak of Ebola in West African countries, many sponsors have been asking if their children are safe. No Compassion children or staff have been directly affected. Still, we are taking precautionary measures to protect our children and staff should the outbreak spread into the countries where we work.
Continue Reading ›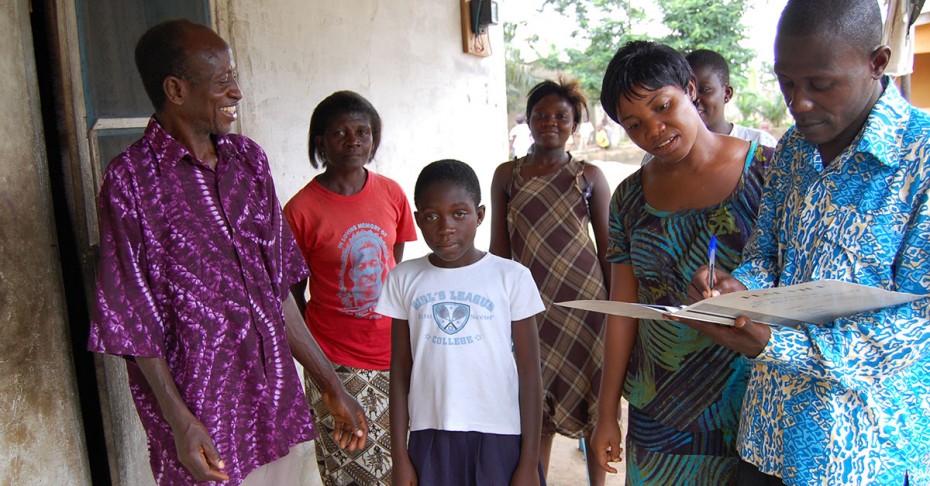 Once a child is fully enrolled in our sponsorship program, each of our partner countries begin working to link the child with a sponsor. While this occurs, the staff in our Ghana country office and at our church partners begin praying for kind hearted individuals to see the pictures of the children and pick them up for sponsorship.
Continue Reading ›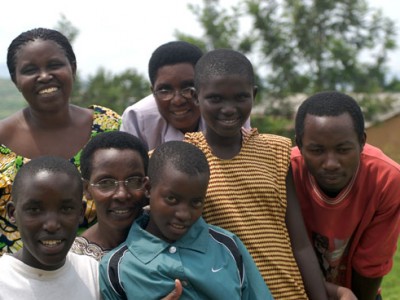 20 years ago images of the Rwandan genocide horrified us. Today, there are new images to be seen in Rwanda.
Continue Reading ›