Fatao's story is one of a shy boy who used to spend most of his time away from other children because of the heart disease he suffered from. Today he is fully active and uses every single minute of the day doing things he could not do for many years.
Continue Reading ›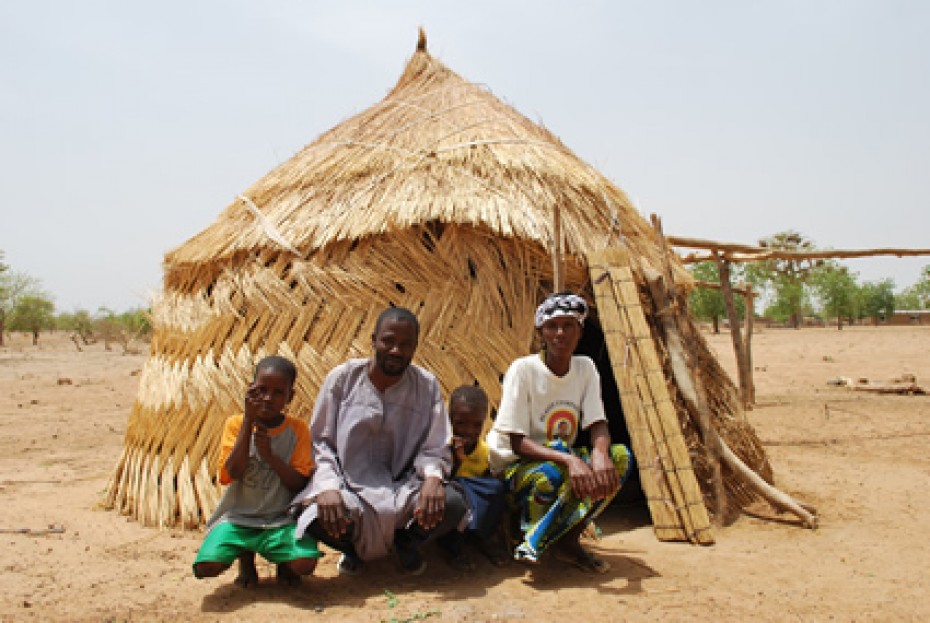 Having something to eat is a gift from God, especially in communities where food production meets only basic needs. When climate hazards happen, solidarity is the only thing that keeps the people of Burkina Faso hoping for better things.
Continue Reading ›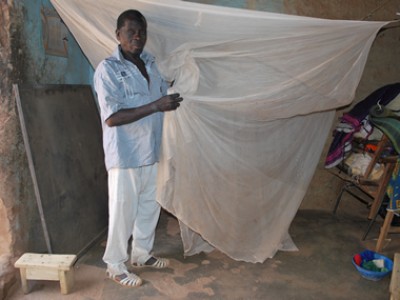 The need for mosquito nets for children in Burkina Faso is high, and solutions are being sought. Parental education is also a big step in the fight against malaria.
Continue Reading ›