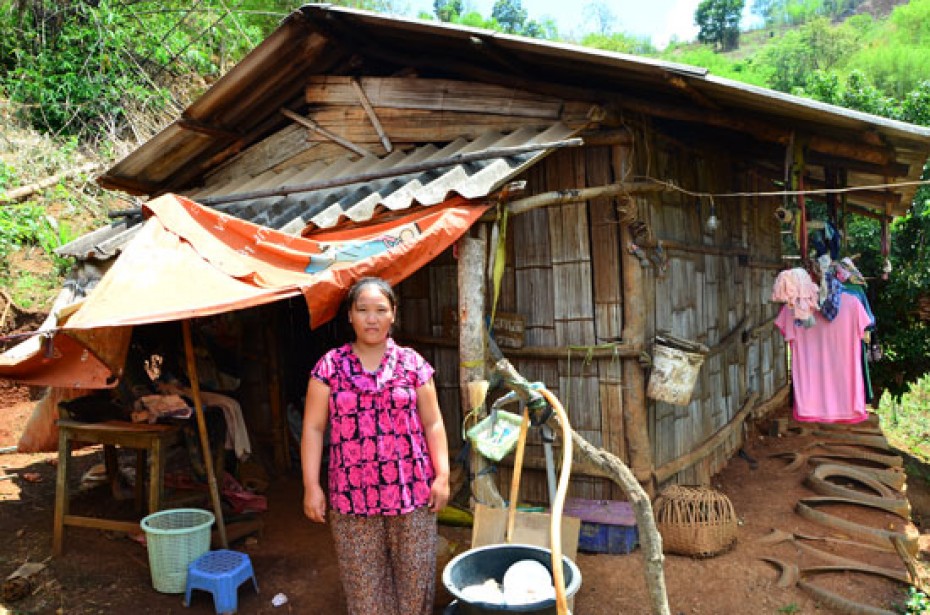 There was quietness in the wind as Munk recounted her story of pain, betrayal and abandonment. She lifted up her hands, tanned and sun-beaten, to wipe away tears from her eyes.
Continue Reading ›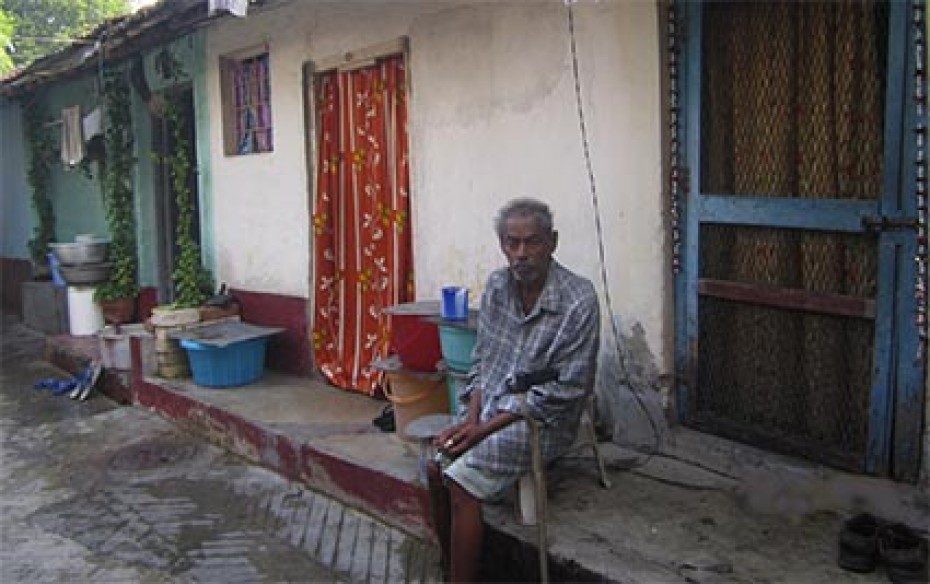 Indian student Maggie nurses her father. She feeds him, dresses him and washes him. Not so long ago, her father systematically abused her.
Continue Reading ›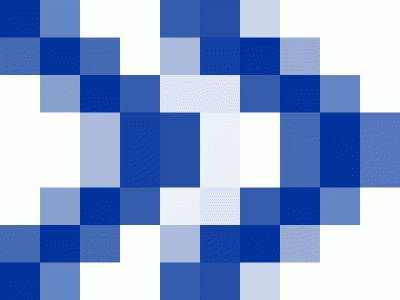 Our mandate as child advocates is to ensure that all children within our care and those we interact with every day enjoy a loving and safe environment.
We are committed to protecting children from all forms of abuse and exploitation. Our board policy communicates this clearly by stating that: "Concern for children is the cornerstone upon which Compassion International has been built. We are opposed to all forms of abuse and exploitation and will do everything within our power to ensure that no harm comes to any child registered in our program due to his or her involvement in the ministry of Compassion International."
Continue Reading ›