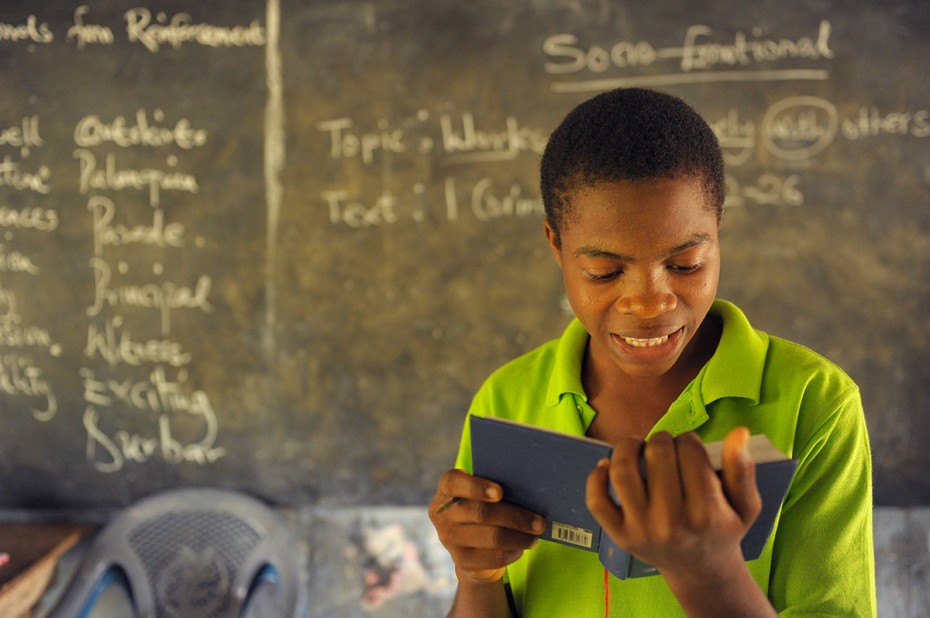 How we go about fighting extreme poverty contrasts with how other organizations work toward the same goal. We fight poverty personally; whereas, many organizations fight communally.
I don't mean that other organizations aren't personally invested or committed to eliminating extreme poverty. I mean that a child focused, child development approach to fighting poverty is distinctly different than a broader community development approach.
Continue Reading ›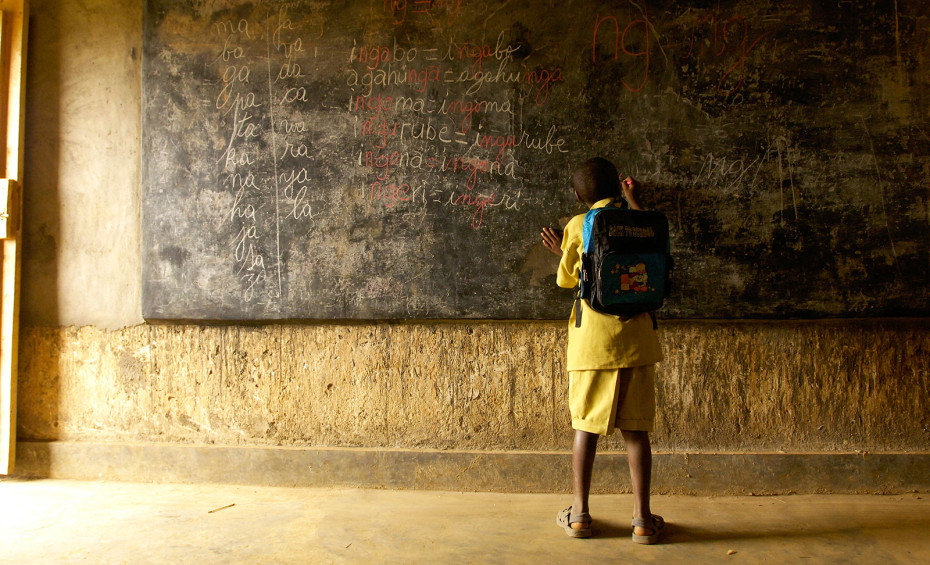 The difference between being a child sponsorship organization and a child development organization is subtle … but significant.
Continue Reading ›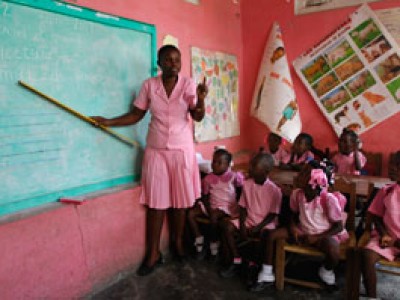 Our holistic child development model is central to our mission of releasing children from poverty in Jesus' name. And the curriculum standards we have put in place in all of our programs are key to achieving this goal. We have created a global curriculum to help develop children holistically—physically, spiritually, cognitively and socio-emotionally. It is designed to be nonacademic, similar to an after-school enrichment program. For example, instead of learning math, children learn how to apply mathematical skills.
Continue Reading ›