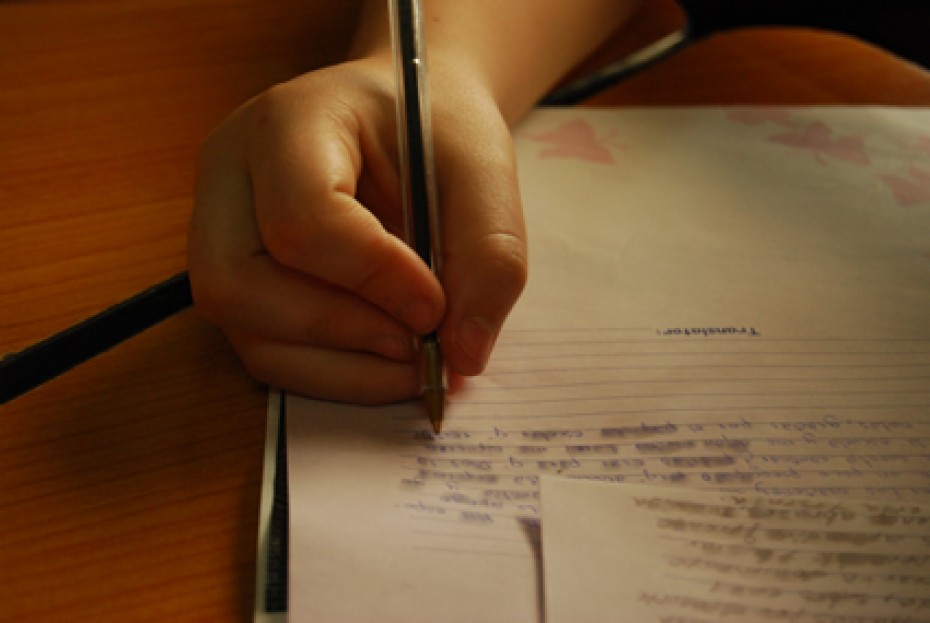 Rendel hoped that maybe today his sponsor would send him something — just a few words, a picture, anything.
Continue Reading ›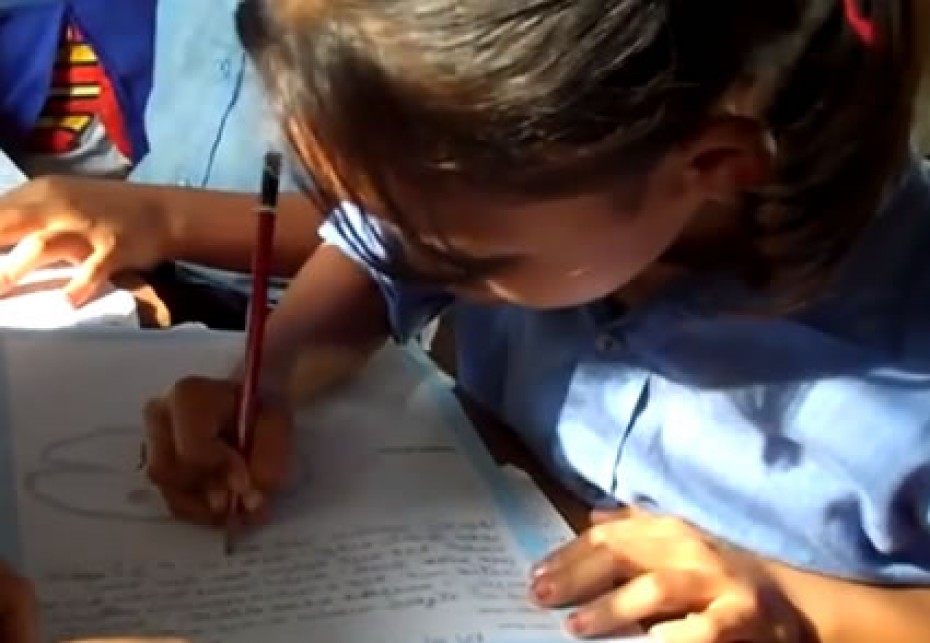 Letter writing is essential for the special one to one relationship between children and sponsors. Maria from Bangladesh just found out that she has a sponsor and eagerly writes her first letter.
Continue Reading ›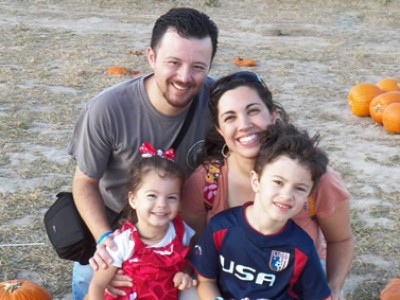 Kim assumed that our ministry would change her perspective as an adult, but wasn't sure what to expect when it came to her children. After becoming a sponsor, she has seen first-hand six ways child sponsorship has changed the lives of her 6 and 2-year-olds.
Continue Reading ›