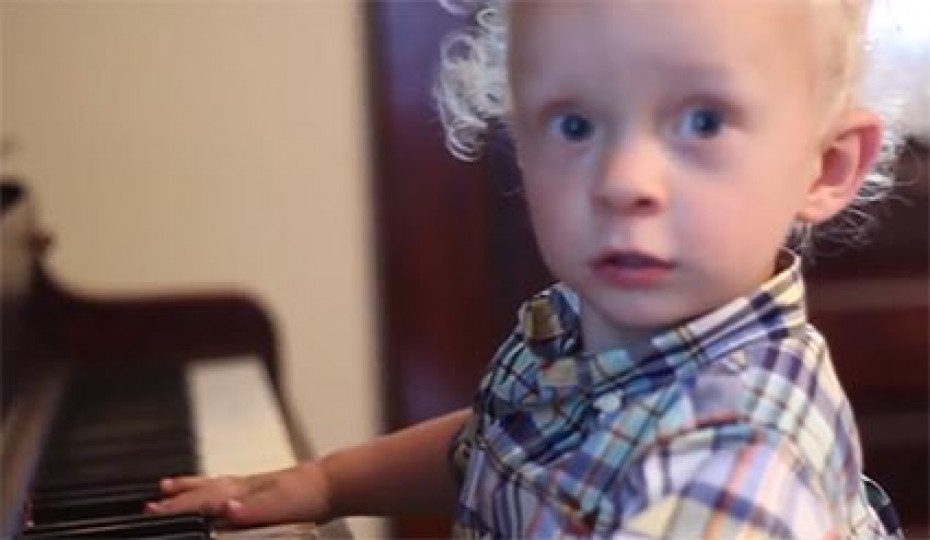 Judah's funny, full of life, joyful and silly. And you are going to fall in love with him — guaranteed!
Continue Reading ›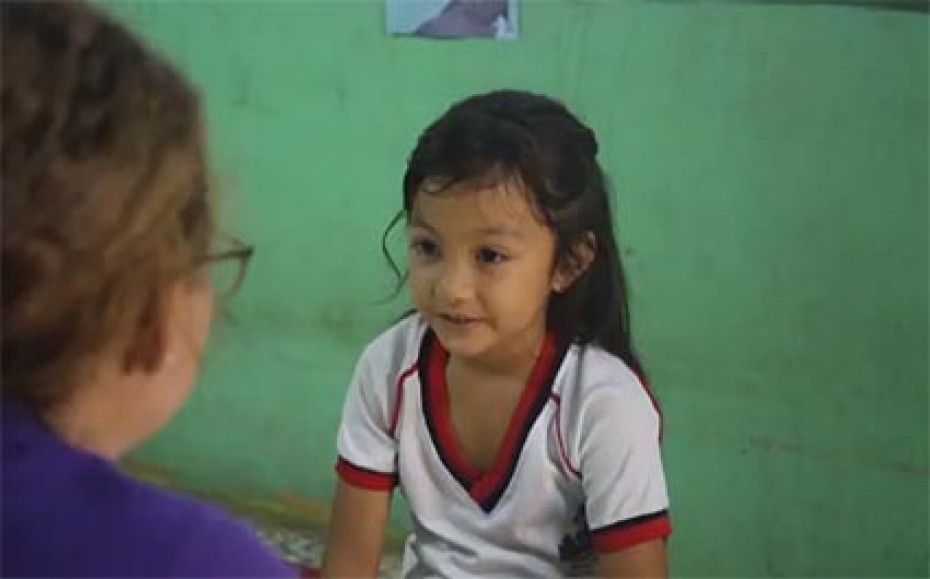 You, the sponsor of a child living in poverty, are a hero. And you may not feel like a hero, but you are one.
Continue Reading ›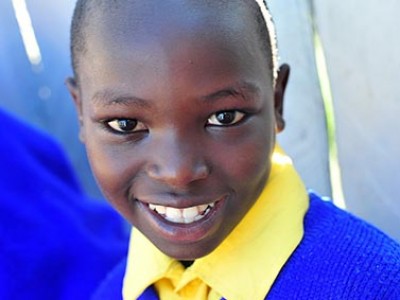 There's more to our sponsorship than we might imagine – more heart, more inspiration, more grace and more meaning than we give ourselves credit for. There is deep, abiding, eternal meaning to our small decision to sponsor a child.
Continue Reading ›