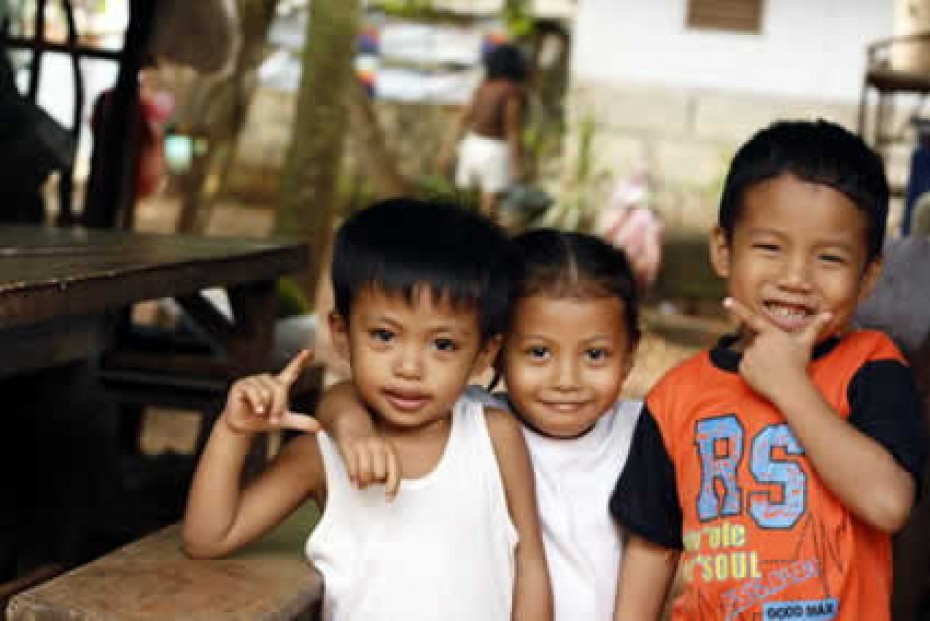 Choosing a child to sponsor is a daunting prospect when you consider that the child you select may be a part of your heart for a lifetime. How do you choose whom to help and whom someone else must help? Here are several ways to approach your decision.
Continue Reading ›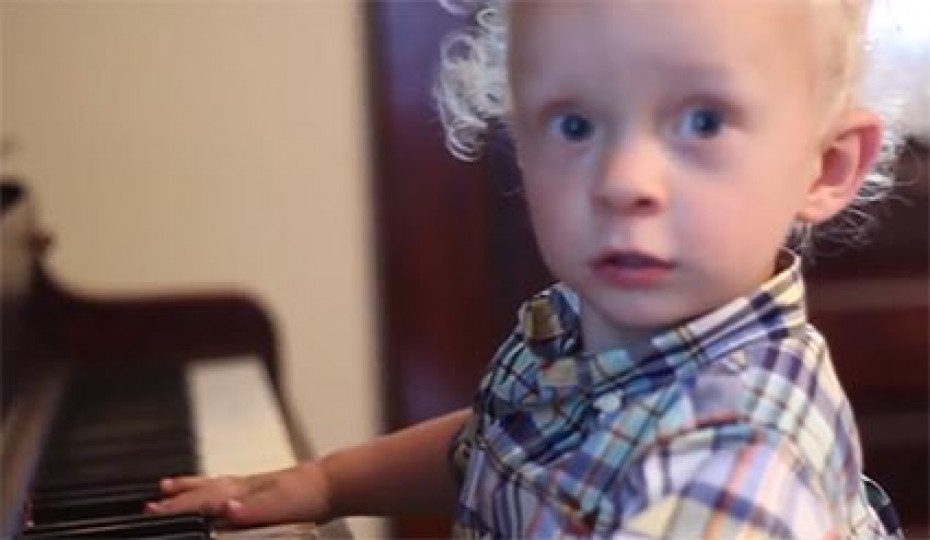 Judah's funny, full of life, joyful and silly. And you are going to fall in love with him — guaranteed!
Continue Reading ›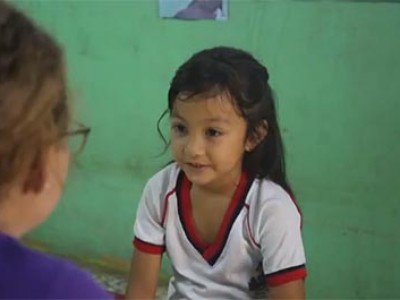 You, the sponsor of a child living in poverty, are a hero. And you may not feel like a hero, but you are one.
Continue Reading ›