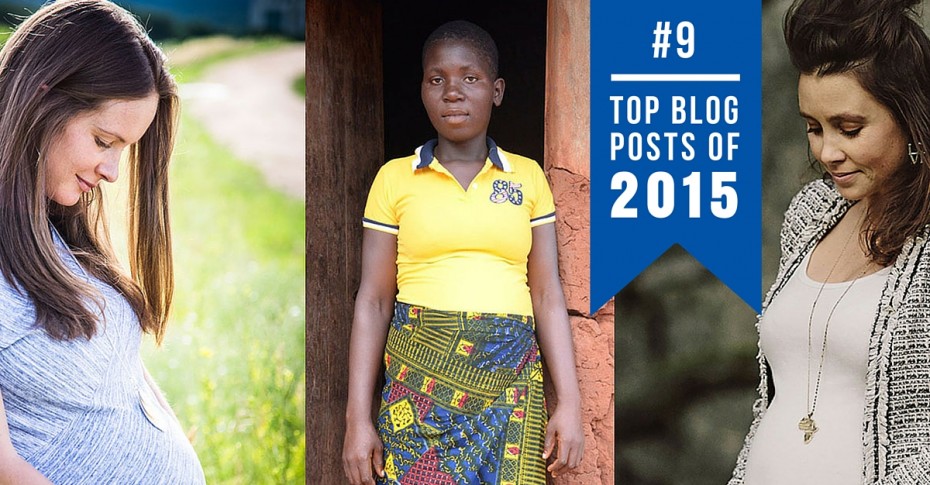 Three women from three vastly different countries and cultures reveal their shared fears and hopes of motherhood as well as the impact of the Child Survival Program.
Continue Reading ›
Watch how moms make Ethiopian coffee from roasting beans and grinding in a press, to brewing in water and being enjoyed by all.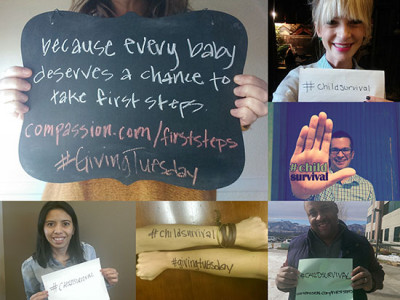 Today is #GivingTuesday. It's about creating a new tradition during the holiday season. We have traditions of giving thanks. And traditions of giving gifts. Now we have a tradition of giving back. If you want to promote generosity, we'd love for you to join with us in raising $25,000 to build a Child Survival Program in Gujarat in western India.
Continue Reading ›