Holistic. Body, mind, heart and spirit. It makes all the difference in the world and this infographic will show you how.
Continue Reading ›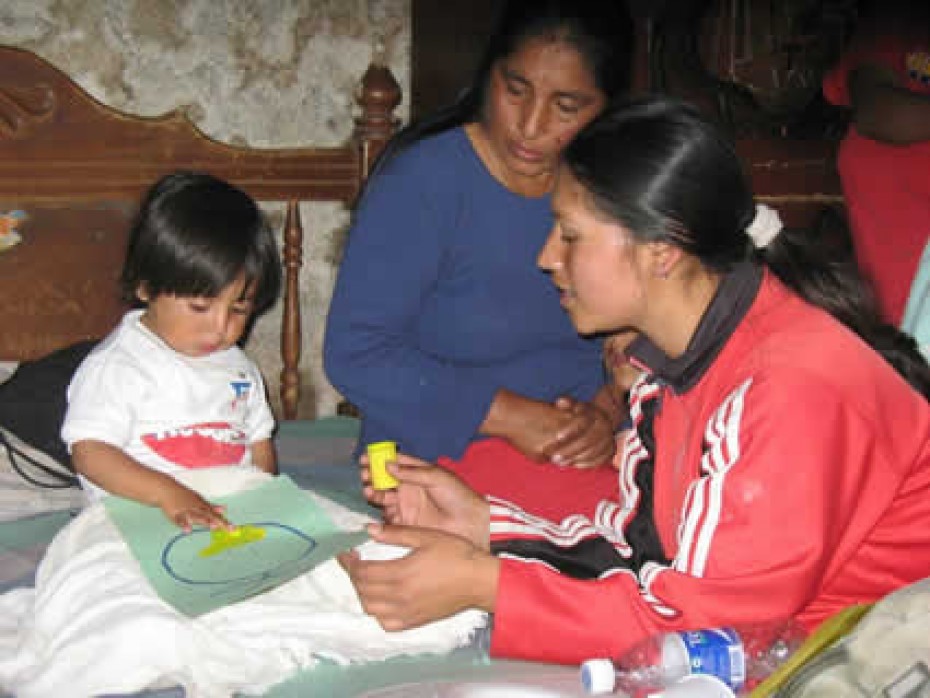 Moms in our Child Survival Program typically lack the opportunity to learn basic home economics skills. Knowledge that we consider common sense is not always common for them.
Continue Reading ›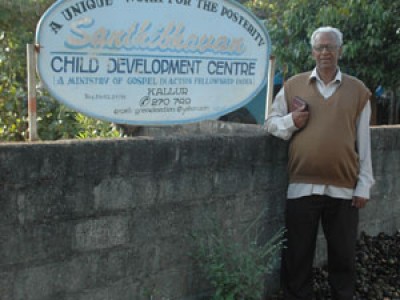 God has brought about an incredible transformation in the lives of the children, their families and this community. The children regularly attend schools. The educational standard of the children has improved. About 40 children participate in sports activities and they have received many prizes in school and higher-level competitions.
Continue Reading ›