Archives for: Christopher Delvaille
(subscribe)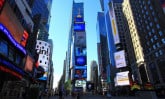 Advertisers will spend $447.5 billion dollars this year to convince people with disposable income that they don't have enough. Meanwhile, 1.4 billion people are currently living on less than $1.25 a day.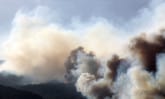 After meeting our staff and church partners on the field, reports of natural disasters, civil unrest and family tragedies suddenly becomes more personal.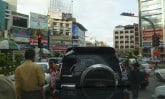 People weren't meant to live in extreme poverty. And poverty isn't something that Jesus wants us to simply understand — He wants us to feel it and to feel it deeply.