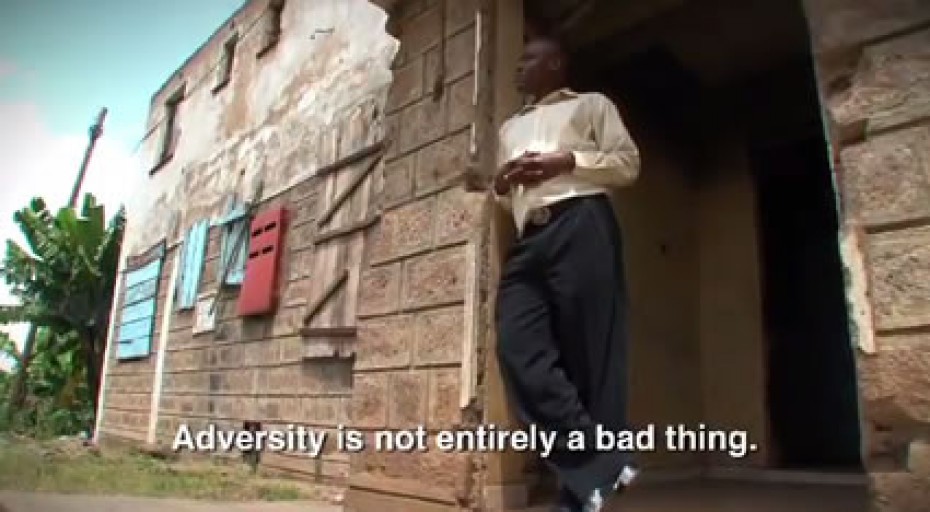 In the midst of post election violence in Kenya one entire church was burned down. We lost all of our paperwork and child documentation — nothing was left.
Continue Reading ›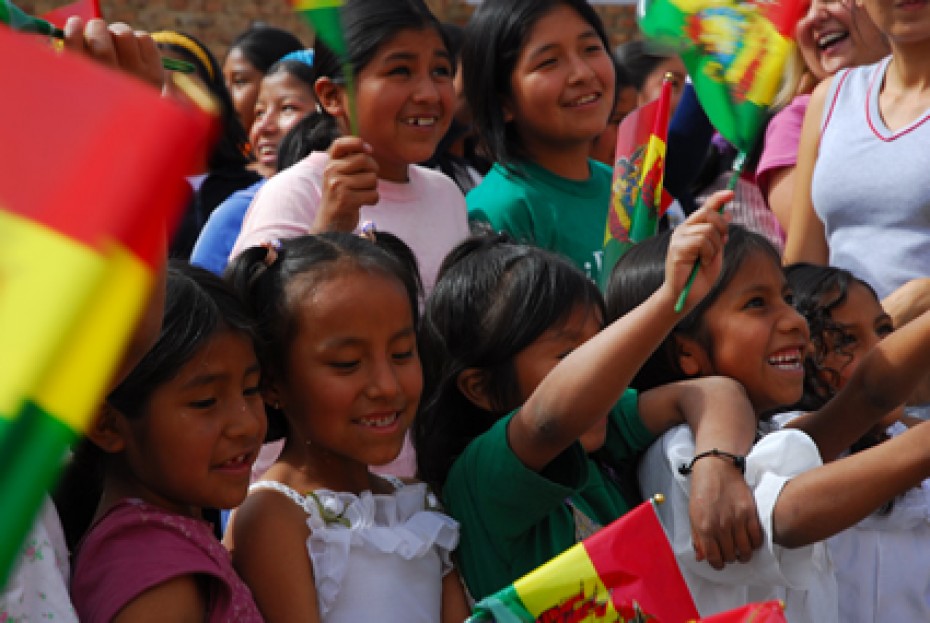 We began our ministry in Bolivia in 1975 with the Child Sponsorship Program. In 1998, the Leadership Development Program started, and in 2008, the Child Survival Program.
Continue Reading ›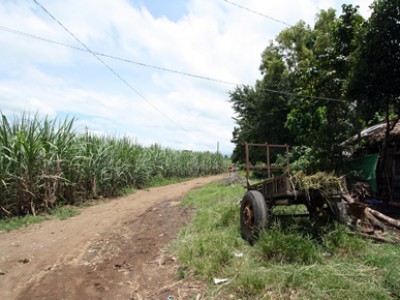 In a developing city in south-central Philippines there is a peculiar little town called Abkasa. It is cut off from the rest of the main city by a single dusty road that is narrow and very bumpy, a couple of kilometers through tall sugar cane.
Continue Reading ›