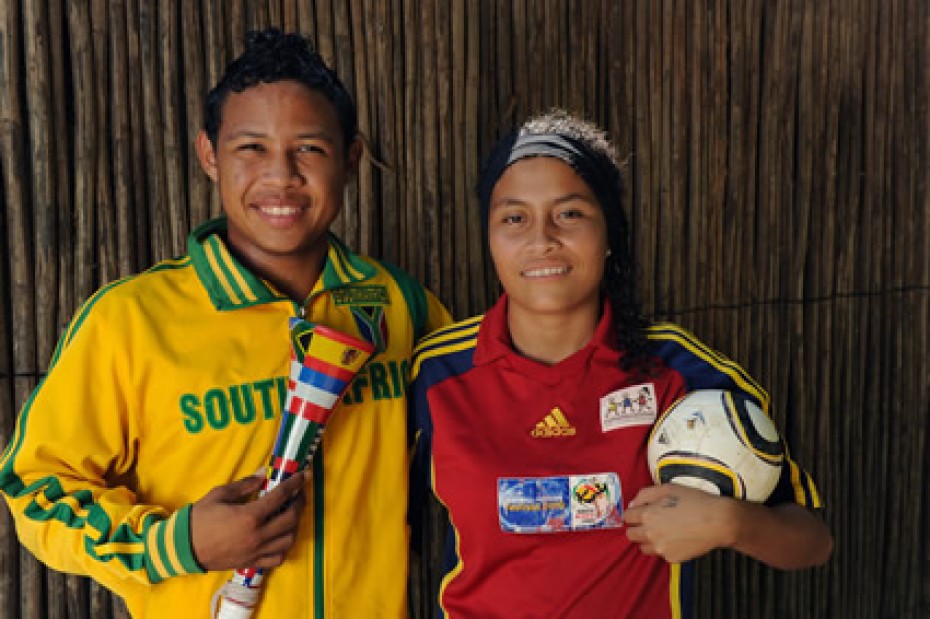 Competition often brings conflict, which is natural and can be healthy in the right context. However, it can also divide.
Continue Reading ›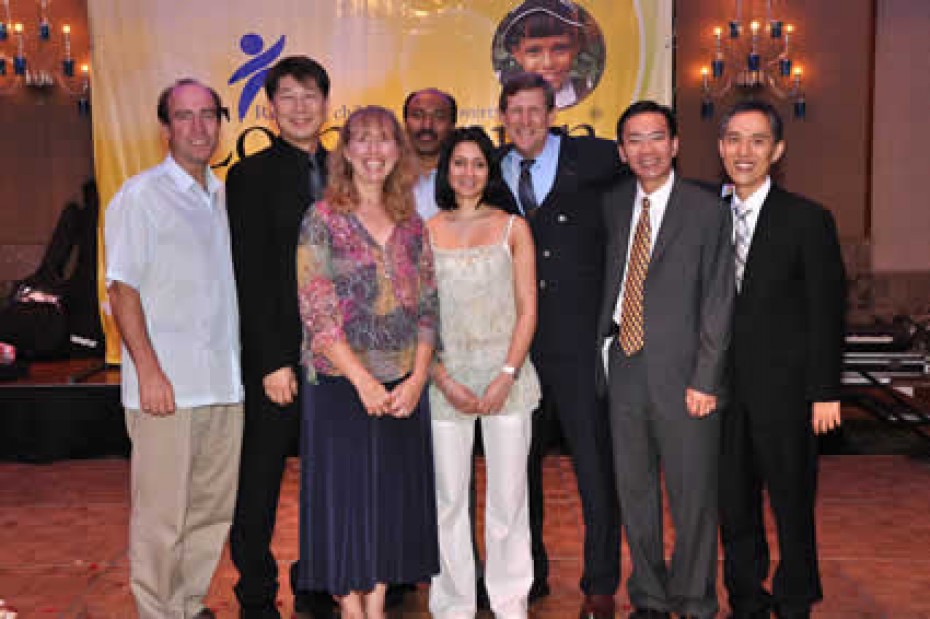 Empowerment is defined by the World Bank as "the process of enhancing the capacity of individuals or groups to make choices … (that lead) to desired actions and outcomes." At Compassion, discussions on the concept of "empowerment" are not new; but in practice, how evident is empowerment in our management behavior?
Continue Reading ›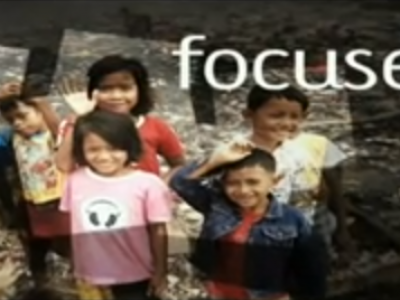 Every decision we make is based on our "distinctives" — child focused, church based, Christ centered and committed to integrity. But do we actually live up to this?
Continue Reading ›