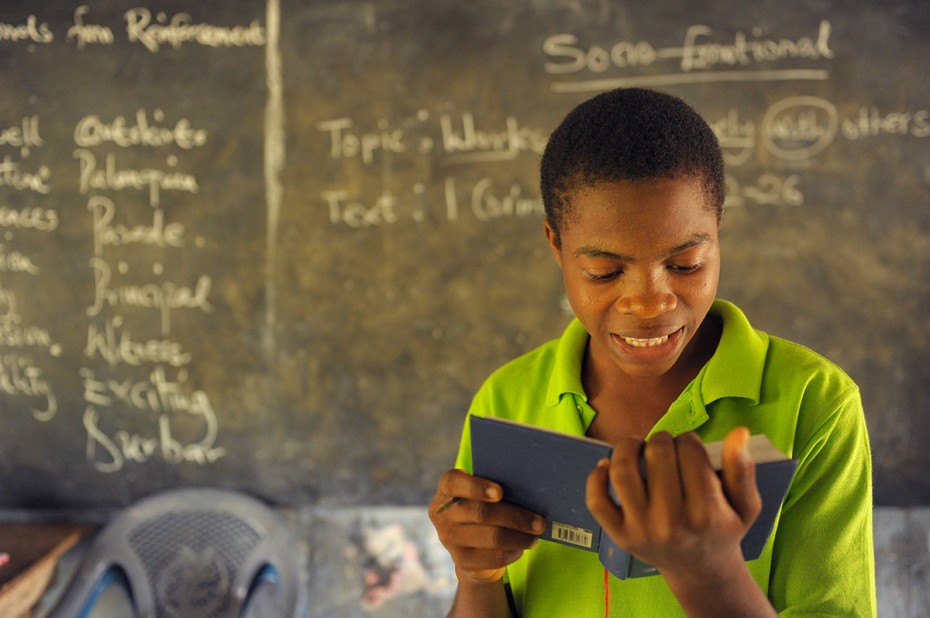 How we go about fighting extreme poverty contrasts with how other organizations work toward the same goal. We fight poverty personally; whereas, many organizations fight communally.
I don't mean that other organizations aren't personally invested or committed to eliminating extreme poverty. I mean that a child focused, child development approach to fighting poverty is distinctly different than a broader community development approach.
Continue Reading ›
The implementation of virtual conferences and online training modules in El Salvador has allowed our staff to move one step forward in how they communicate with one another.
Continue Reading ›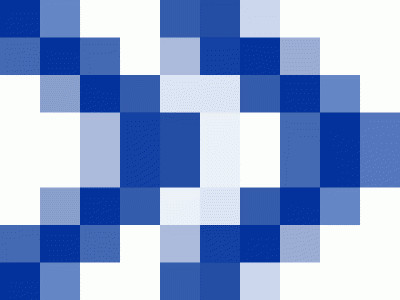 From yesterday's post: By the time I had completed high school, I did not know what the next step would be for me, because in Kenya at the age of 18 years I was due for graduation from the Compassion program and that was it. I heard of the Leadership […]
Continue Reading ›