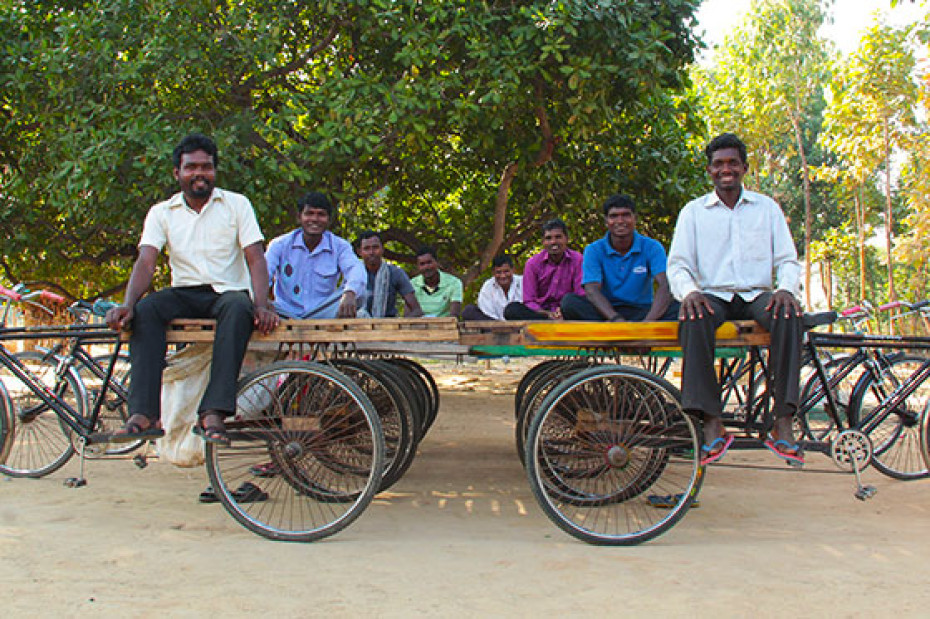 The proceeds of East India's Compassion Sunday campaign bring the promise of a confident future to eight Child Survival Program fathers and their family members.
Continue Reading ›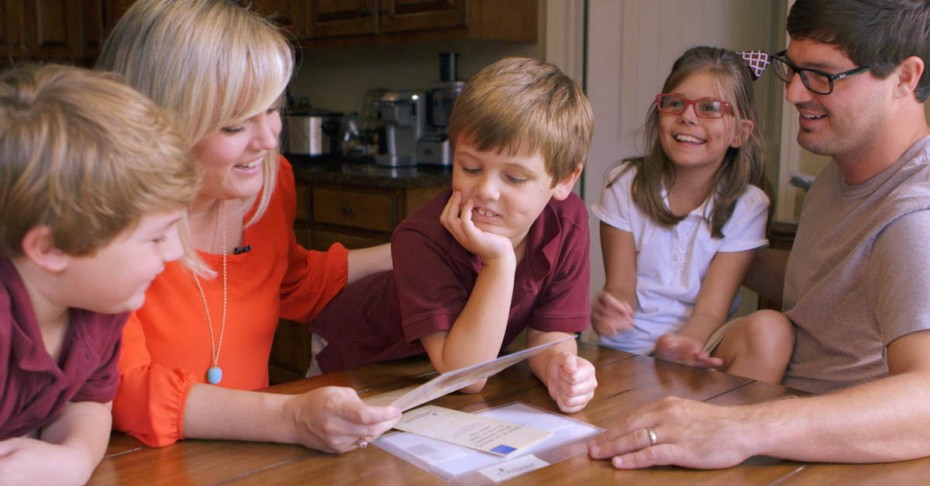 We're getting so excited for Compassion Sunday on April 26th! This is a day when thousands of children living in poverty will gain a sponsor and new opportunities for their lives. But we know that hosting Compassion Sunday can be a little intimidating, especially if it's your first time. Never fear! We've asked a few people who are old pros at hosting Compassion Sunday what they would like to share with people who are thinking of hosting their first Compassion Sunday.
Continue Reading ›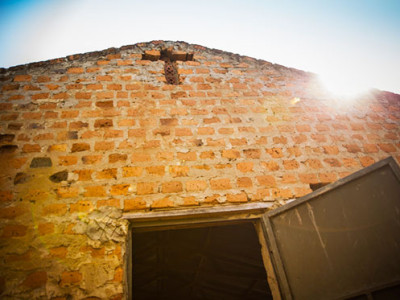 Compassion Sunday is a day for churches across America to share the Bible's message of caring for those in need and to give people the opportunity to sponsor a child. But even more than that, it's a day when churches in America come together in solidarity with churches in the developing world.
Continue Reading ›