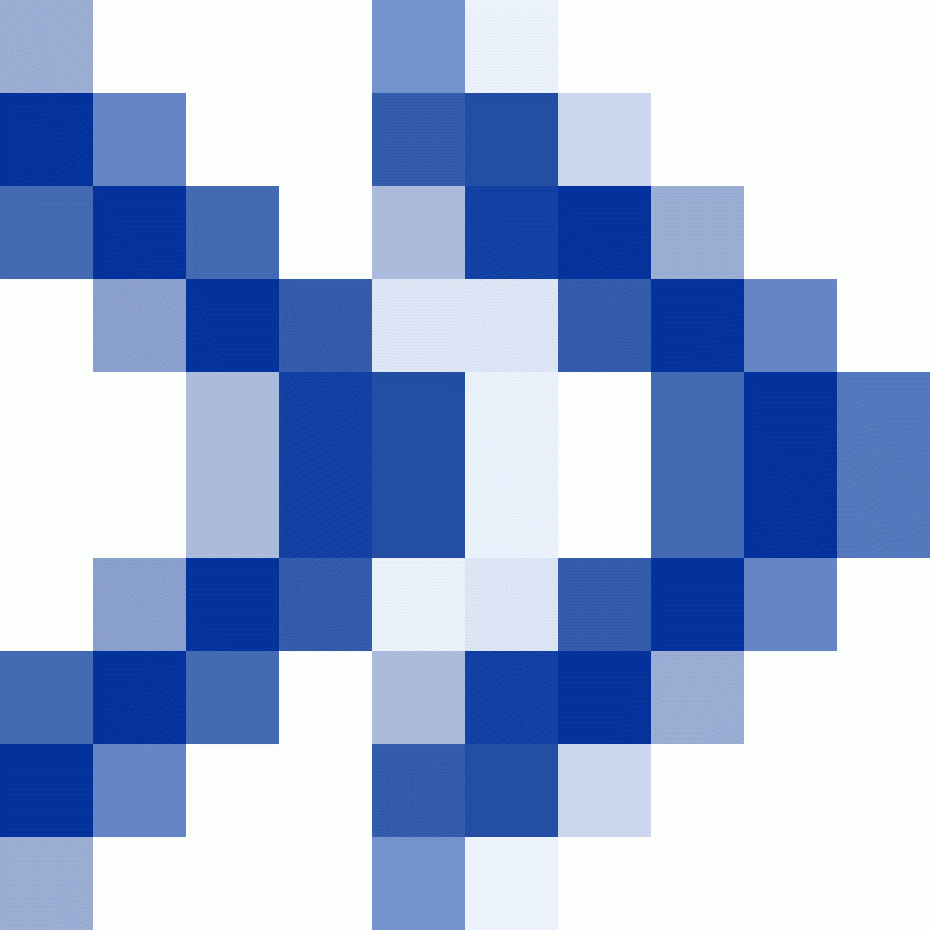 Compassion Sunday 2011 took place this Sunday, April 10. Because of your participation in this annual event many children around the world have the chance to overcome poverty.
Continue Reading ›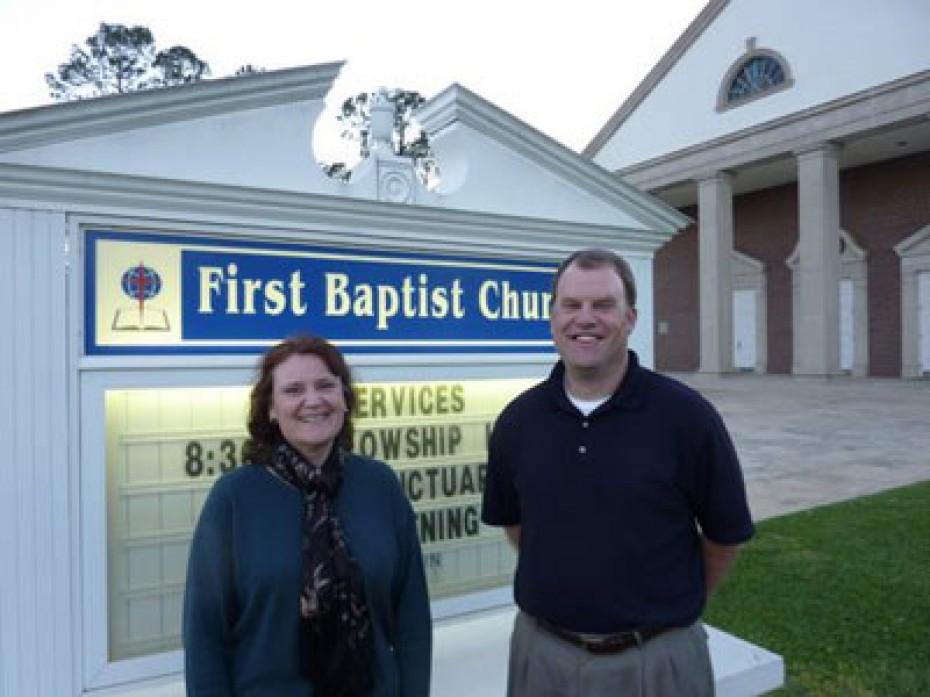 On the morning of my Compassion Sunday event, I arrived early to set up my table and meet with the technical- support volunteer who would be playing my DVD and running my PowerPoint show. My 15-minute spot would be just after announcements.
Continue Reading ›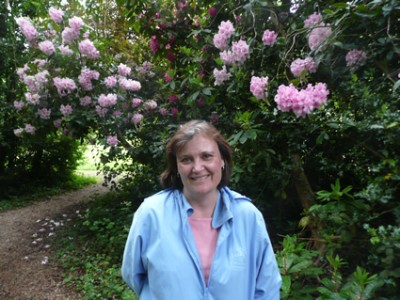 After signing up to receive information about Compassion Sunday from compassionsunday.com, I shared the DVD I received with my pastor. He offered to show the teaser videos to our church in advance of our main event.
Continue Reading ›