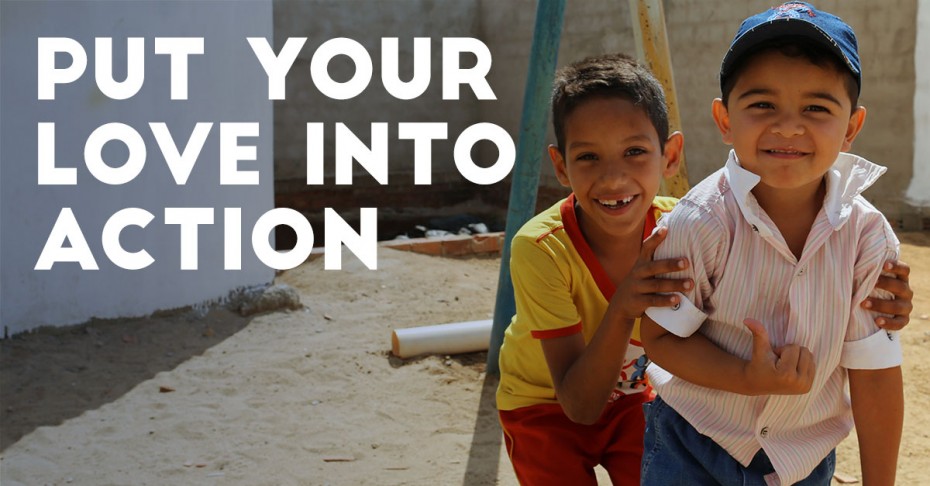 In Northeastern Brazil, children are highly vulnerable to trafficking and nearly half the teenagers don't have the ability to attend school. But through the new Act for Compassion platform that we are launching today, we can all be a part of changing the story for the children and communities there.
Continue Reading ›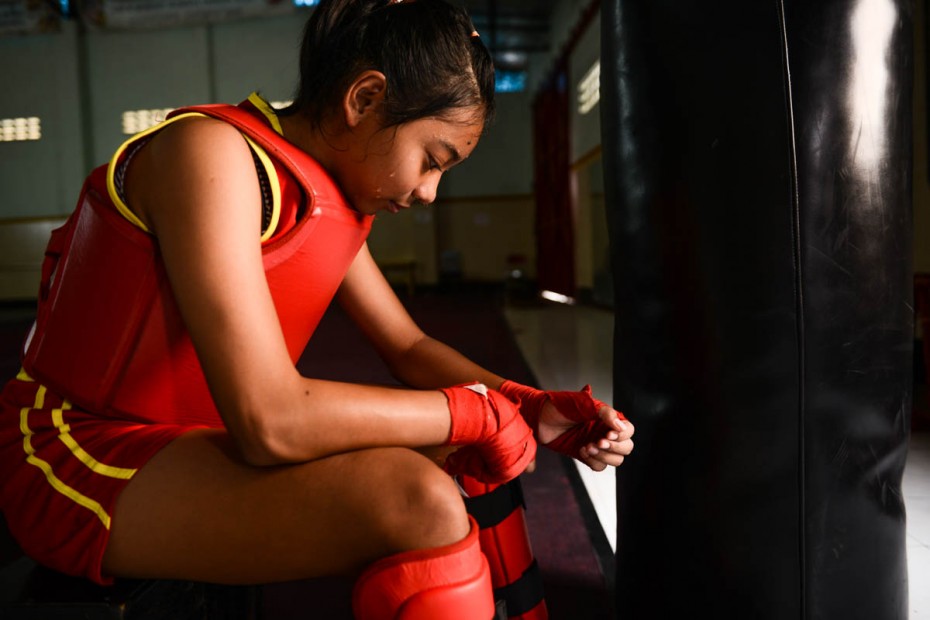 Dreams of representing Indonesia in the Olympics in Wushu Sanda are not too big for this 14-year-old whose father is training her well. Training her to fight like a girl.
Continue Reading ›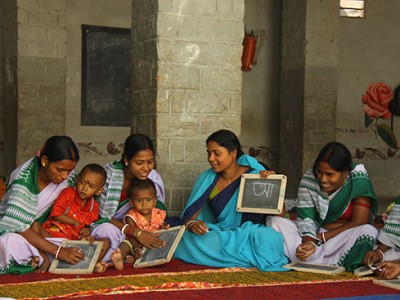 I'm a big reader. As a child, I had books hidden away everywhere — in the cushions of the couch, tucked under my brother's car seat and stuffed into my pillowcase. So when I was about 10 years old, I decided I would buy every person in my family a book for Christmas. I pored over the Scholastic Books order form and found books for my parents, siblings, aunts, uncles and cousins. I wrapped them and carefully placed them under the tree. On Christmas Eve, when we exchange gifts with my extended family, I was so excited to watch everyone open their gifts. There was one problem, though. Not everybody likes to read.
Continue Reading ›