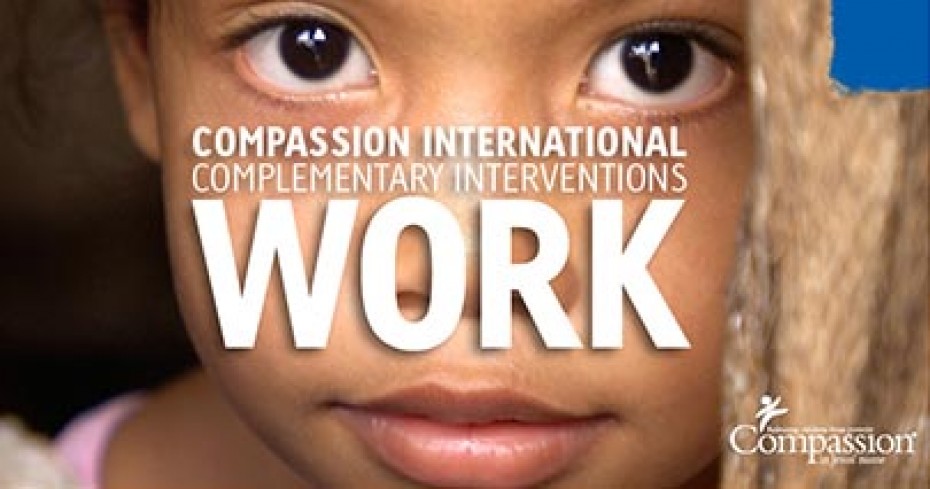 What are Complementary Interventions? How do Complementary Interventions help children living in the developing world?
Continue Reading ›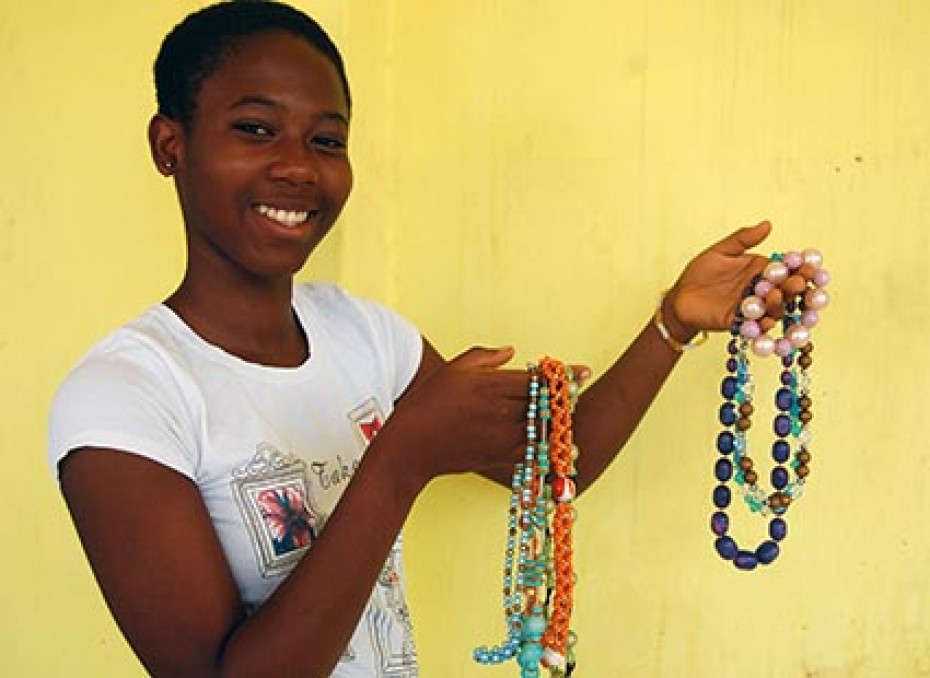 While we want every child to attain the highest possible level of formal education, not all children are meant to be academicians. This is why our staff in Ghana expose children to extracurricular activities that often lead to income-generating ventures.
Continue Reading ›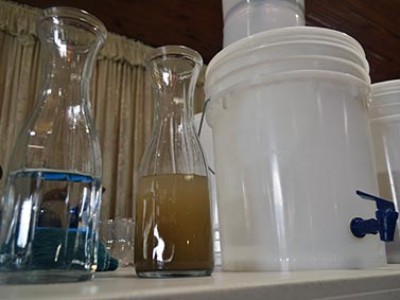 The people of Nebaj live in a beautiful place, but it is very far from the city, and many times their needs are forgotten. Needs such as clean drinking water.
Continue Reading ›