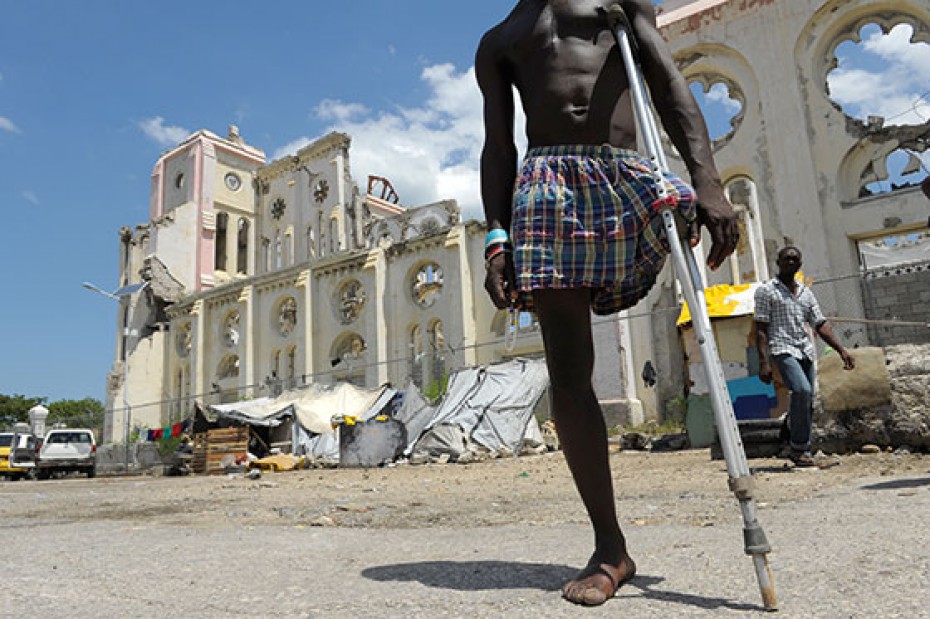 In the months and years following the devastating 2010 Haiti earthquake, generous sponsors and donors around the world gave more than $31 million toward our Disaster Relief Fund for recovery efforts. It was the largest sum ever raised for one of our disaster relief campaigns. This fund enabled us not only to deliver provisions immediately following the disaster – such as food, water and temporary shelter – but also to establish long-term recovery efforts such as post-traumatic camps and counseling services, entrepreneurial training, low-interest loans for businesses, and the construction of new school buildings.
Continue Reading ›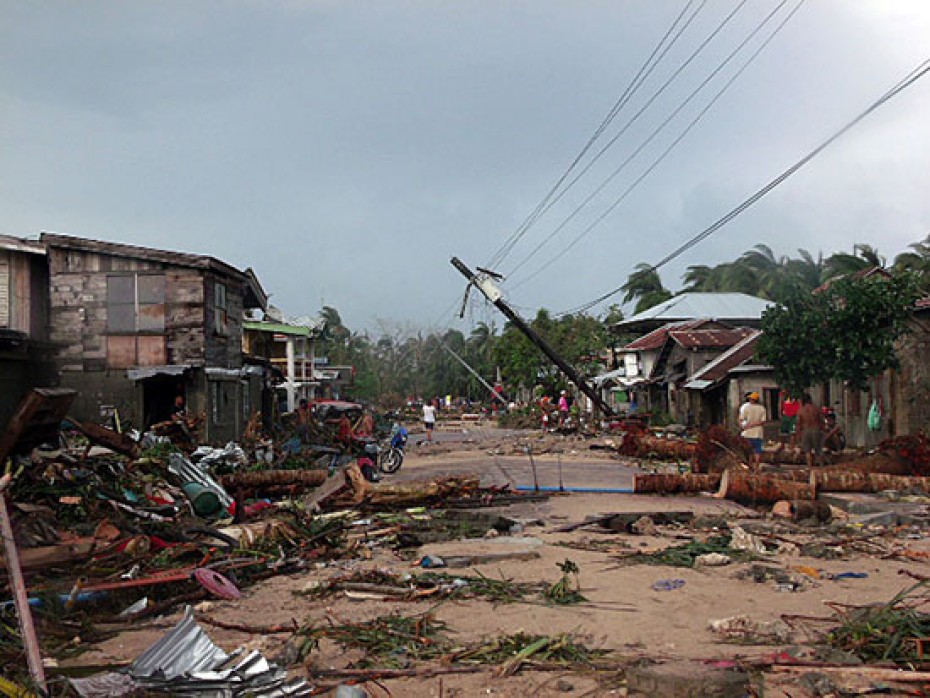 In the Philippines, tropical cyclones come and go frequently. The country is battered by an average of 9 typhoons a year; some don't make international news, and those that do will have caused devastating destruction. Typhoon Hagupit (Ruby) hit the islands on December 6. And currently, it has affected 70 of our church partners and over 4,000 Compassion assisted children and their families. Damage is still being assessed and we will provide updates as news from our staff there becomes available. But a typhoon like this isn't new to them.
Continue Reading ›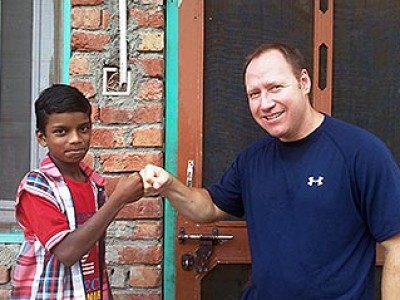 As the Complementary Interventions Strategy and Operations Manager, Derek Gordon is one of the people whom God is really using at Compassion through his wisdom, calling and commitment.
Continue Reading ›