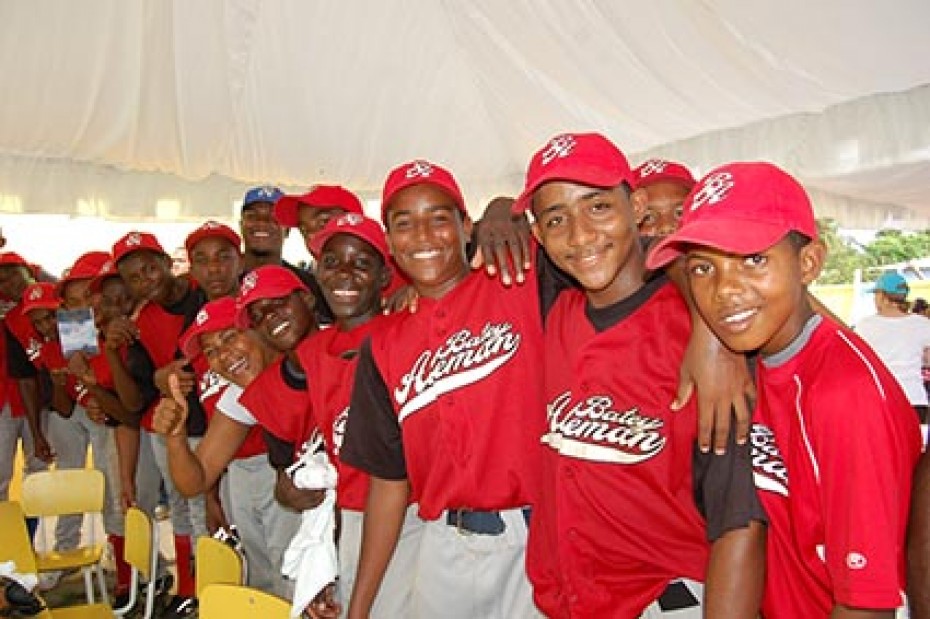 Sports teach children about unity and trust, about how to express themselves more freely and sports can help children discover their gifts and talents.
Continue Reading ›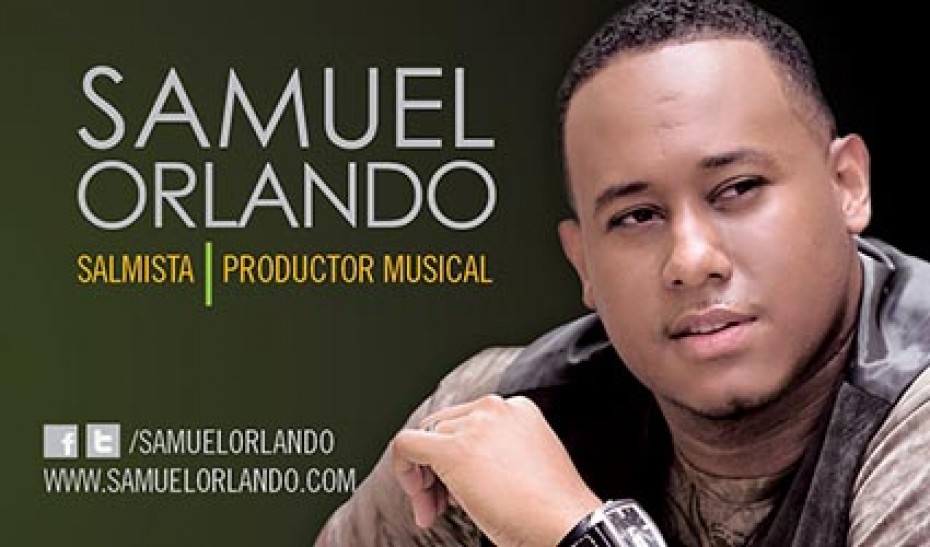 God never abandons his children. He is never late, but He is never early either. Rather, He is ALWAYS there.
Continue Reading ›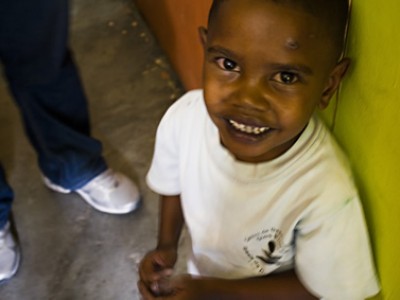 Meeting Joel gave EJ a clear picture into the ways that Jesus' followers need to work together to care for each other.
Continue Reading ›