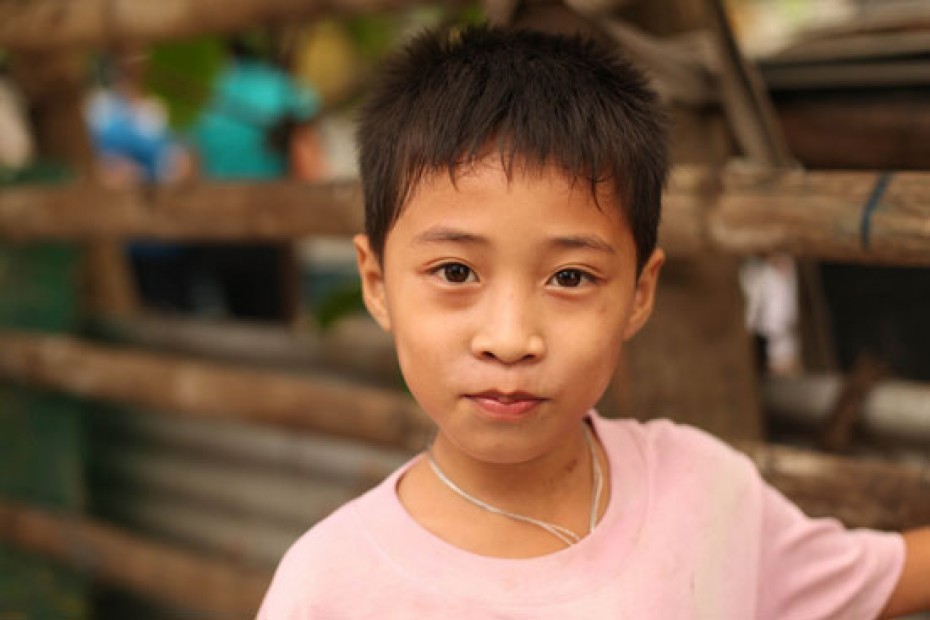 Choosing the best charity to donate to is an important decision. Not all donations are equal. Here are a few questions to help you decide which charity is best for you.
Continue Reading ›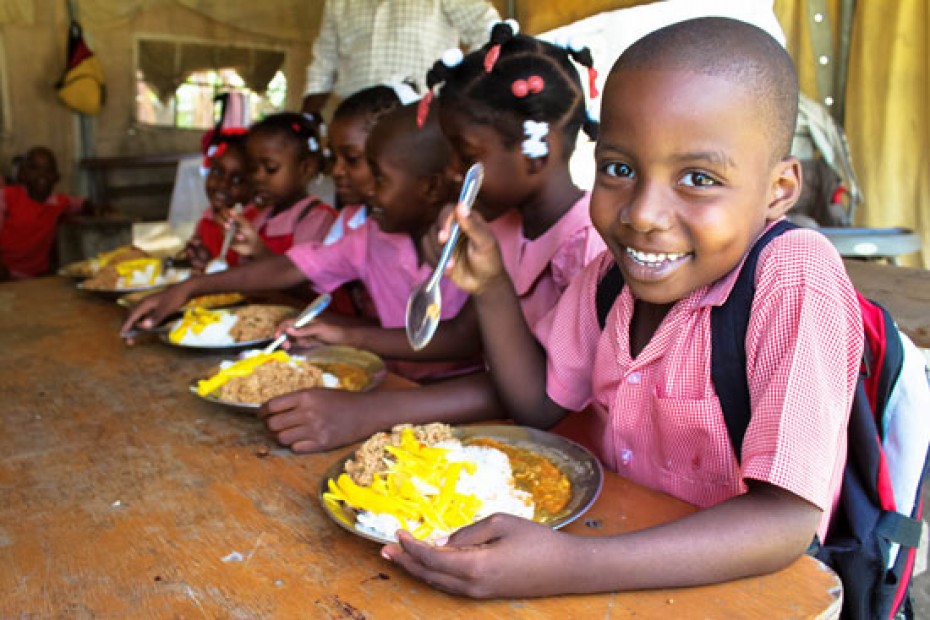 October 16 is World Food Day and this year's theme is "Sustainable Food Systems for Food Security and Nutrition."
Continue Reading ›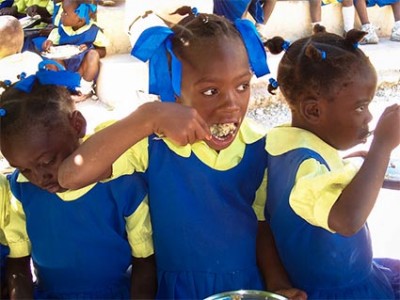 The importance of nutrition is clear: Proper nutrition means better health, the ability for children to concentrate and learn in school, and the needed energy for people to work and earn an income.
Continue Reading ›