Faced with 5 years of drought and famine, this Kamwaa Child Development Center in Kenya changed the future of the children and families in their community by looking to their natural resources and through our Complementary Intervention Program.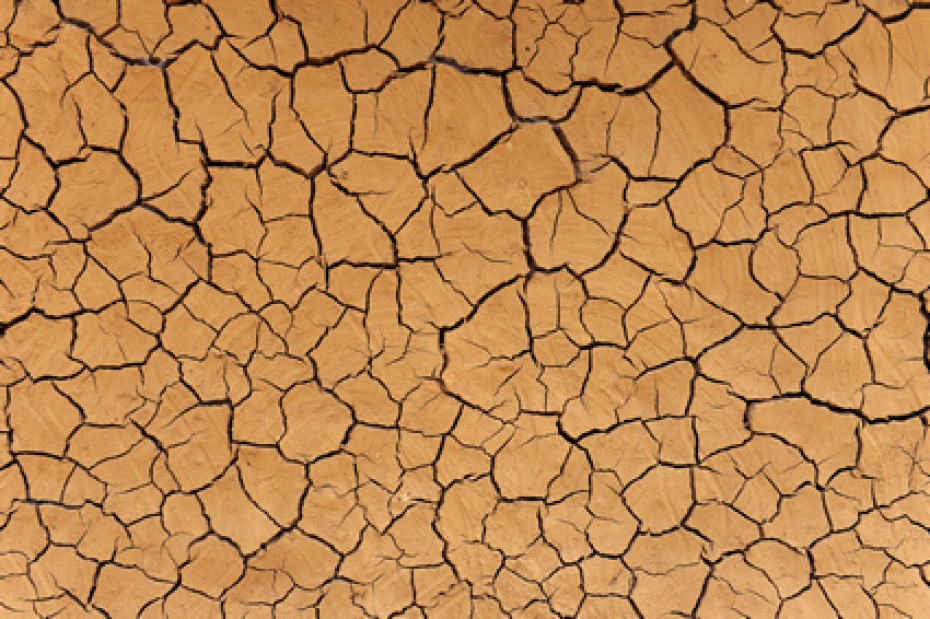 Certain images capture our attention and shape the way we view life. What images have changed the way you view things?
Continue Reading ›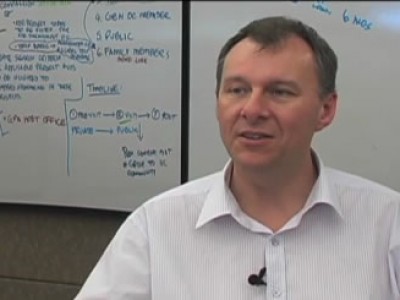 What motivates David Harrison to get out of bed every morning? Could it be that, every day, an estimated 24,000 kids lose their lives due to extreme poverty-related issues?
Continue Reading ›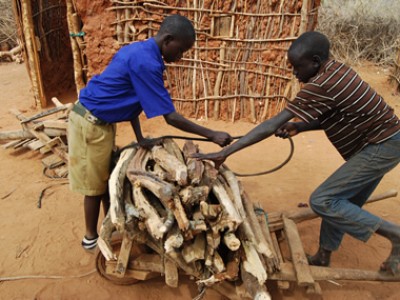 The drought that affected the Maasai area in Tanzania was severe. Because of the drought, Nooltetan lost all of her cattle and was reduced to poverty.
Continue Reading ›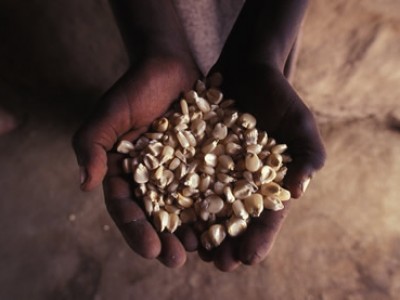 The legacy of the 1980s lives on, for better or worse. The most disturbing aspect of this is the horrifying stories of African mothers walking for days through the desert to beg a handful of grain; of tinder-dry crops and emaciated cattle shrivelling under a merciless sun; of children dying for want of food as the world looks on through their big screen TVs
Continue Reading ›