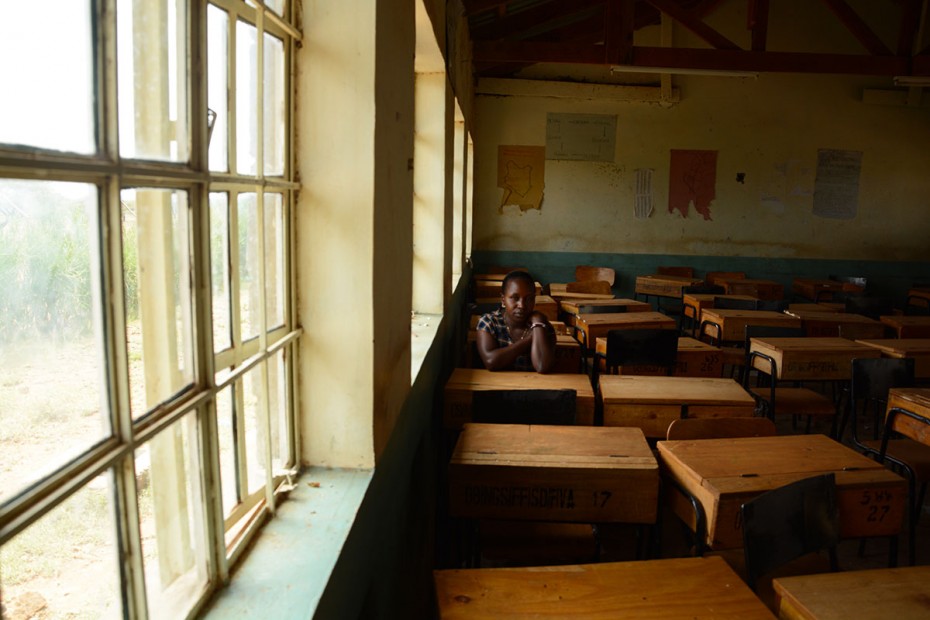 Jennifer Sekeyian Kisurkat was consumed by the song and dance of young Maasai dancers during the ceremony of a new type of rite of passage in her community. She felt "excited and privileged" to be part of the wave of change that the Najile School for Girls would bring to her life and the community.
Continue Reading ›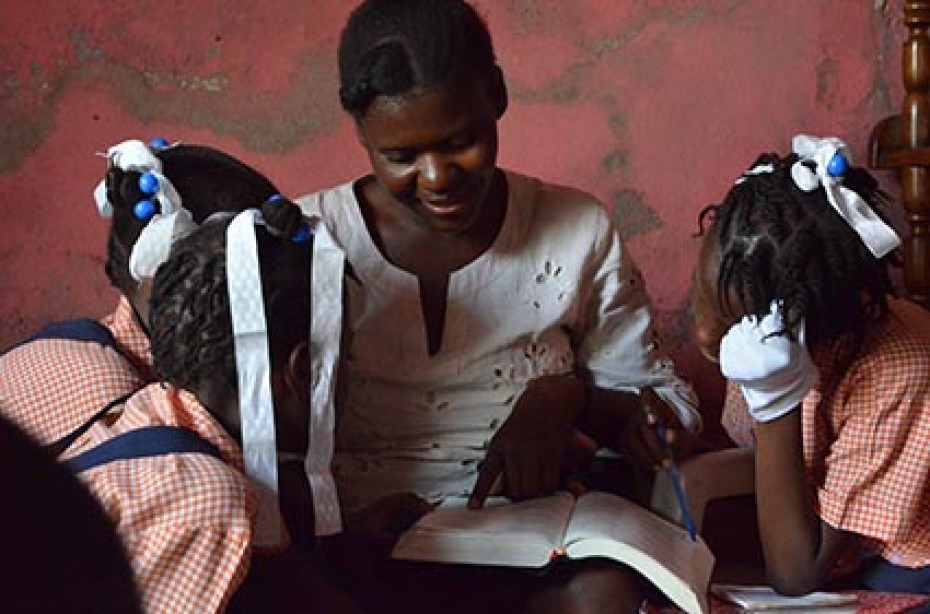 Julienne grew up with the belief that her ability to learn, her wisdom and her knowledge had all been drained by her twin sister who, on the other hand, always did well in school.
Continue Reading ›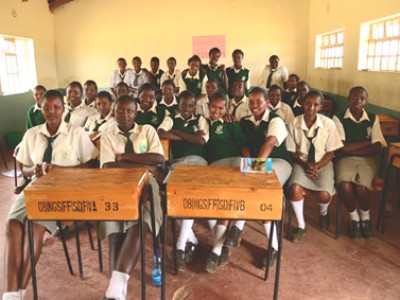 With an education, Maasai girls are free to dream, compete with their male counterparts, and decide their own future. This feat was unheard of in years past.
Continue Reading ›