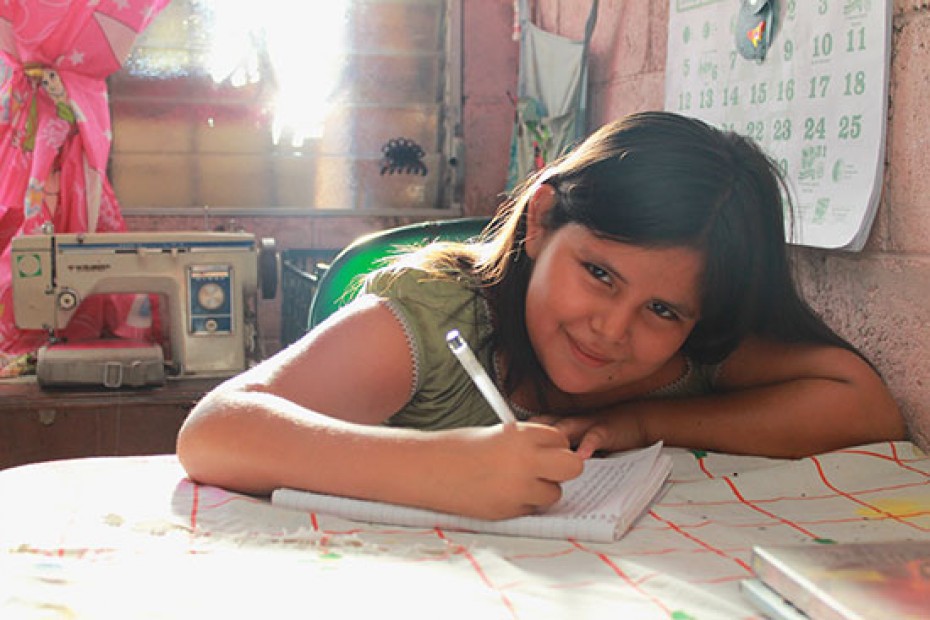 Storytelling is a powerful tool. And it was recently exercised in the minds of 221 children in Compassion through the contest "Tell a Story." The story of Sara Rivas (both the one written and the one lived) is a small sample of the great treasures hidden in the children who receive support through Compassion in El Salvador.
Continue Reading ›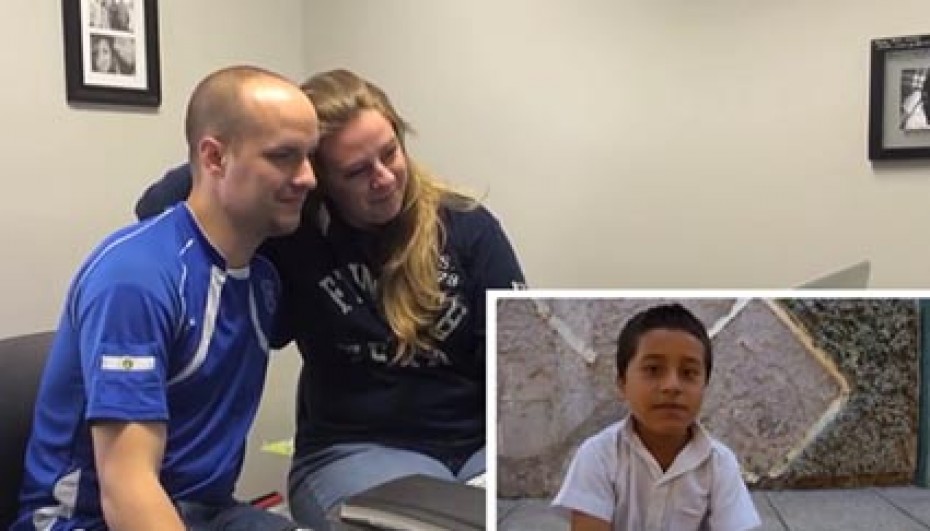 Do the children we sponsor know how much they mean to us? Do they know our name?
Continue Reading ›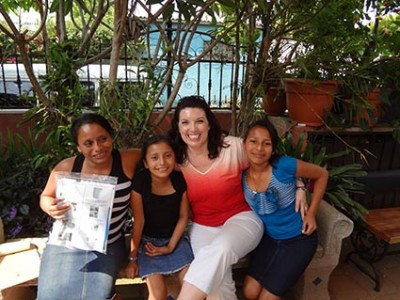 Despite the hurt and past experiences, Veronica has hope that her daughters' futures will be different. Our ministry is fueling that hope through the local church and child development center where they are registered.
Continue Reading ›