African children face a myriad of challenges as they grow up. But what is also true about African children is: they love, play, learn, hope, dream, pray — they live!
Continue Reading ›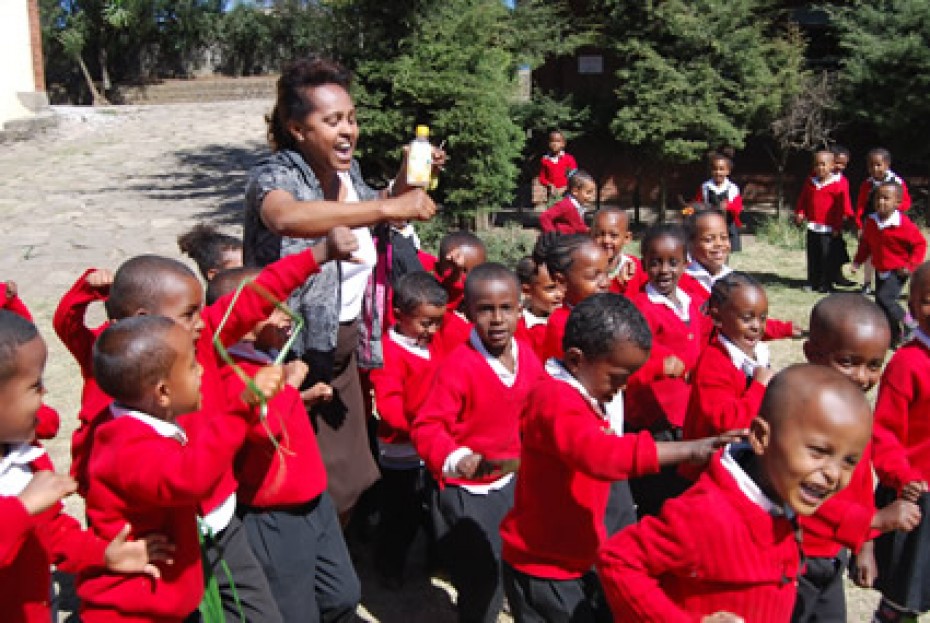 Alemnesh loves ministering to children and watching them grow into mature Christian citizens. A typical day for Alemnesh is very busy — but rewarding.
Continue Reading ›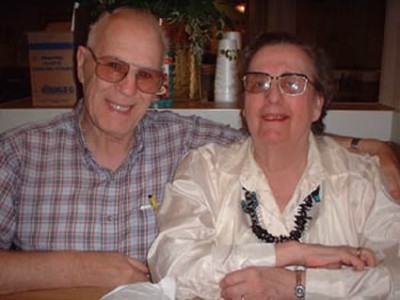 One of Satan's biggest lies is that we are too young for God to use us. When we are older, Satan will also try to tell us that we are too old to be used by God.
Continue Reading ›