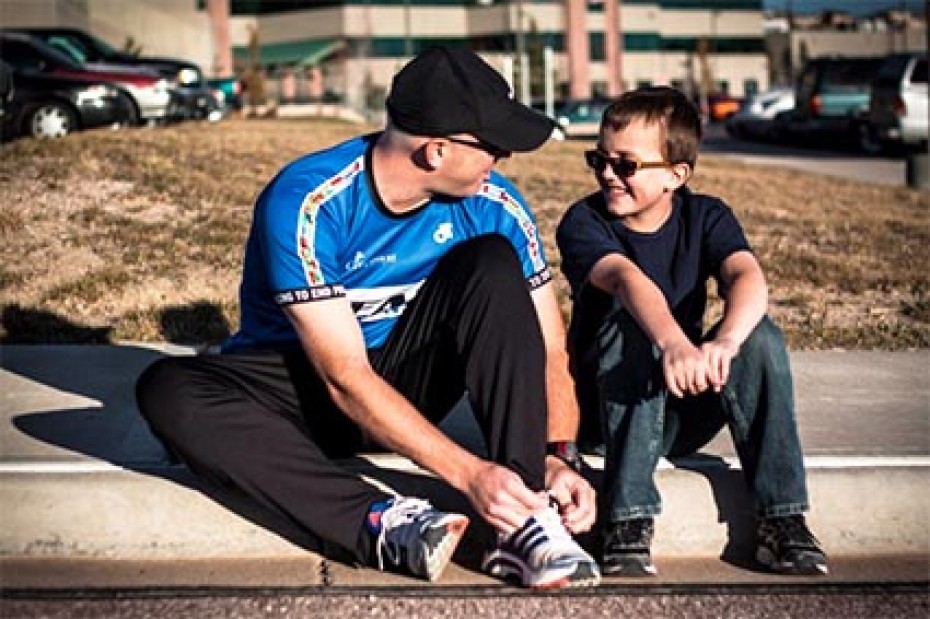 God is a true and great Heavenly Father, but it takes an earthly father/father-figure – or in some cases a diligent mother – to help kids know about God's love. We are the hands and feet of God the Father, and called to share His love with His little ones all around the world.
Continue Reading ›
This Father's Day spend a little extra time in your letters reminding your sponsored children about their Heavenly Father who loves them and cares for them each and every day.
Continue Reading ›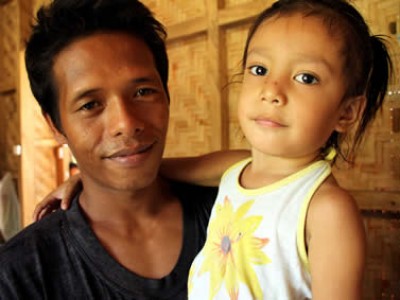 Every child should live with the confidence that Daddy is coming home at the end of the day. But the truth is, throughout much of the developing world, little boys and girls never get to run into Daddy's arms.
Continue Reading ›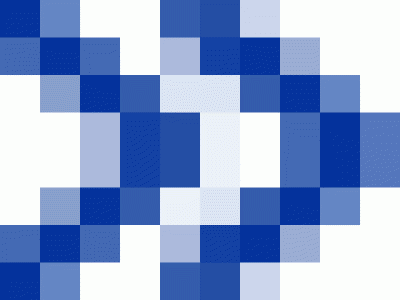 Yesterday was Father's Day in the Dominican Republic. It's no coincidence that the day we handed out uniforms to these young men and boys is a day that represents the absence of a father for many of them.
When we arrived at the batey, we assembled all of the parents for a meeting. The assembly was mostly mothers and the lack of fathers present at the meeting was very noticeable.
Continue Reading ›