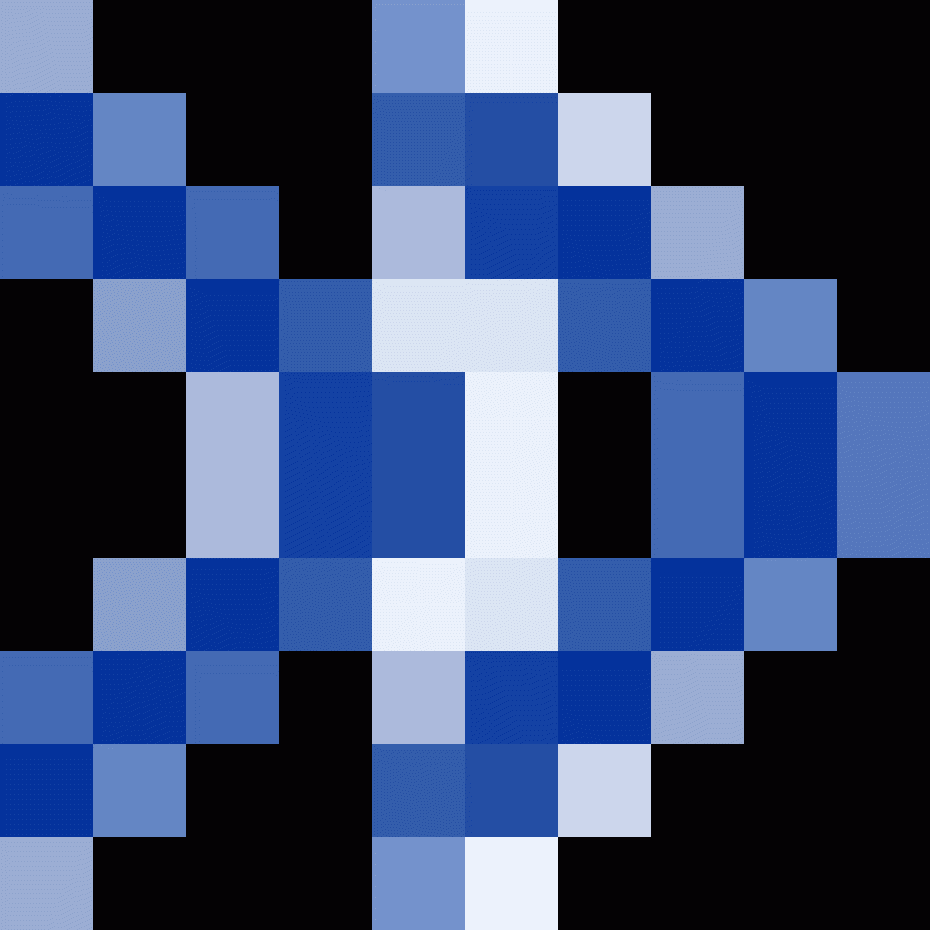 Our goal is to assist as many children and families as possible. In order to do this, we allow three children per family to be enrolled in our program.
However, the child development center staff is able to change that allowance to one or two children — based on the community's needs. Particularly in Africa, one child registered per family tends to be the limit.
Continue Reading ›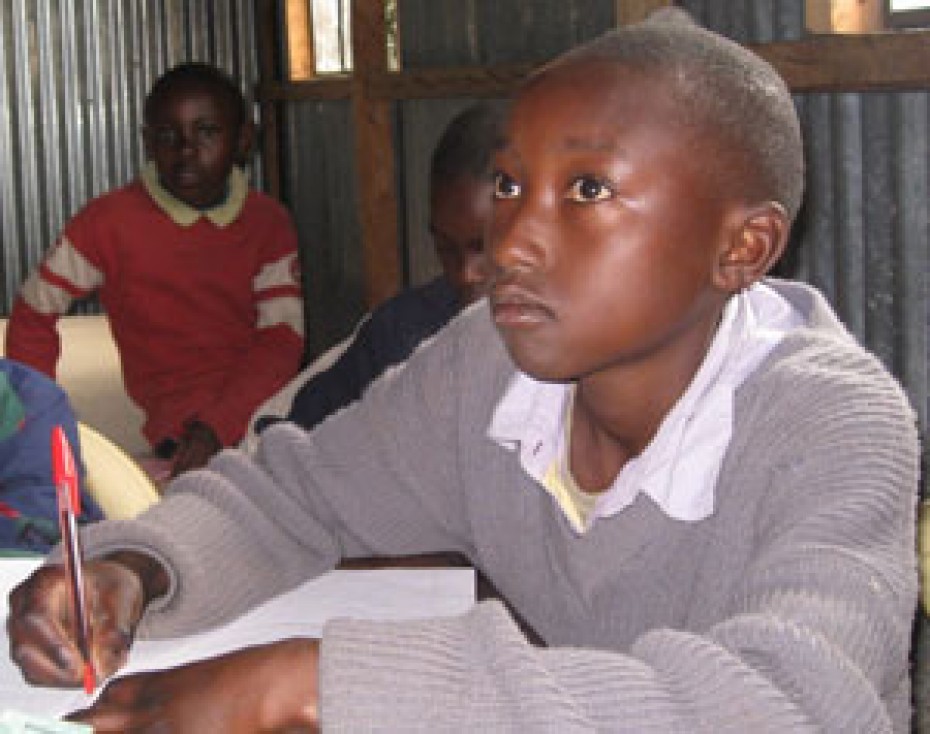 Many sponsors have the misconception that Compassion runs schools. We do not. However, we do facilitate a holistic child development program that complements and supplements the school systems in the countries we work in.
Most children we serve attend government schools; however, some of our church partners do run their own schools. These schools are not affiliated with Compassion, but are the property of the church partners. In these circumstances, we run our own program parallel to what takes place in the school. This way, the children benefit from both the school activities as well as the sponsorship program.
Continue Reading ›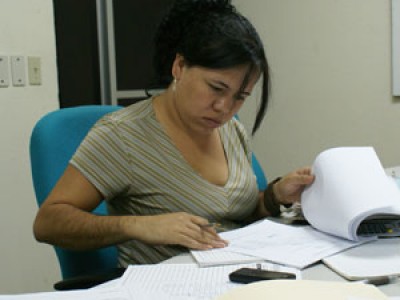 With programs in 26 countries, many people wonder how we maintain the excellence and good stewardship of our operations around the world. In addition to annual external audits, we ensure the highest integrity in our programs through internal auditing.
Internal auditing, both in the development centers and country offices, is designed to determine how well our operations are running and to identify weaknesses that are causing goals and objectives to go unmet.
Continue Reading ›