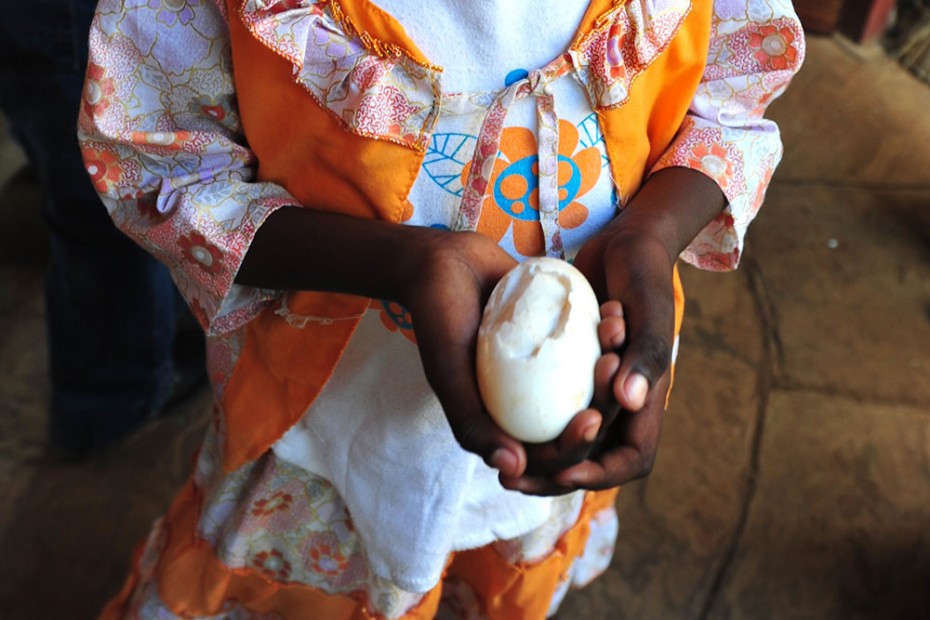 When one of the children or youth enrolled in our program has a medical crisis, the Compassion staff and church partners in that country will do whatever they can to help. But what about a child who isn't enrolled in our program?
Continue Reading ›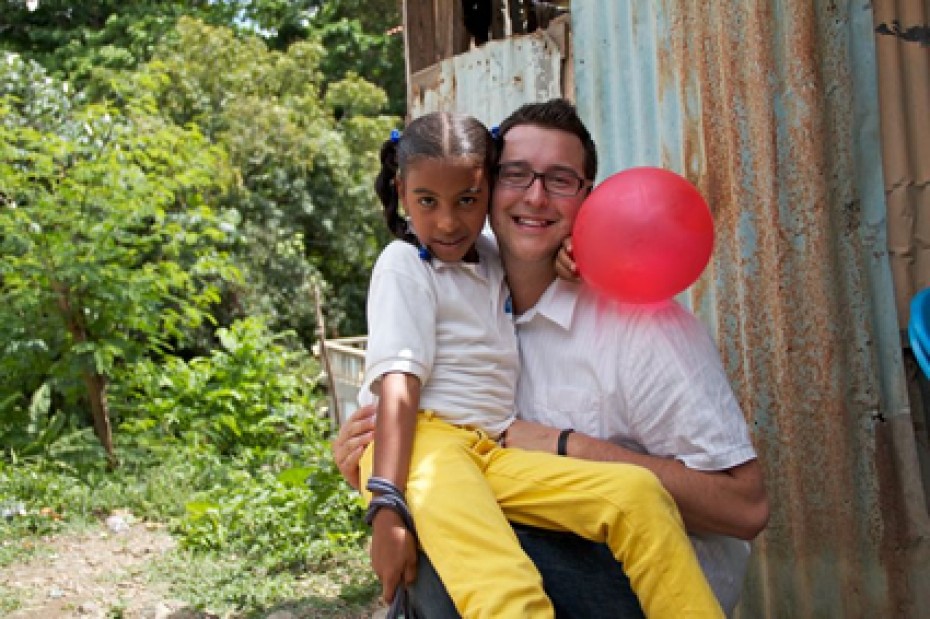 Life went from very easy to incredibly hard for I Won't Watch founder E. J. Swanson. He has known what it's like to live with and to live without.
Continue Reading ›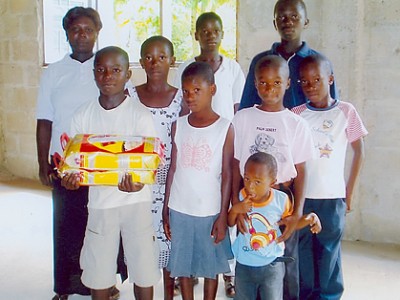 JD's sponsored child did not know that child slavery was happening in his own country — to children just like him. And, JD did not know that she was helping prevent this from happening to him.
Continue Reading ›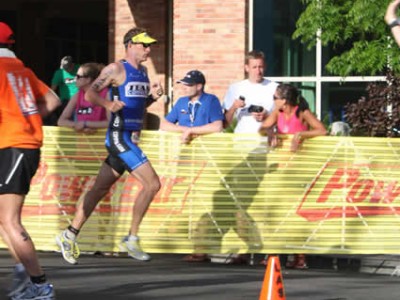 I was competing in Ironman St. George, arguably the most difficult Ironman course in the world. I've been a competitive Ironman triathlete for years and I was having one of the worst races of my career.
Continue Reading ›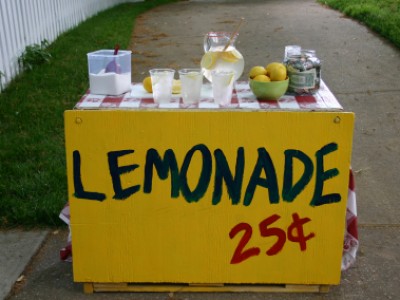 We have this spot where we can share our fundraising ideas and experiences. Bake sales, aluminum can drives, Compassion parties, golf tournaments, lemonade stands — this is the place to bring it. If you've organized an event already, please share what you did. What worked? What didn't work? What would you do differently?
Continue Reading ›