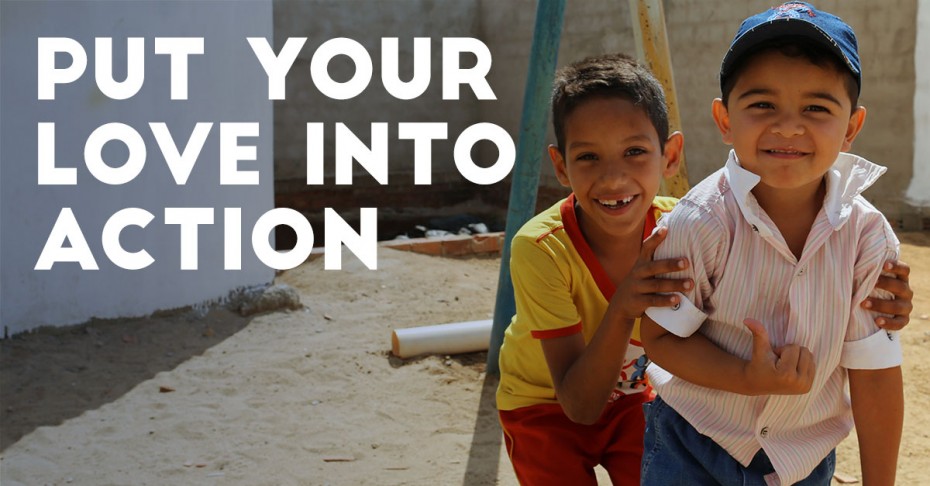 In Northeastern Brazil, children are highly vulnerable to trafficking and nearly half the teenagers don't have the ability to attend school. But through the new Act for Compassion platform that we are launching today, we can all be a part of changing the story for the children and communities there.
Continue Reading ›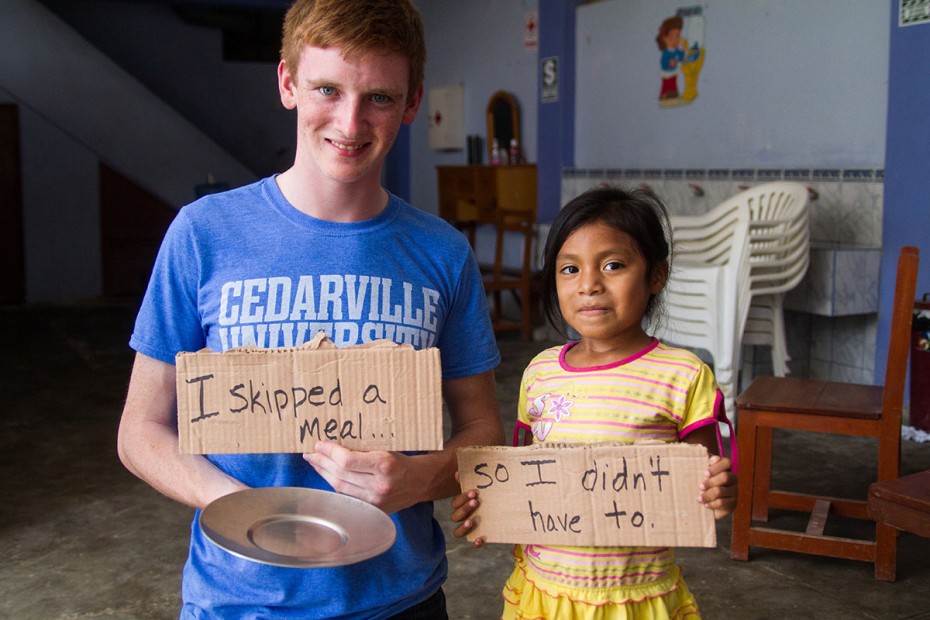 If you skip a meal, how can you feed an entire family? Hear how one teenager started a movement at her school to help fight world hunger…and how you can join her.
Continue Reading ›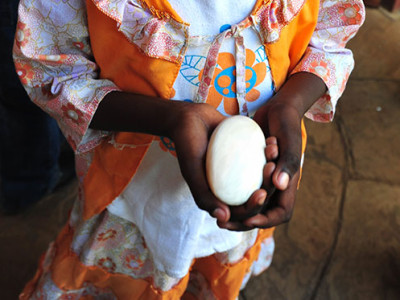 When one of the children or youth enrolled in our program has a medical crisis, the Compassion staff and church partners in that country will do whatever they can to help. But what about a child who isn't enrolled in our program?
Continue Reading ›