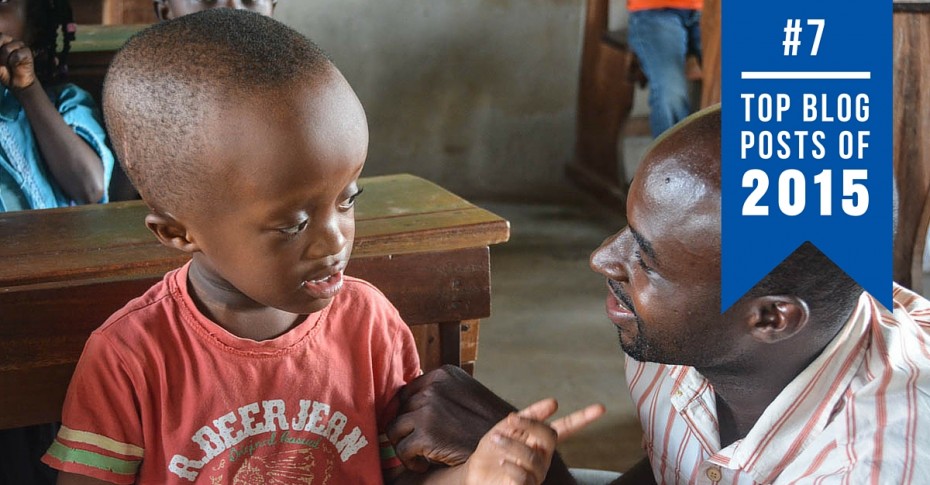 When his brain started to swell to the point that 5-year-old Joseph couldn't hold it up or even walk, a local spiritualist told Afua to leave him by the river to be claimed by a river god. That's when the local church stepped in.
Continue Reading ›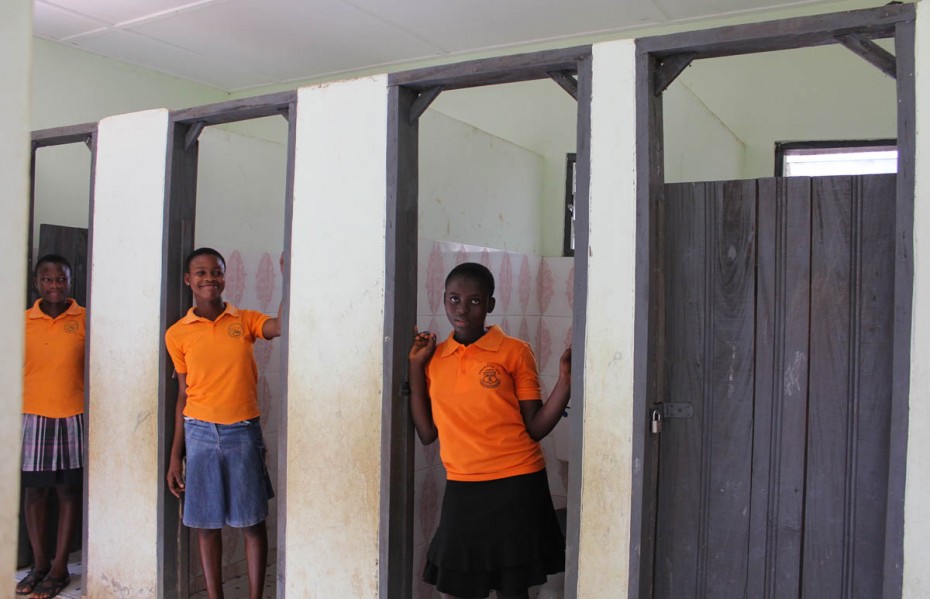 Imagine a hole in the ground with a wooden box over it. That hole and that box are the only place you can go to the bathroom. That one hole and that one box are also the only place that 250 other children can go to the bathroom.
Continue Reading ›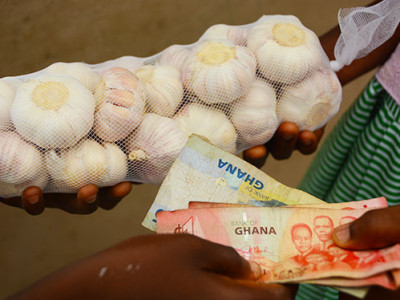 Gladys is the single mother of five children from two marriages. Both of her husbands passed away and she has single-handedly toiled to take care of her children. She tried selling all kinds of things, from secondhand clothing and dishes to vegetables and fried doughnuts. Even though two of her children, Paulina and Michael, were enrolled at a Compassion Child Development Center in Ghana, there was still not much relief. So Paulina was selected to receive aid from our Highly Vulnerable Children's Fund.
Continue Reading ›