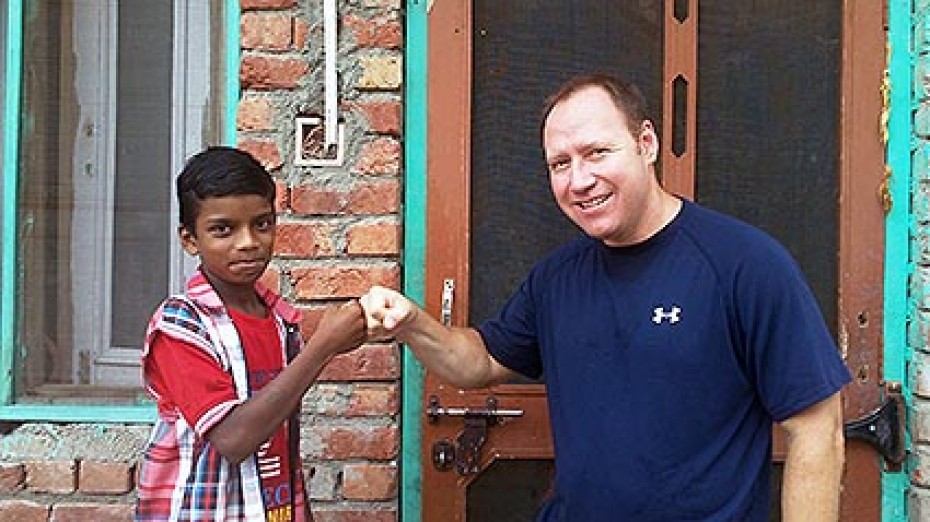 As the Complementary Interventions Strategy and Operations Manager, Derek Gordon is one of the people whom God is really using at Compassion through his wisdom, calling and commitment.
Continue Reading ›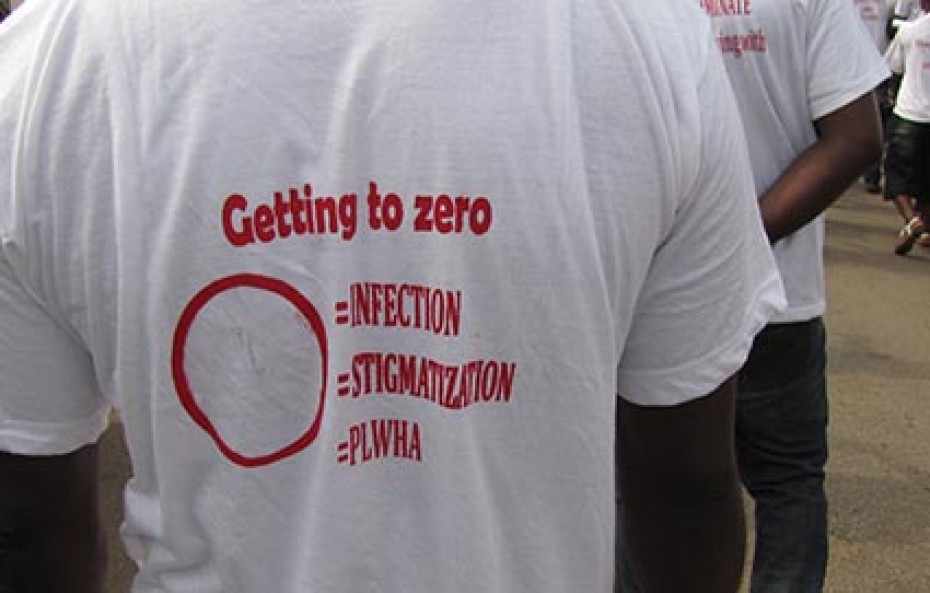 The World Health Organization reports that the African region is the most affected by HIV/AIDS, where 1.8 million people acquired the virus in 2009 alone. This means African nations must intensify their campaign against the disease, and Ghana is no exception.
Continue Reading ›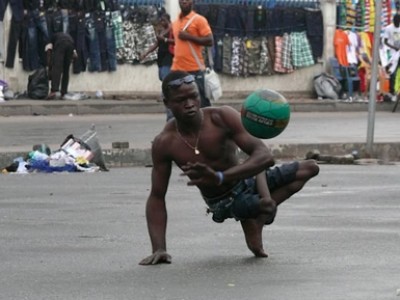 Real heroes aren't always known for their physical strength. In many cases, they are people who, instead of power, possess a visible weakness but inspire us because of the courage they demonstrate in the midst of their vulnerability.
Continue Reading ›