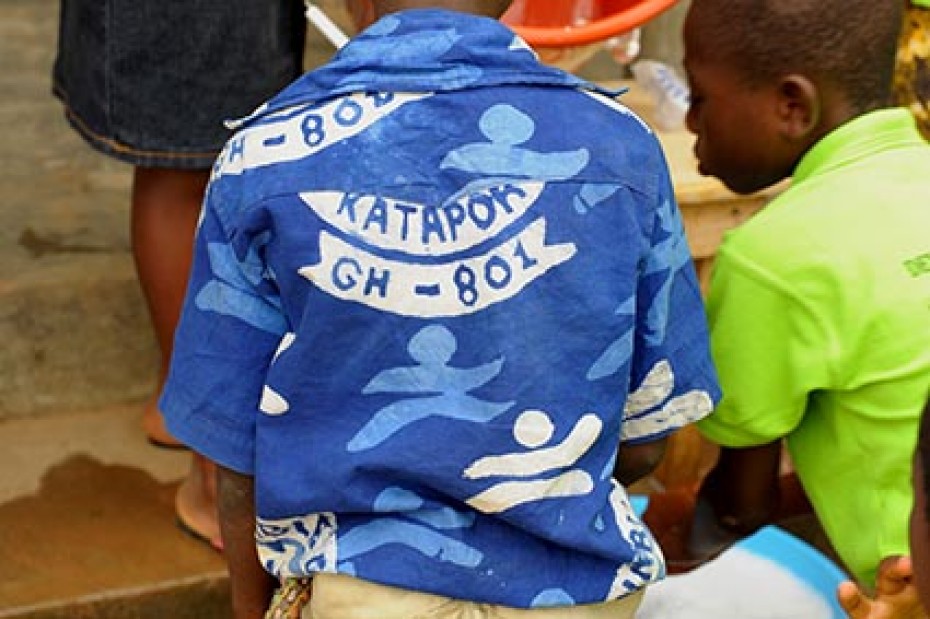 Welcome to Ghana and welcome to the Calvary Bible Child Development Center!
Continue Reading ›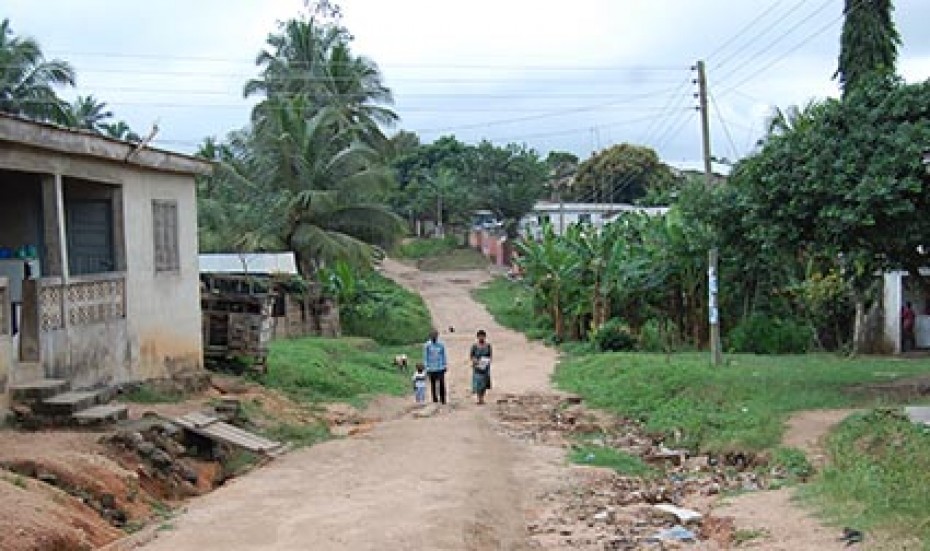 Abigail lives in Ghana, is the youngest of six siblings, and her father died when she was three years old. Abigail taught her sponsor to enjoy letters from preschool and early elementary children.
Continue Reading ›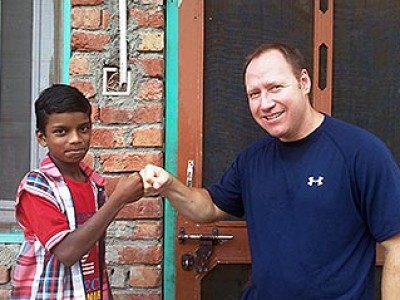 As the Complementary Interventions Strategy and Operations Manager, Derek Gordon is one of the people whom God is really using at Compassion through his wisdom, calling and commitment.
Continue Reading ›