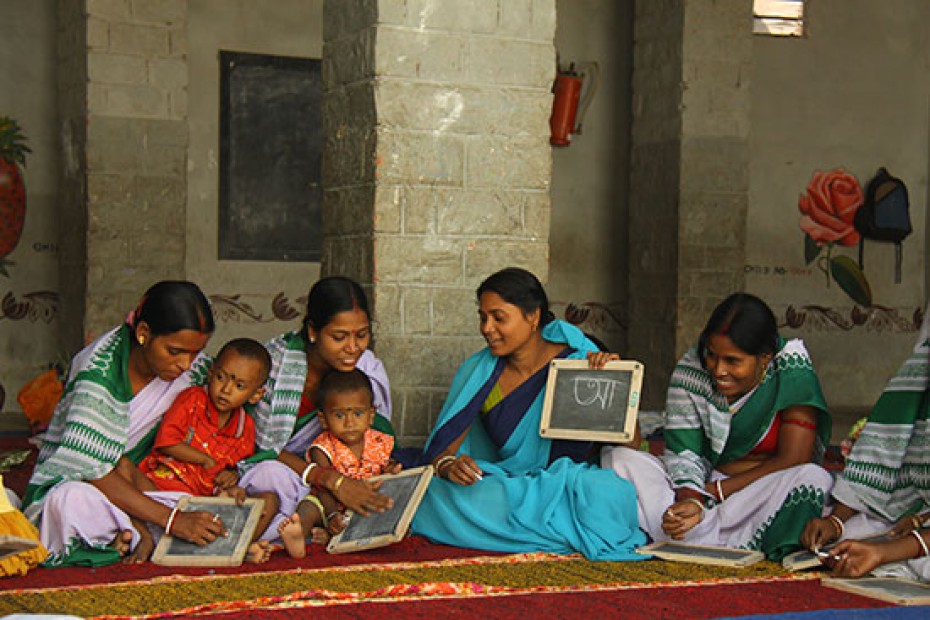 I'm a big reader. As a child, I had books hidden away everywhere — in the cushions of the couch, tucked under my brother's car seat and stuffed into my pillowcase. So when I was about 10 years old, I decided I would buy every person in my family a book for Christmas. I pored over the Scholastic Books order form and found books for my parents, siblings, aunts, uncles and cousins. I wrapped them and carefully placed them under the tree. On Christmas Eve, when we exchange gifts with my extended family, I was so excited to watch everyone open their gifts. There was one problem, though. Not everybody likes to read.
Continue Reading ›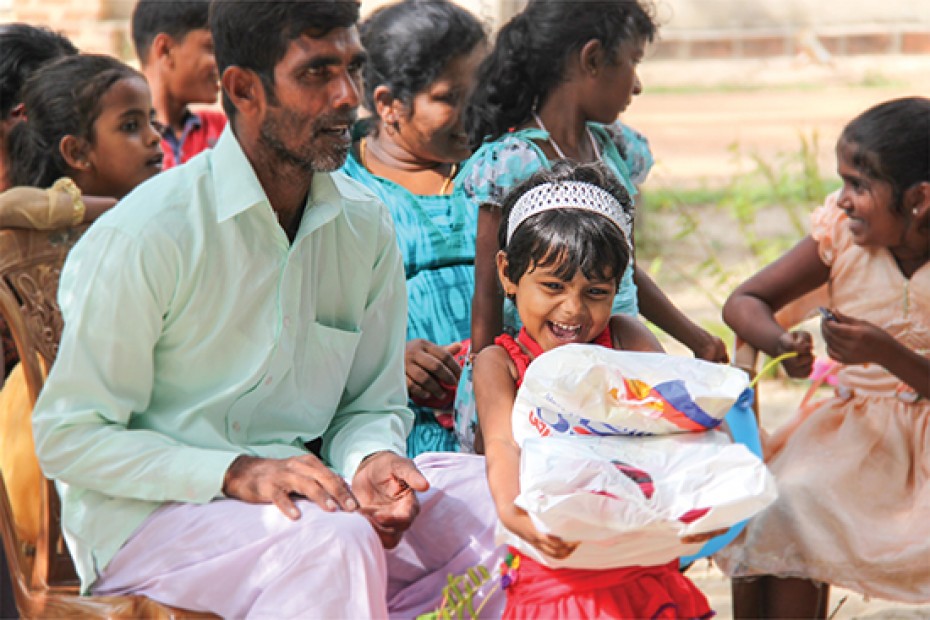 There are simple ways you can make a difference in the life of a child who lives in poverty. In addition to sponsoring a child, here are four easy ways to give to Compassion that you might not have thought of!
Continue Reading ›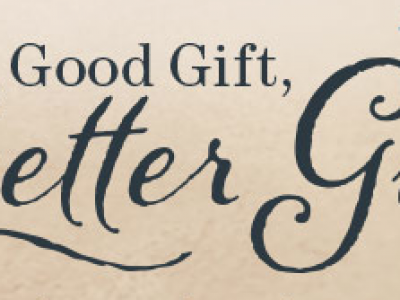 What if, instead of giving gifts that break, expire or get used up, you gave a gift that lasts forever?
Continue Reading ›