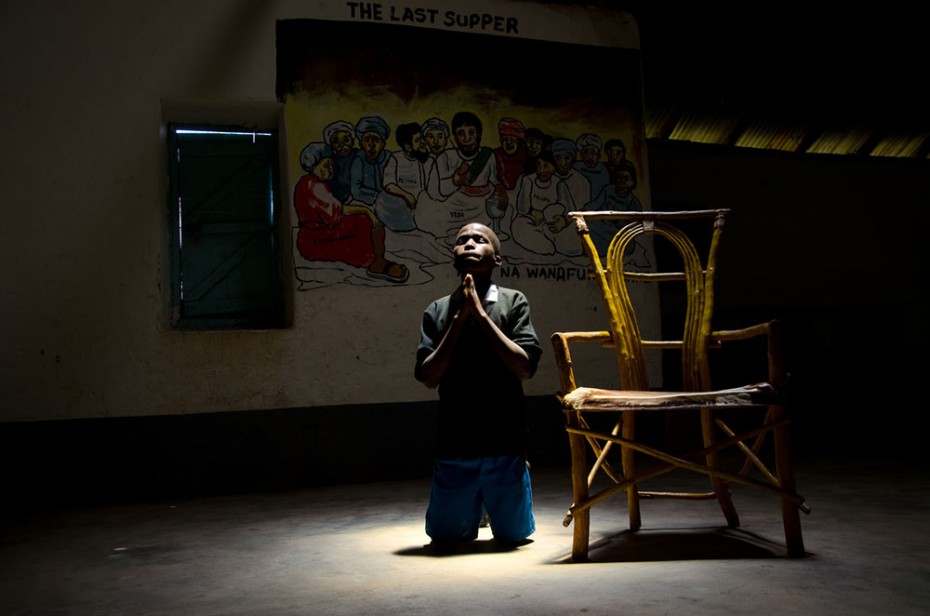 In the aftermath of the al-Shabab terrorist attack on Garissa University College, Kenyans have displayed powerful love in tangible ways. Standing in long lines to give blood for the wounded, comforting the grieving, providing supplies for the impacted families and contributing money. One of the most loving and brave things the Kenyans are doing is not surrendering to fear, but choosing life instead.
Continue Reading ›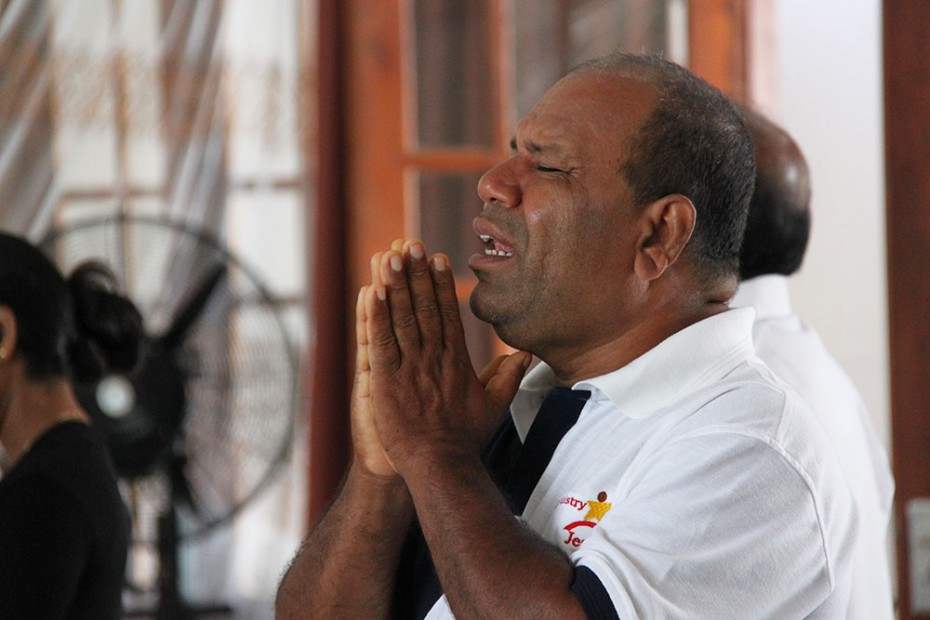 In a nation where Christianity is a religious minority, Easter is just another day. But to our church partners in Sri Lanka, it's an opportunity to reach out to their communities with the Good News.
Continue Reading ›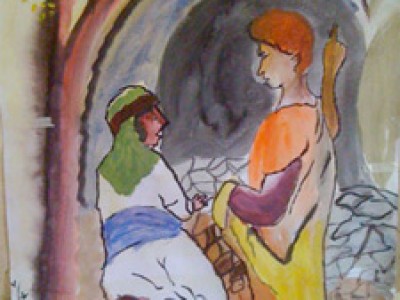 Hallelujah! Hosanna! After the Sabbath, at dawn on the first day of the week, Mary Magdalene and the other Mary went to look at the tomb.
Continue Reading ›