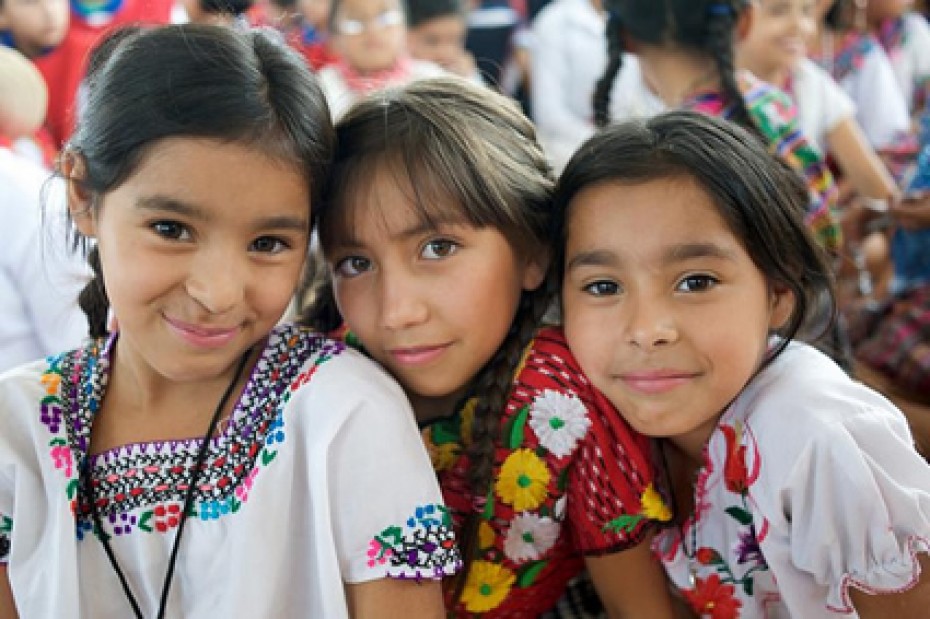 From Cristo Rey de Gloria Student Center (GU-970) in Guatemala. Shaun Groves takes you on a two-minute tour of the child development center and shows you what it looks and sounds like when the children are there.
Continue Reading ›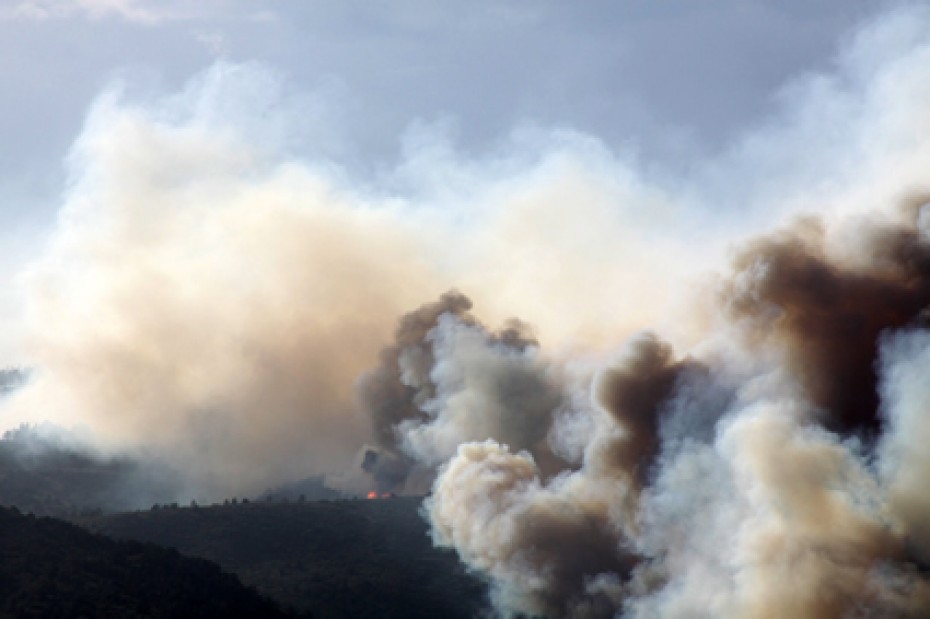 After meeting our staff and church partners on the field, reports of natural disasters, civil unrest and family tragedies suddenly becomes more personal.
Continue Reading ›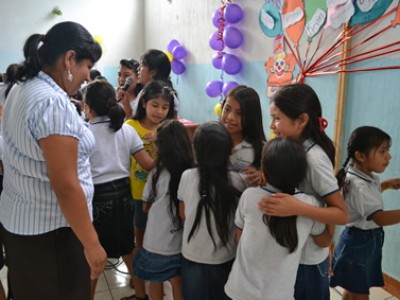 Piñatas are often associated with Hispanic birthday celebrations. However, some birthday celebrations in Guatemala do not include a piñata.
Continue Reading ›