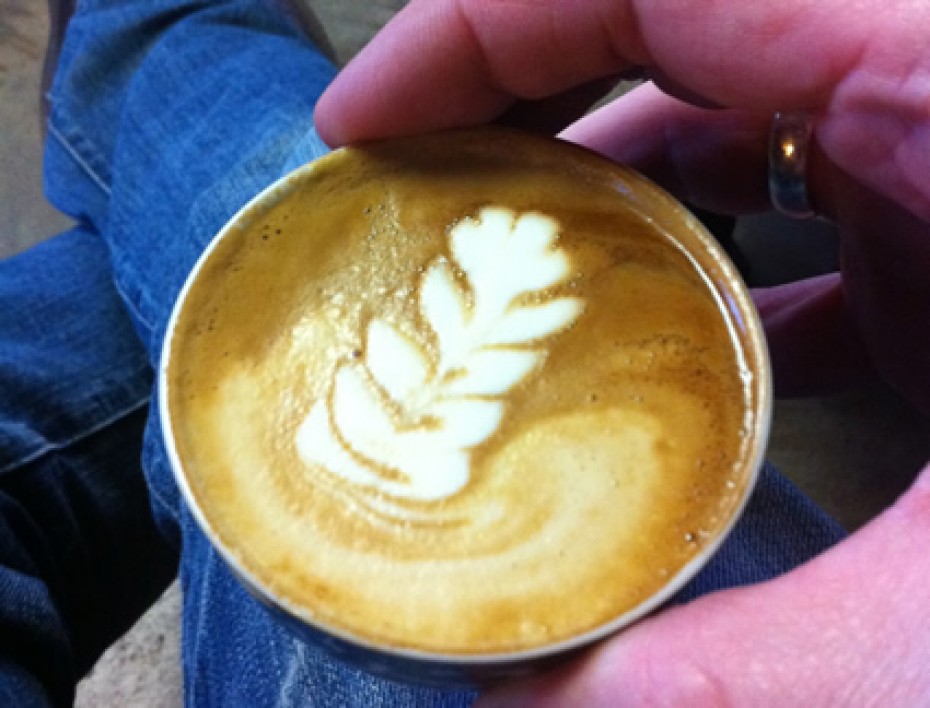 In A Place At The Table, author Chris Seay proposes that we spend 40 days in a fast with a unique twist: eat what our sponsored child eats. And in the process, recapture gratitude and a sense of solidarity with the poor.
Continue Reading ›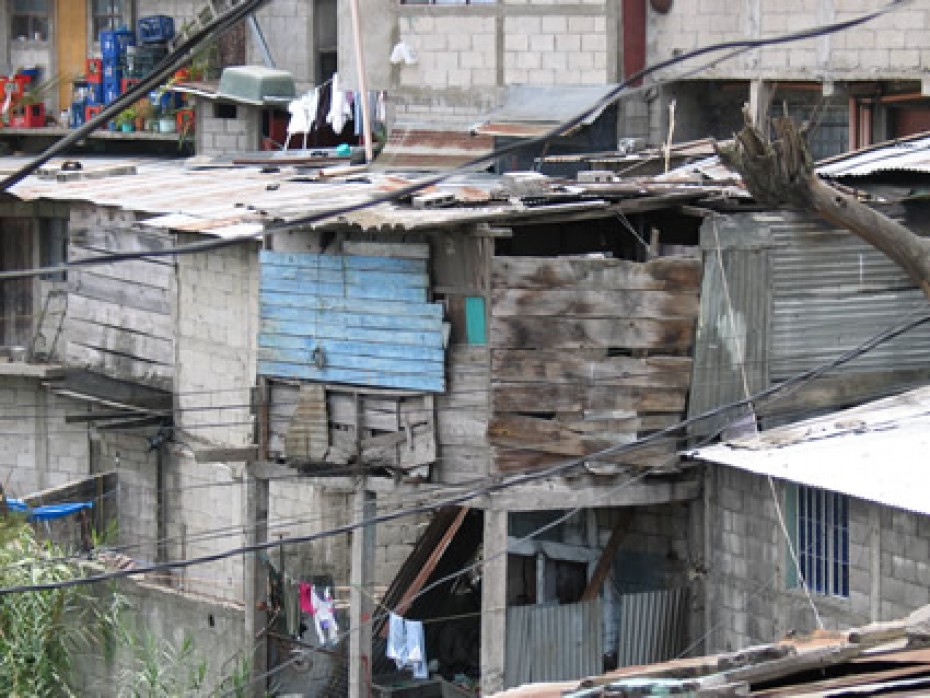 After taking a trip to Guatemala with Compassion, sponsor and ministry advocate Julie Berger felt a responsibility to protect all other sponsors from what she experienced. Let her explain…
Continue Reading ›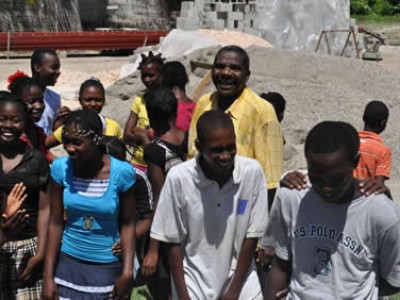 The property now housing the Simonette Child Development Center used to be a "peristil," or Voodoo temple, where a well-known Voodoo priest named Sore ruled for several decades.
Continue Reading ›