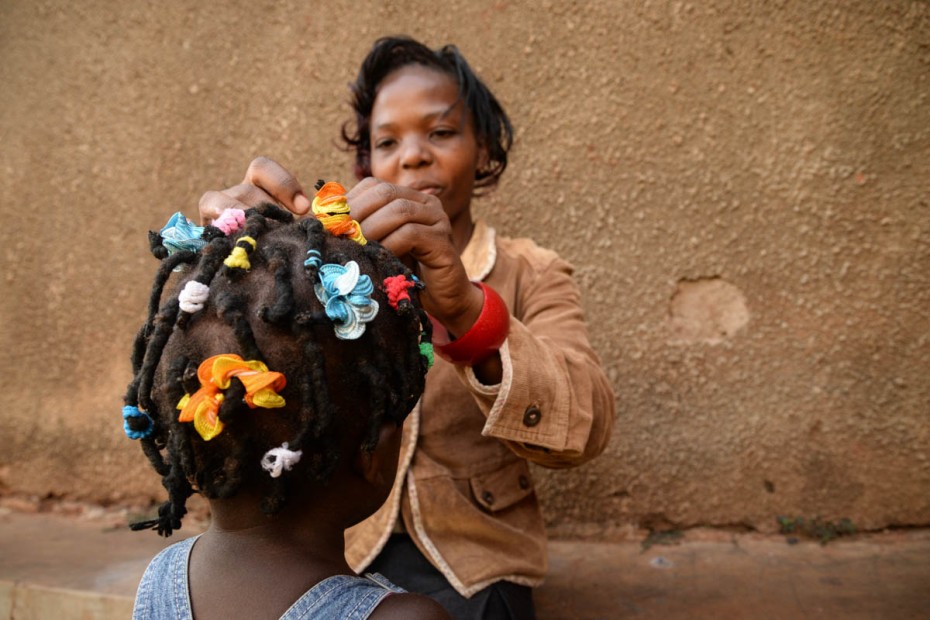 Eighteen-month-old Precious was suffering from HIV/AIDS, tuberculosis and malnutrition. Under the weight of disease and neglect, her beautiful little creation of a body was under attack with no one to fight to give her life a chance.
Continue Reading ›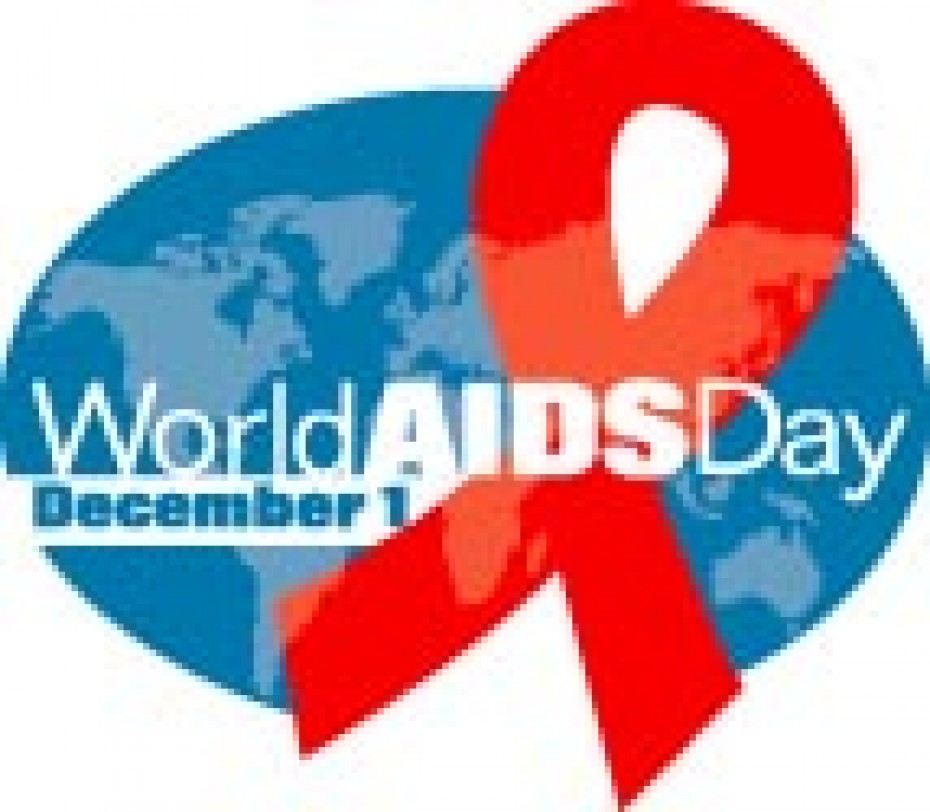 I wasn't looking for another child to sponsor. But then I saw two things next to her picture on the website: a red heart and a red ribbon. Josiane, from Rwanda, had been waiting for a sponsor for over six months. The red ribbon showed that Josiane […]
Continue Reading ›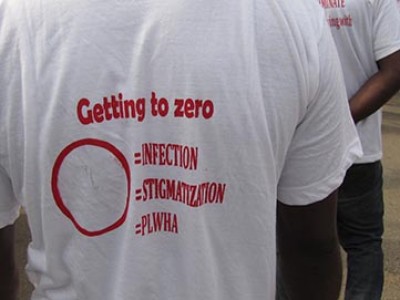 The World Health Organization reports that the African region is the most affected by HIV/AIDS, where 1.8 million people acquired the virus in 2009 alone. This means African nations must intensify their campaign against the disease, and Ghana is no exception.
Continue Reading ›